I always say art come in different forms and here is another example of that.  
I am so stunned that this is possible.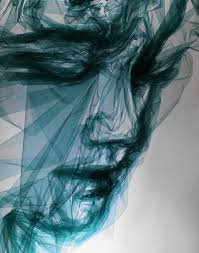 I truly love art that come in different forms and today I found this that I have never seen before. 
did not even think that this is possible but to my surprise it is beautiful.  
This man says he does not exercise as he does all his working out while making his art. 
I must say I was stunned as l love doing sawing but this I have never seen.  
It just shows you that if you have a gift it can come out in so many forms.  
I think we sometimes forget that our children may also have art that come in different forms and if we give them a chance it will come to life.  
I hope you love this as much as I did and have a wonderful day from me.