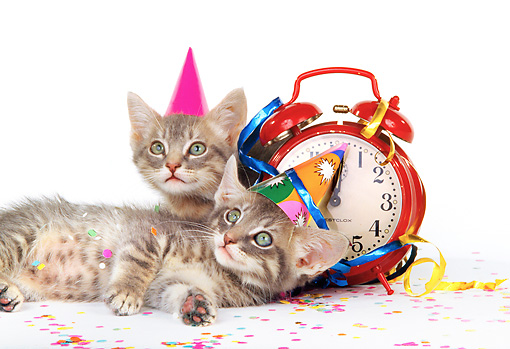 The old model- one cat year is equivalent to seven human years just isn't true. Scroll down to calculate Fluffy's age!
We find it alluringly convenient to think of the family's cat age in terms of years, but it is more accurate to regard actual stages of life- kitten, young adult, senior, etc, in order to provide the best care for your fur-baby.


Cats mature faster than humans due to the fact they have shorter lifespans. So the first two years of a cats life is equivalent to about 25 human years. After two years, one cat year is equal to approximately four human years.


7 to 1 is not the correct calculation for dogs, either! Figuring out your dog's age after two years is a bit more complicated based on size and breed, but on average the first two years of a dog "ruffly" equates to 15 human years.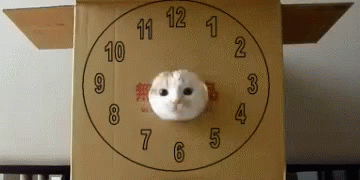 But no matter their age, providing adequate care and giving your fur-baby plenty of love and cuddles will ensure many fun, funny and comforting years spent together ♡

Steemit works because of you.
You have the power to determine the success of your peers and create an informative and entertaining community. If you enjoyed this article chances are your friends will too! Resteem to share it with your fans, and follow for more great and informative posts!
I love your comments! Share your thoughts and questions below.
Please upvote this post, you know you enjoyed it
Your support is appreciated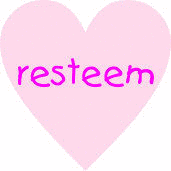 Images via my Sony a330, LG & Samsung Galaxy Android, Pexels, Pixabay, & Creative Commons.




In proud collaboration with the following stellar communities: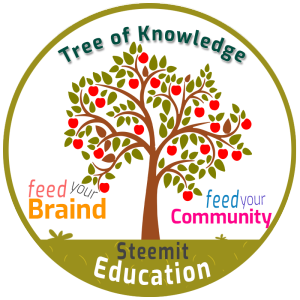 If you find this article after 7 days, please consider upvoting a recent article