The importance of sport in children and adolescents
What is sport?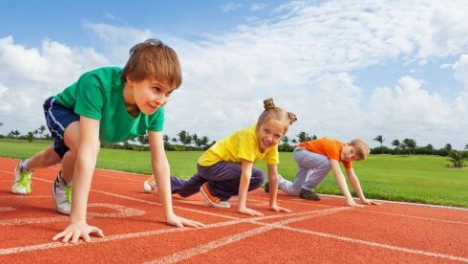 source
The sport can be considered from a different point of view:
As a practice, for the effort involved in doing so.
As a pleasant and exciting show for all those who are going to witness it.
As a technique of improvement for those who practice it.
Sport is, above all, an activity that involves effort and preparation. It can also be taken as a very interesting game and entertainment for children and adolescents.
What are the elements that define a true sport?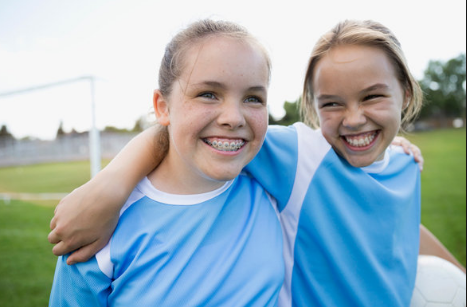 source
A true sport supposes:
Attack the decisions of the games.
Attack without humiliating.
Accept defeat as a lesson for self-improvement.
Losing without rancor.
Respect the opponent.
To have fraternity inside and outside the field of play.
Abide by the rules established for each specialty.
Why is sport beneficial for children?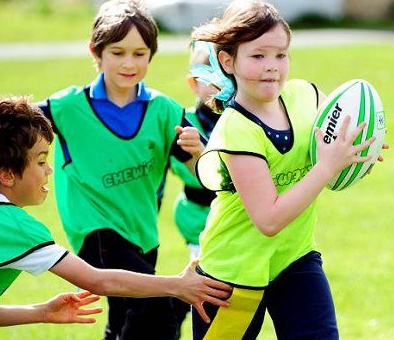 source
Sport in children and adolescents is beneficial because it has positive repercussions for the human body. The active physical effort and complete the growth of children and adolescents. Provides energy, eliminates toxins, helps body elasticity. Improves respiratory capacity and provides strength.
The physical development and mental balance of children are stimulated, at the same time, by respiratory activity.
What is the value of sport?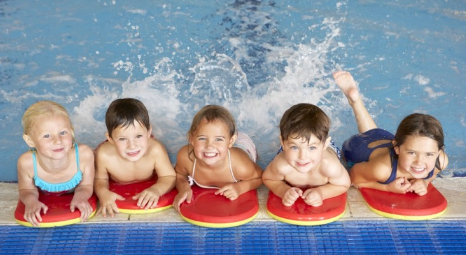 source
Sport is one of the most exemplary activities performed by the human being. It is a great way to live. It is a way of defending patriotic colors.
Athletes face each other in the races, in the jumps, pedaling bicycles, in the stadiums, in the pools. People admire them, love them and respect them. The practice of sport has no borders. It is independent of ideologies, religions or races.
Sport contributes to union and fraternity among the nations of the world.
"Healthy mind Healthy Body"
Information... http://www.lavanguardia.com/opinion/temas-de-debate/20120708/54322835694/el-deporte-como-transmisor-de-valores.html
http://www.mas-deportes.com/2014/01/12/el-valor-del-deporte/