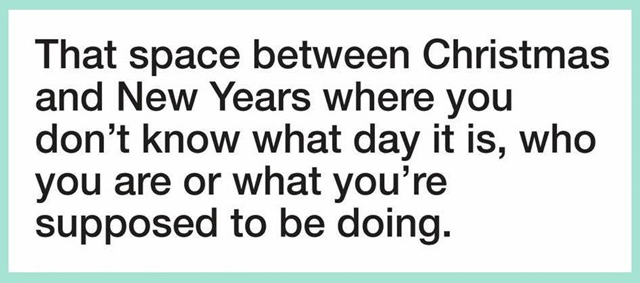 Before Christmas, everyone is just all excited and full of joy. The week after Christmas, is the complete opposite. It is a silly time where you have a feeling that you don't actually belong anywhere, as if you are in  nomansland. Most days I don't even know what day it is.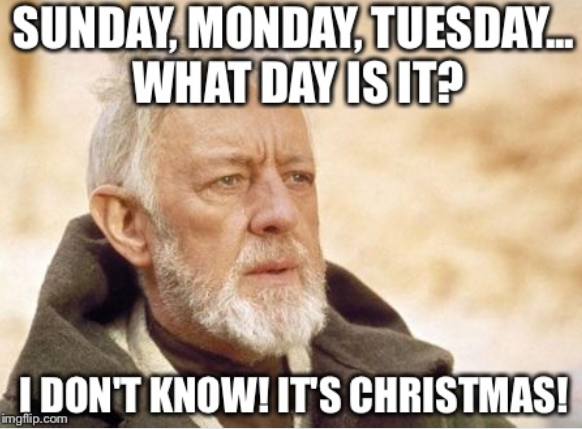 All the Christmas stress is gone, and most people are preparing for the new year. Many are preparing to have parties on new years and plenty of people are making lists for their new year resolutions.  This is something that I don't do. If I decided to do something I just do it...a list is not going to make me do anything.  
Firstly I hate making lists, and I am not very committed to decisions that I make in this way.  I've tried it, and there hasn't been one time when I actually stuck to the list.  
I am somewhat of a on the spot decision maker. Sometimes I make the right choices, but more than often I make bad decisions.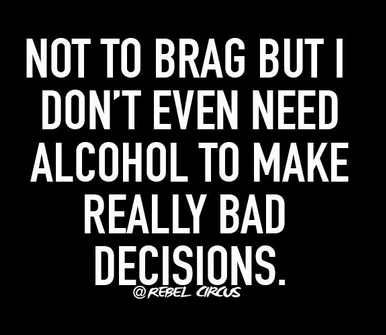 This year a few of my friends and I decided that we want to collect clothes and blankets for needy people, and we handed all our donations to a shelter just before Christmas. This was an ongoing project for the year, and we will be starting again this upcoming year. I honestly do not like to write about things that I do for other people because I do it out of the goodness of my heart, and it is nothing to brag openly about.  
Let me just say that we helped a lot of people and this year we are going to try and double the donation. I will inform you about this ongoing project soon.  
One thing that people should remember is that we need to do good always.  Just because it is nearly the end of the year, and we don't know what the future holds, does not mean that we need to stop doing good once the jolly season is over.  
Perhaps more people should write on their new year resolutions that they are going to try and do more good in the world.  If everyone went out with that attitude, we could change the world one day at a time.  
You don't have to spend all day on other people but to spend a few hours a week at a shelter to help out with cooking or even only to help clean up can change the world for someone else.  
You don't need to wait for Christmas to start doing good, you can do this whole year round.  When last have you visited an old age home? How many old people do not feel lost in the world because their children never visit them anymore.  Once they are put into a home, doesn't mean that they don't still need love and someone to care for them.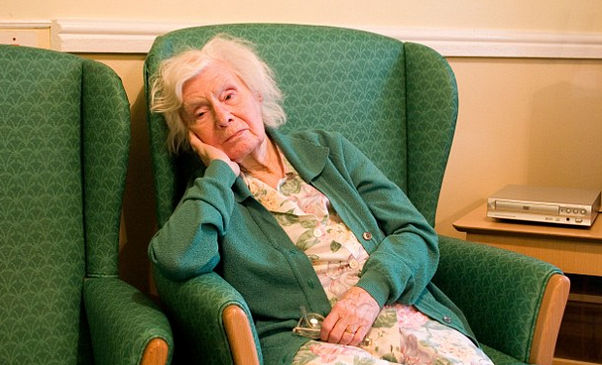 I read an article on Facebook yesterday that an old lady of 90 years, was put out on street because she couldn't pay her rent.  How horrifying is that?  Luckily the church helped her out with a place to live and some food to eat.  What happened to this woman's family?  How can you leave someone at that age, just to live on their own?
The world is a scary place, and there are many bad people out there.  Have you ever thought about how you can make a difference in someone else's life? Remember that even if it seems like a little thing to you, it could mean the world to someone else.  
Today, I dare you to write your new years resolutions to spread the love and joy, and to rather give than to expect anything in return.  
May you all be blessed this upcoming year, and may you help to change the world, little by little!