Children are the good. That's the cartoon you see most. Actually when they are asked to make a picture of the cartoon when So they make it very quickly. Because these children see cartoons at home. And their cartoons are also favorite. The art of this child is very beautiful. This time it has come in class 8.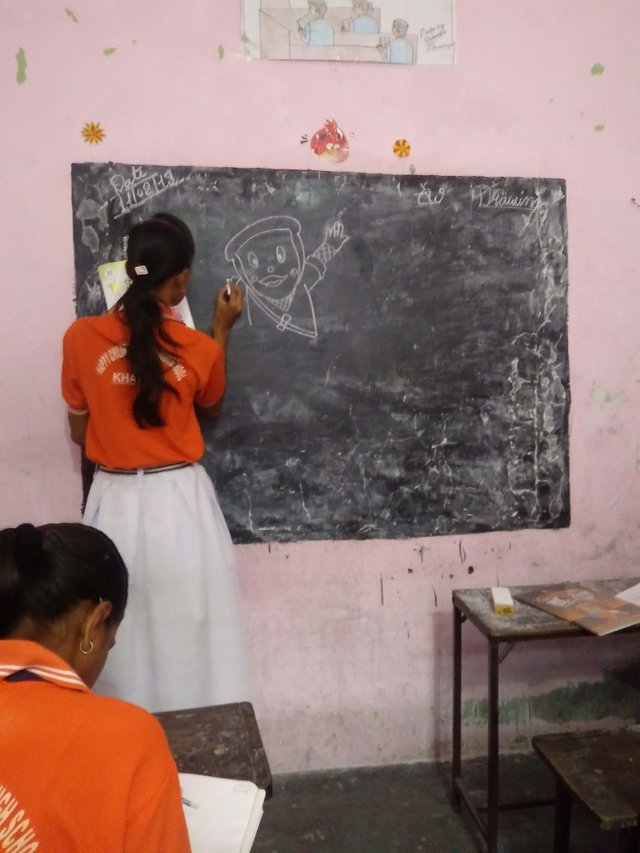 बच्चे बहुत अच्छे हैं। वह कार्टून है जो आप सबसे अधिक देखते हैं। असल में जब उन्हें कार्टून की तस्वीर बनाने के लिए कहा जाता है तो वे इसे बहुत जल्दी बनाते हैं। क्योंकि ये बच्चे घर पर कार्टून देखते हैं। और उनके कार्टून भी पसंदीदा हैं। इस बच्चे की कला बहुत सुंदर है। इस बार यह कक्षा 8 में आयी है।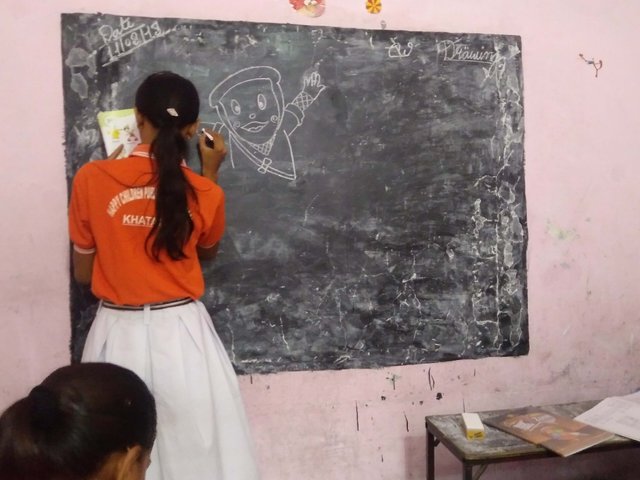 Today I have worked in children's art. And again the art will be presented again next Saturday. This cartoon is named Ninja Hattori. I want to That all children will present such good art. Only a few kids can present their art. Still I work hard with them. And one day good work will be shown.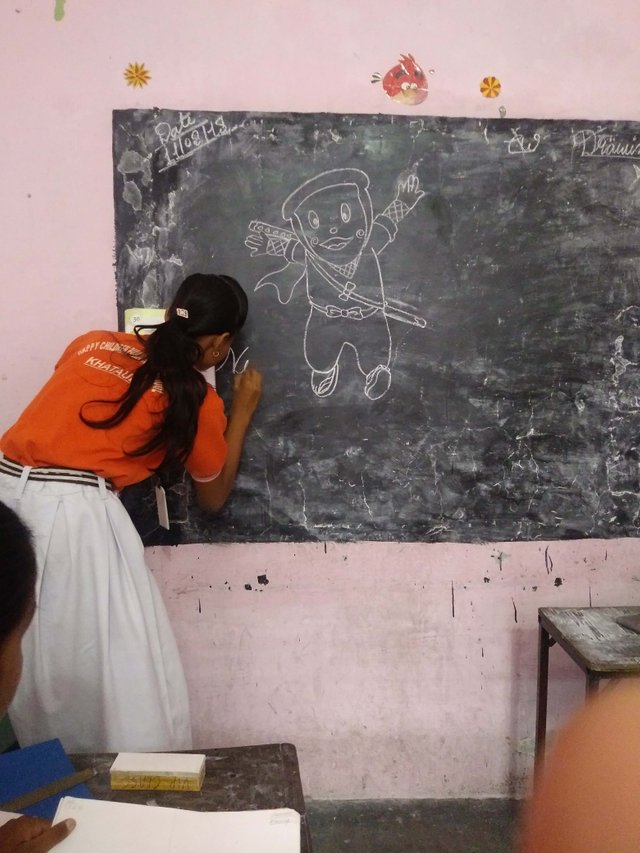 आज मैंने बच्चों की कला में काम किया है। और फिर कला अगले शनिवार को फिर से प्रस्तुत की जाएगी। इस कार्टून को निंजा हैटोरी नाम दिया गया है। मैं चाहता हूं कि सभी बच्चे ऐसी अच्छी कला पेश करेंगे। केवल कुछ बच्चे ही अपनी कला पेश कर सकते हैं। फिर भी मैं उनके साथ कड़ी मेहनत करता हूं। और एक दिन अच्छा काम दिखाया जाएगा।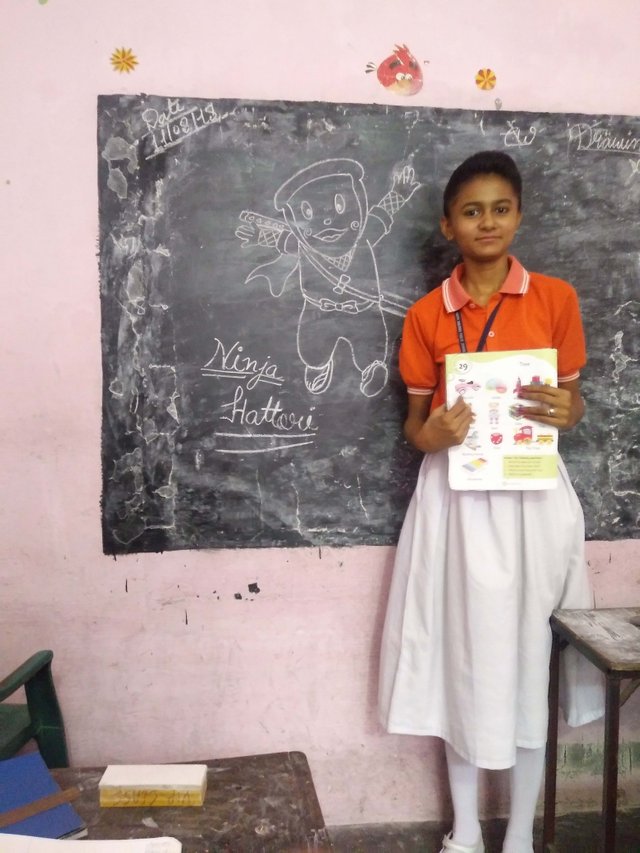 I hope you like them,
Enjoy your Saturday
Have a Nice Day.
---

---
Thanks for your up-vote, comment and re-steem
(We are very grateful to this. And you continue to have success)
(Deepak Kumar Ahlawat)
---