Hey god
Please listen my words and save peoples.
![image_search_1587512874987.jpg]
(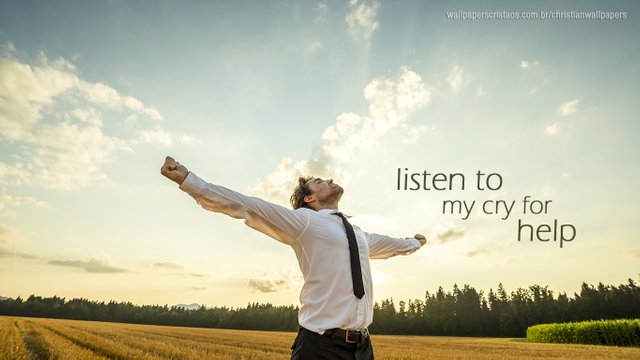 )
(https://wallpaperscristaos.com.br/christianwallpapers/tag/hd)
[Source]
All peoples to polaitly request that please God save all persons from covid19,. It's very dengerous because you know what is the situation of whole world. So please God jiuses help and save people's. I know every person doing very very bad work but see this virus all peoples doing god works for examples helping peoples, donate money, stay home and every people's wants doing better better and better work of last years. USA, Germany, Spain,india,itly,and other countries facing big problem please God help us. Please please please...

If you want to end of world then no problem, if life is possible on Earth so please help us.
[Source]
(https://www.pinterest.com/pin/591730838516504783/)
i think everybody know this symbol because it gives more powers to spend own life and goodness,
if my word right then please like and support to pray and save many peoples....
Thanks so much
My dear all friends