Hello bloggers
Good morning to everyone
I hope that you r completed your sleeping
Get up and see
A great morning is waiting for you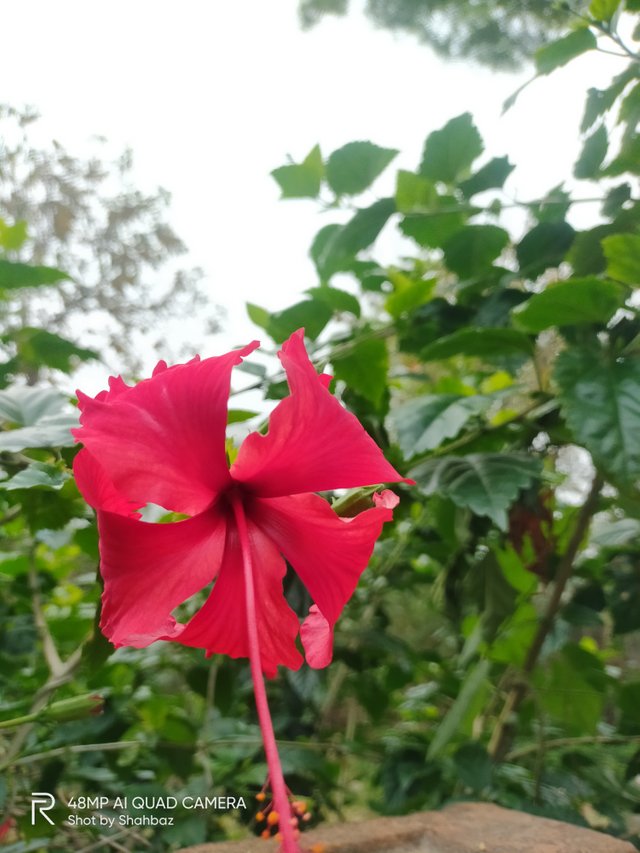 I would like to share today hibiscus flowers, it's situated in my garden. Today morning it's looking very very wonderful so I captured this on my phone. You know one more thing that I love nature so guys I feel very good and enjoy nature's all moments. Anyone plants give water and care nature then looking very good just like smily face but when we don't give water to plants then look like this pic....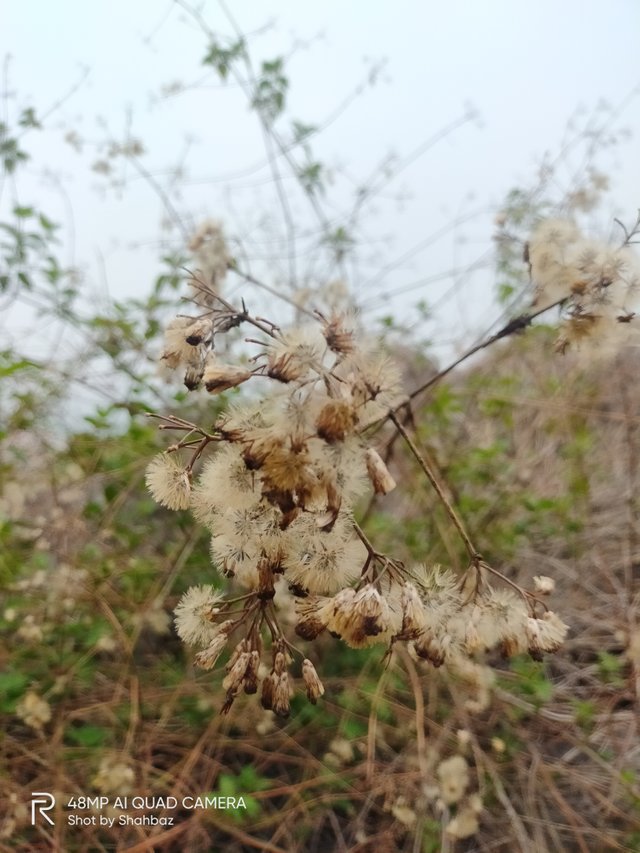 I think you belived my words ...
phone. Realme5s
camera. 48 Mp
category. Portrait
belongs Flower