Steemit a way to raise fund for the Badjaos food
Outreach for the badjaos
they are the people who just stay in the sidewalks or in the streets rain or shine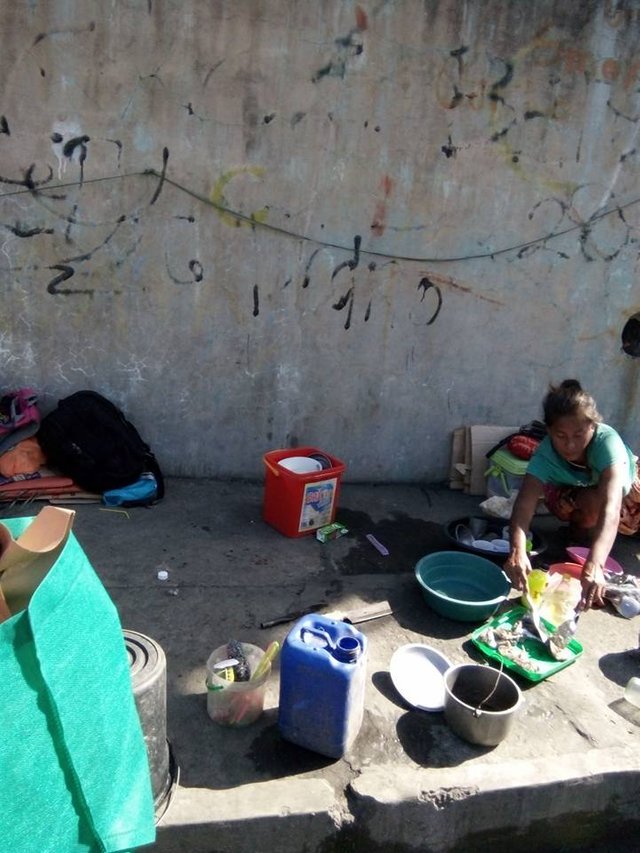 Giving out of ourselves is really a great thing that one can do. Giving is really a great job for humanity because not everyday we have time to extend ourselves to others. I have always  wanted to be a part of any activity of its kind. When  I am studying  in high school I used to be a part of the Red Cross team and everyone knows about this organization I suppose. It is in the news that they help people at times of calamities. This organization gave me the awareness to share part of ourselves in helping the needy.  
 I am old now and school is not my world anymore but the thirst for this cause remain a part of me and still a dream to be of help to others. I was given a chance to be a part of same involvement. A day before Christmas well…December 24, 2017. My friend said they will going to distribute some Jollibee products to the "Badjaos" they are the group we usually see in the streets asking for alms…yeah I admit I don't give them some money when they ask me..(It was one of millions days did I gave a cent to them) I prefer giving them food so I went there to join the outreach.( Uh huh don't get me wrong…I am not giving a money to them but I wanted to give them some food to eat…my notion is I don't know if they are doing that for them…)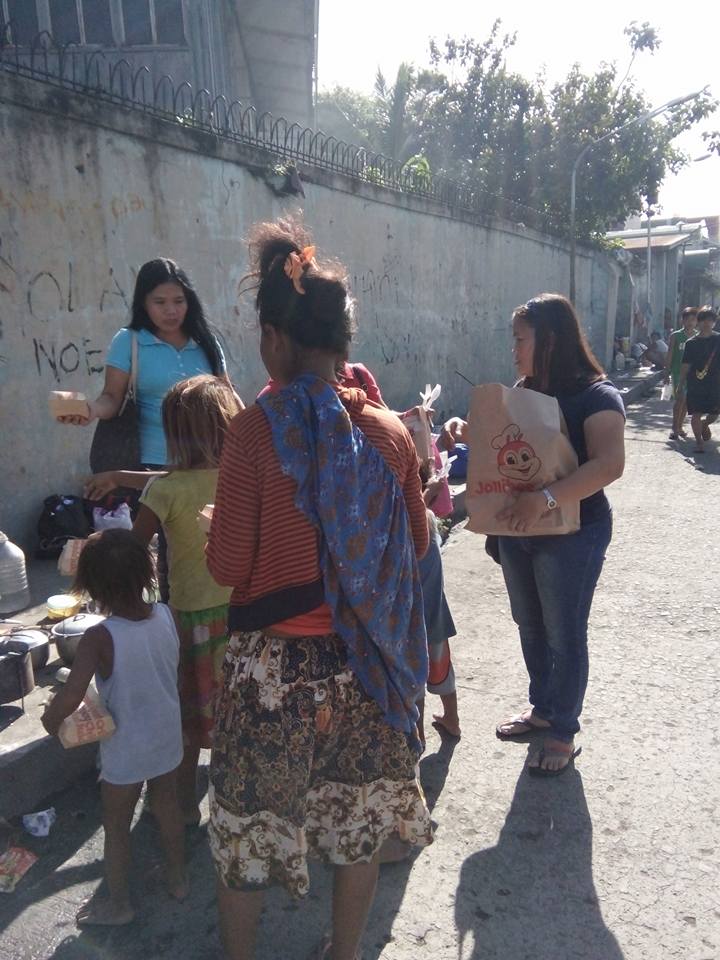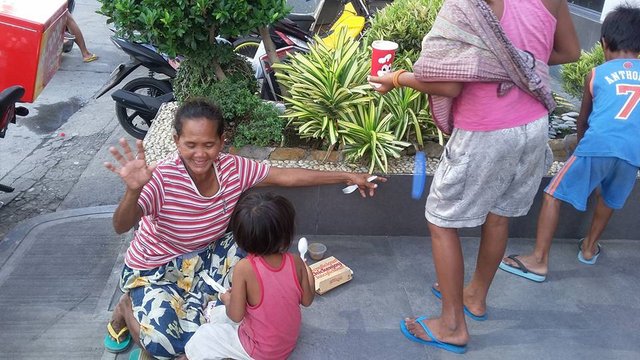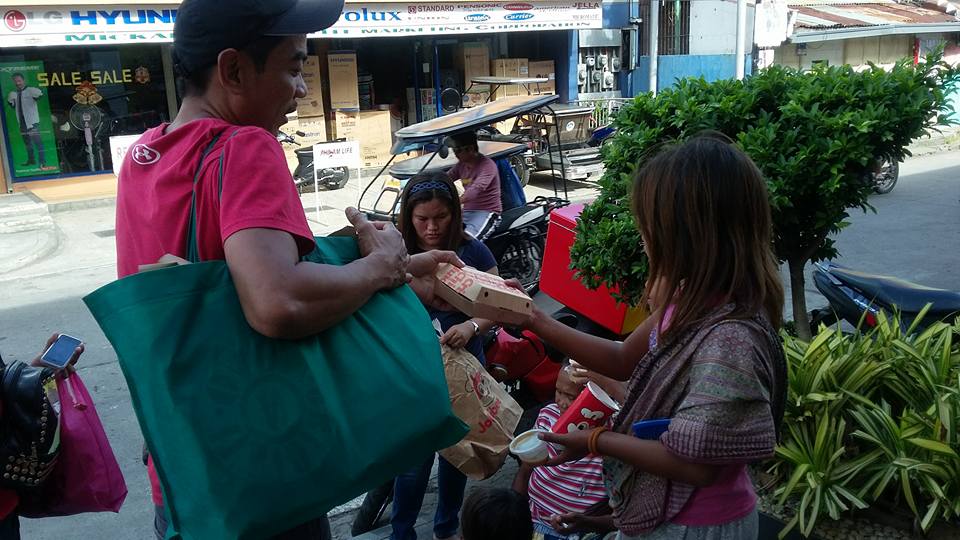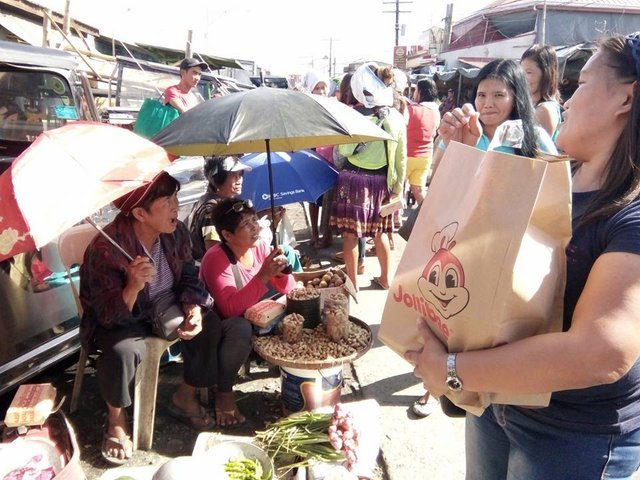 They were everywhere around the place and so we looked for them around because we only found some in the place they used to hangout. Maybe they are out for their business. We went to the market and to other establishment just to look for them and lucky we did.  
  If given the chance I would love to do the same thing again…and I hope I can do it in my way by using this platform steemit to be of help. If this post earn an ample amount I would love to share it to them.
 Other good   witnesses are: