Steem API endpoint change - The last date to update is here: January 6, 2018
New Steem API endpoint
A couple months ago, Steemit announced a new public jussi endpoint: api.steemit.com for third party applications to use. Developers have been told to update their applications to use api.steemit.com in place of the old steemd.steemit.com endpoint, as well as to start using to http/jsonrpc calls instead of websockets.
For most applications, this should have been a very easy change, and we expect that most applications and developers should be switched over to the new URL by now. The libraries we maintain have been updated to default api.steemit.com instead of steemd.steemit.com, which will cover a lot of apps that don't set an endpoint and just use the default.
Last chance to update
In case any applications are still using the old endpoint, the time to update is now. The old steemd.steemit.com endpoint will be going away on January 6, 2018. Developers must ensure that their applications are using the new api.steemit.com endpoint before January 6, in order to ensure there is no interruption in service when the old endpoint is retired.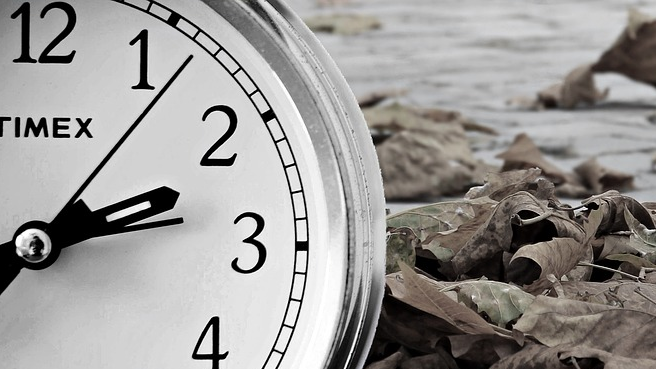 What needs to change
In most cases it will be extremely easy to make this change. The four most popular steem libraries (steem-js, steem-python, radiator, and dsteem) that the majority of steem apps are built with already support http/jsonrpc. Other libraries may as well. All you'll need to do is update the endpoint/url to https://api.steemit.com from the older wss://steemd.steemit.com. If you have a custom written app that doesn't use one of the popular libraries you will need to change your transport method to http/jsonrpc from websockets.
More info
If you would like to learn more about the change, you can read about it here.
Thank you
Thank you to all the third party developers for helping to make this transition a success!
Steem on,
Team Steemit