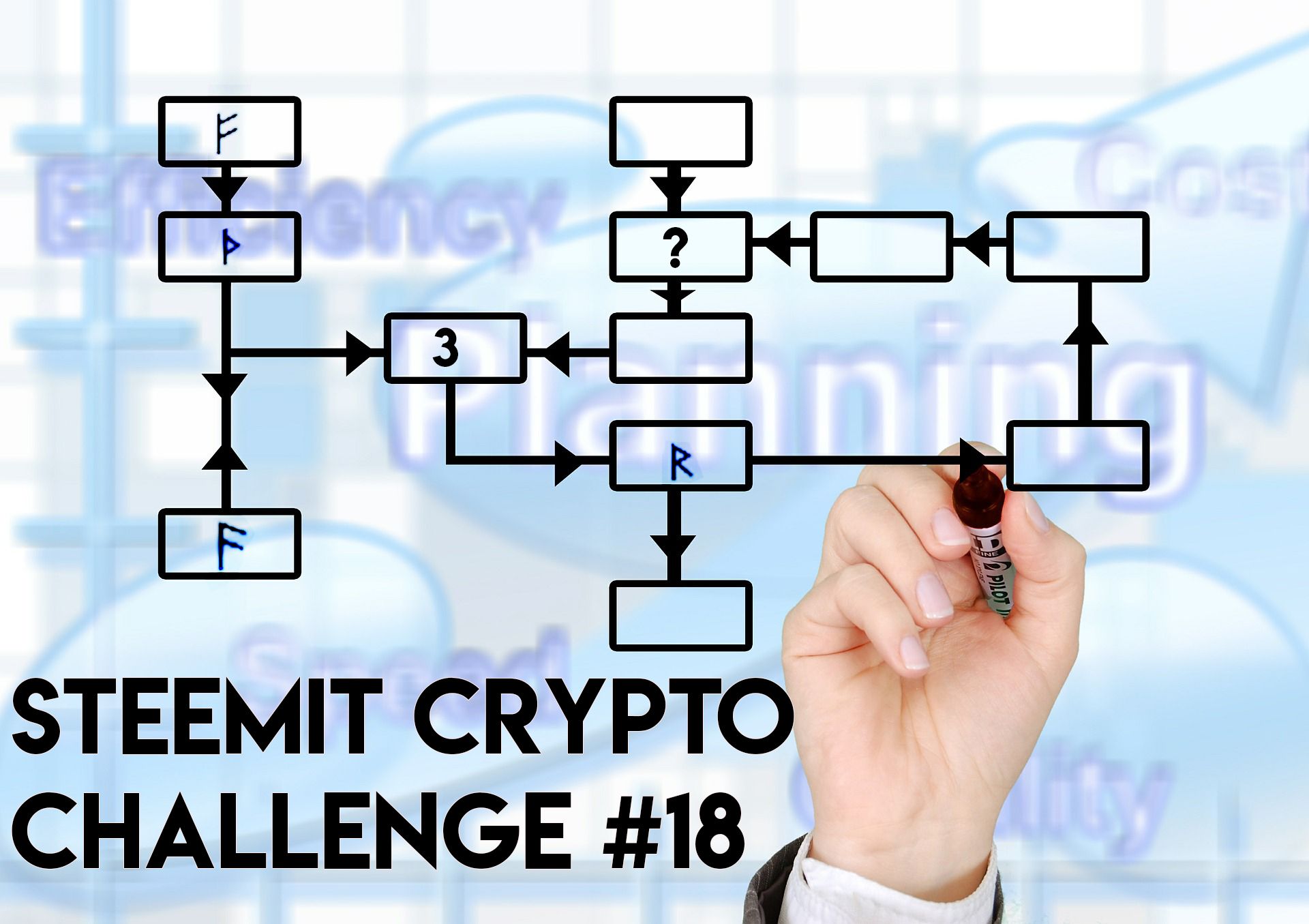 The 18th Steemit Crypto Challenge is over and we are happy to announce the winner:
Congratulations @pilcrow!
You followed your intuition and stayed on the right track. Solving the puzzle you saved your reward, 50 Steem goes to you.
---
Solution
Here is a breakthrough, showing step by step what you had to do in order to solve the crypto-puzzle.
The two given hints were: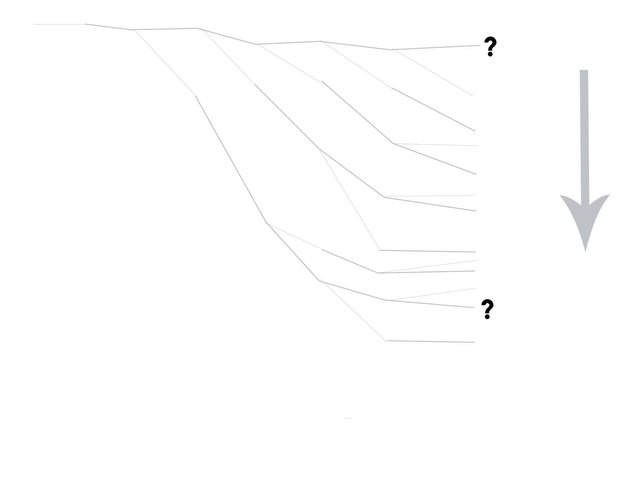 and

???
EnCt228255f7ecac734a4aa6e455ae7992d7480fda17428255f7ecac734a4aa6e455aBQBTBmG3IQE o3wrCcFkchovKNHvJDDbN6IO+ux8iwSwblQ5riGLV1R9jBRg8lzAKvPq3CooNFVA8p2nfMfrD+KN/G8U Wa5qe5SHCdOyf+ruXtjy/+iIY1Axnb5+kRB7TBc6yS/Fx6NunWaArmru8HdM//lA+R+OCf+VoHfobRwO A86wOMiJAVqHxIN9zkSwKTW8WqWvettnEAJTQLT2gNbaGSW/KRQ5kRnwTZ4JSiFw=IwEmS Decrypt it at https://encipher.it
Some Steemians said this challenge was harder than the other challenges before, make your own picture with the following solution. In order to access the encrypted message on encipher.it you had to find the right password. "???" was a hint that the password consists of three parts. In the title image you will find one "?" and in the first hint image two "?".
@jfollas was able to crack the code again this time. However he used a bruteforce method which is legit. Without bruteforcing this would be the way to handle the situation: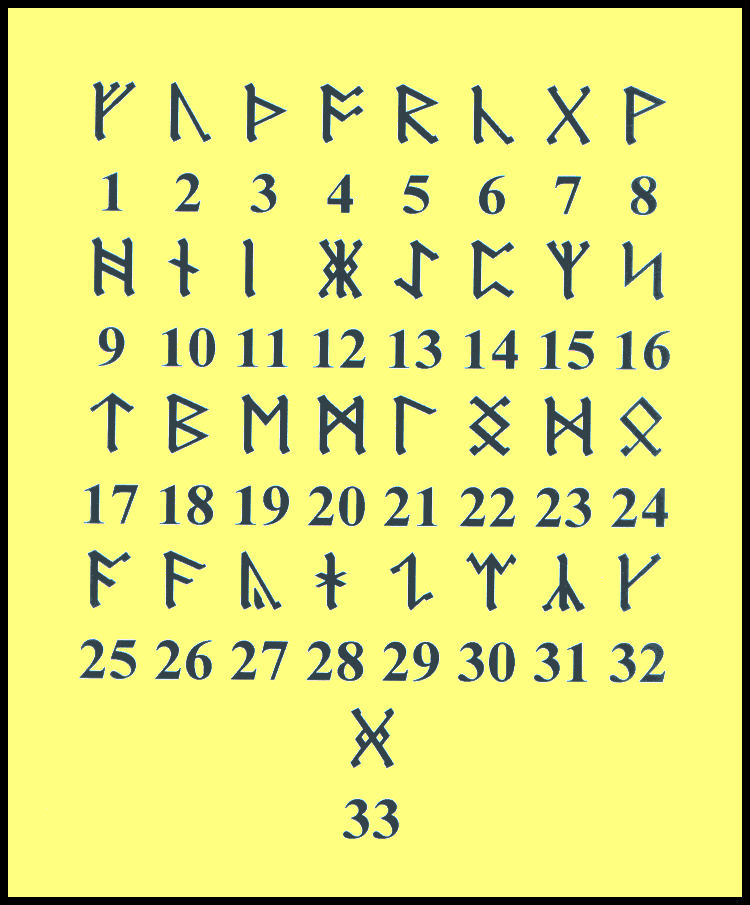 The letters in the title image are runes which also represent numbers. The first rune represents the number 1, the second rune 3, R is for 5. Following this pattern the first number we are looking for is 13.

Having a look at the first hint image you might recognize a Fibonacci tree.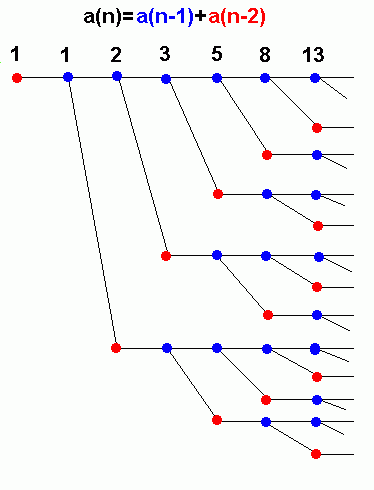 The two branches represent the numbers 13 and 5. The password for the encrypted message is therefor 13135.

Decrypting the message you will receive the following new message:


Hnemoesaft pcleheaeibhi unoaey ww .ou o.awothat sy lgTn ww tflloYch rs he5ol.n8 c tl kriroan ts l aoi ckunrthDG kn6idle tsohcthe.exnrleenst.u coaeitM dca 9

@pilcrow found a matching encryption method (Columnar Transposition) and was able to crack the code. The deciphered message is:


Hi and welcome to the last task for this crypto challenge. The next answer will be the final solution. You ca check your answer with the MD5. Good luck. anno 68.9

The answer was Uran.
---
Great work and congratulations to the winner and all who participated. @jfollas you get 10 Steem for the first hint! Don't miss the next Steemit Crypto Challenge and be prepared.
Tim Said