Steemit Comment Connection Contest: 100 Steem in Prizes! #steemitconnection CHANGE
Steemit is Social Media that pays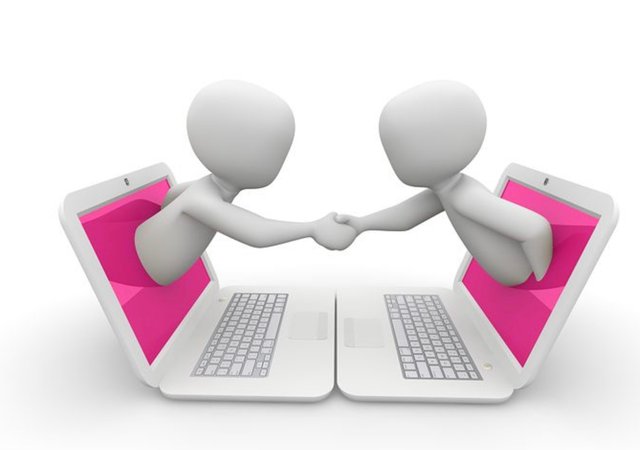 Connect through Comments and Earn Steem!
Steemit is Social Media that pays
But everyone's attention is on author rewards
I think the post is saying : Hello!
I think the social part of media is the; Comment.
I create this contest about comments
Rules NOTE CHANGES
The first step of this contest challenge is to make a comment!
The second step of this contest is to receive a reply to your comment! (That is considered ; Connection!)
The third step of this contest is to put a link to your comment in the comments below, the tag #steemitconnection only works in the tag box for posts. I thought I could search by tags, but that only works if the tag is also an account number!
So I can find your comment connection and reward it!
Contest runs for three days, ends September 3rd, 12 MN HST.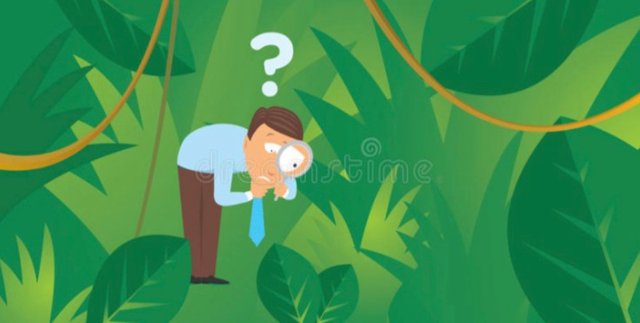 picture source
No tag?
How do I find your entry?
Use Tag #steemitconnection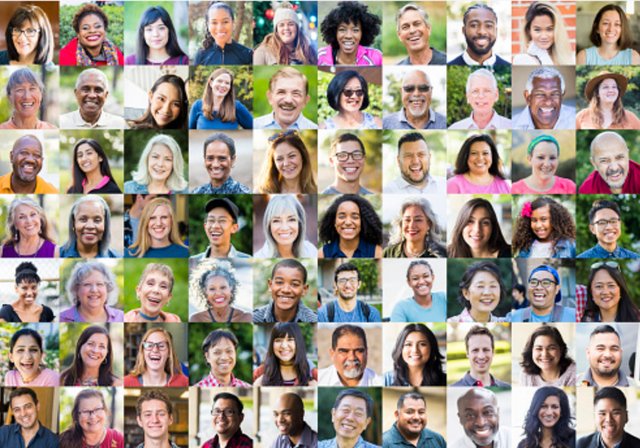 picture source
Contribute
Send Steem with #steemitconnection in memo field.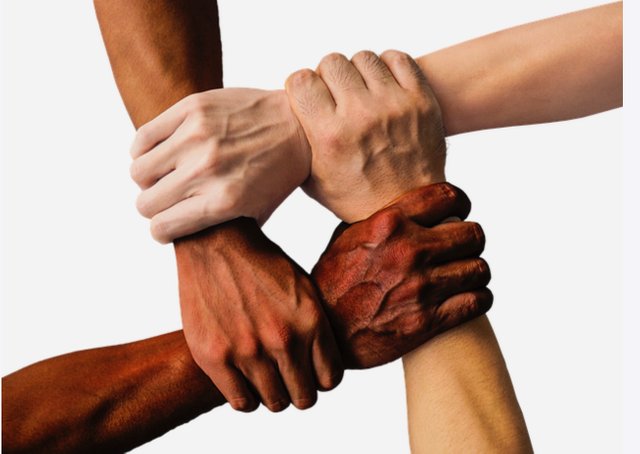 picture source
Sponsors
@shortsegments
@yournamehere
I want to add your name here!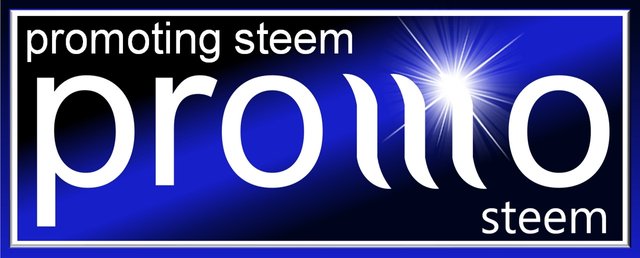 [gif source @stephenkendal]
I understand people's reluctance to comment, but the value of the comment is that it gives you so much attention it can't be overlooked.
I think commenting is the swiftest path to finding recognition and increased earnings in very large forest of anonymity and low earnings.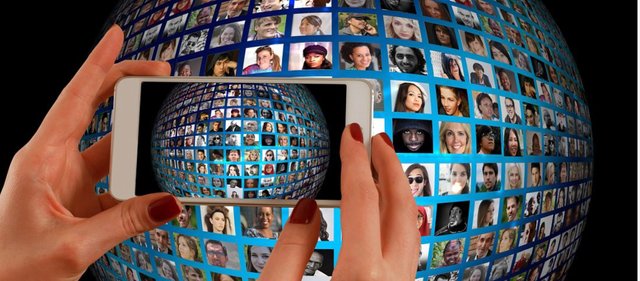 picture source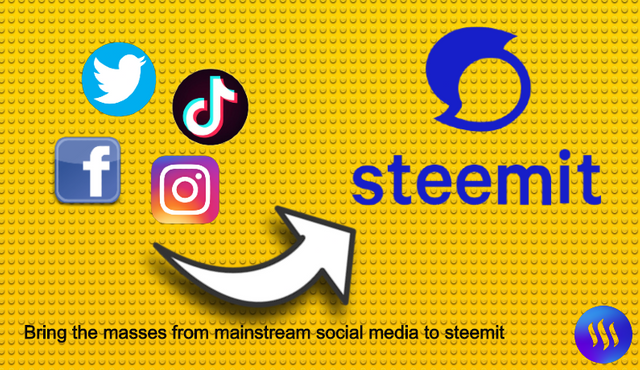 [Picture Source: @cryptokannon]
Tags and Mentions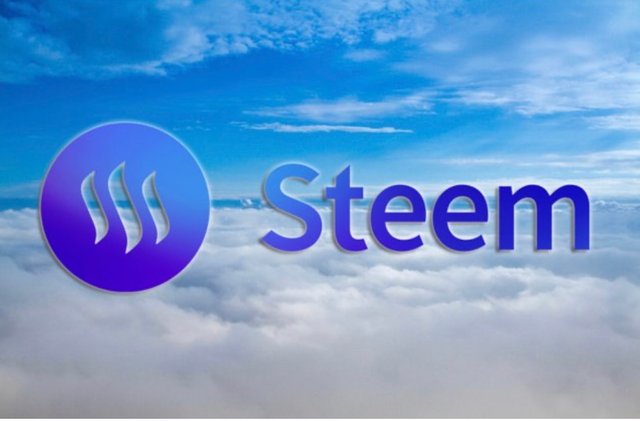 Tags increase project visibility, if you have tags to suggest, please add them in the comments below.
#steemexclusive
#steem-exclusive
#countryspecific-curation
#country-curation
#thediarygame
#the1000daysofsteem
#promo-steem
#ghana
#nigeria
#uganda
#venezuela
#bangladesh
#india
#indonesia
#japan
#srilanka
#italy
#ukraine
#newzealand
#russia
#pakistan
#jp
#theitalygame
Mentions, The purpose of mentions is to request support for the project with upvotes or delegations.
If you can provide either it is appreciated.
@steemitblog
@steemitcurator01
@steemitcurator02
@steemitcurator03
@steemitcurator04
@steemitcurator05
@steemitcurator06
@steemitcurator07
@steemitcurator08
@stephenkendal
@cryptokannon
@steemingcurators
@crypto.pior
@ciska
@oppongk
@beautychicks , @focusnow
@yohan2on
@mariita52
@tarpan, @toufiq777
@rishabh99946
@anroja, @ernaerningsih
@cryptokannon
@randulakoralage
@theitalygame
@alexmove
@kiwiscanfly
@olesia