This initiative is to engage Steemit members from different countries to create their National community logo with the characteristics of their flag or countries. The idea is to show diversity of Steemit communities and at the same time the unity of its members.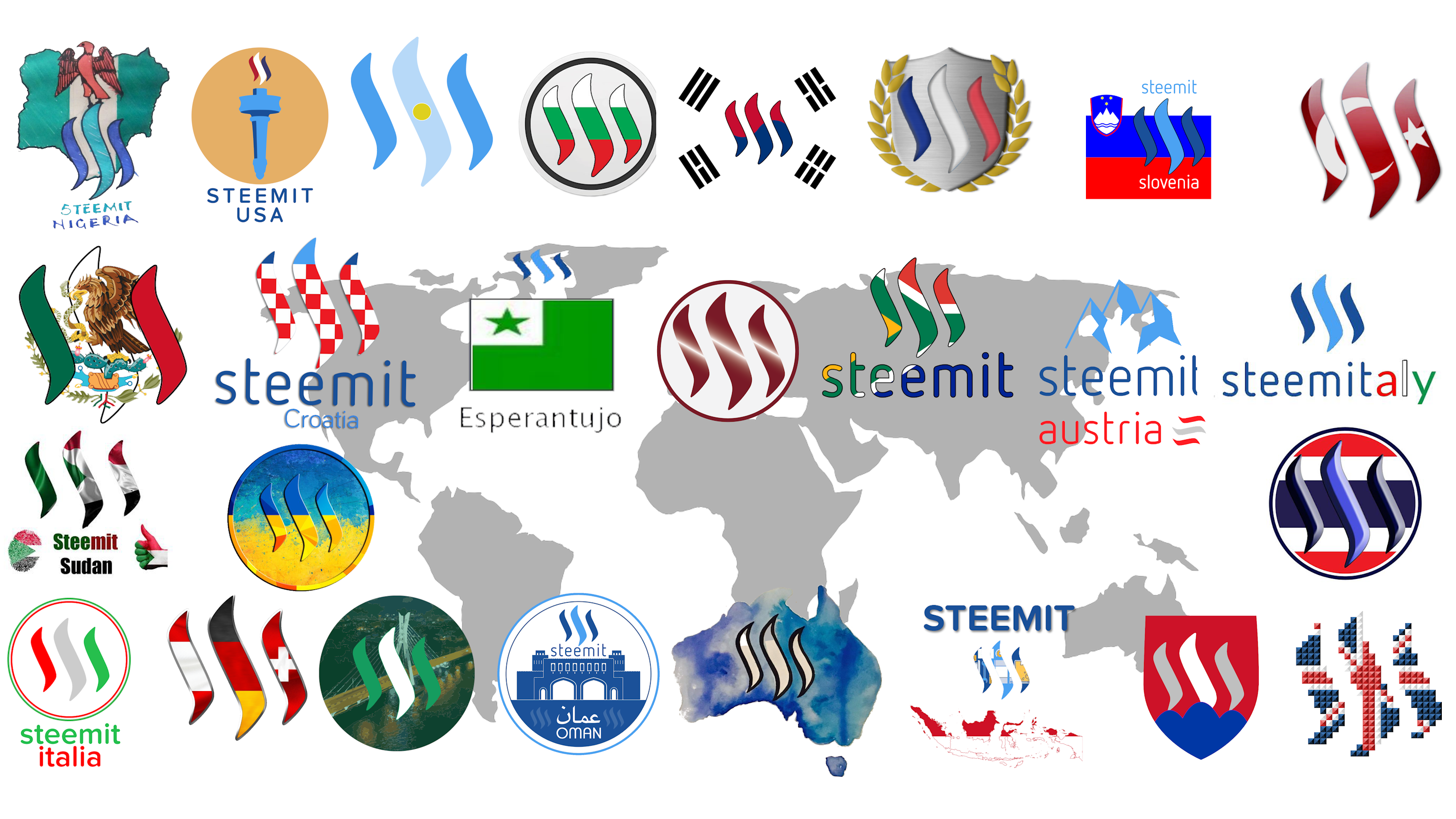 All logos are made by Steemit members
UKRAINE by @scrodinger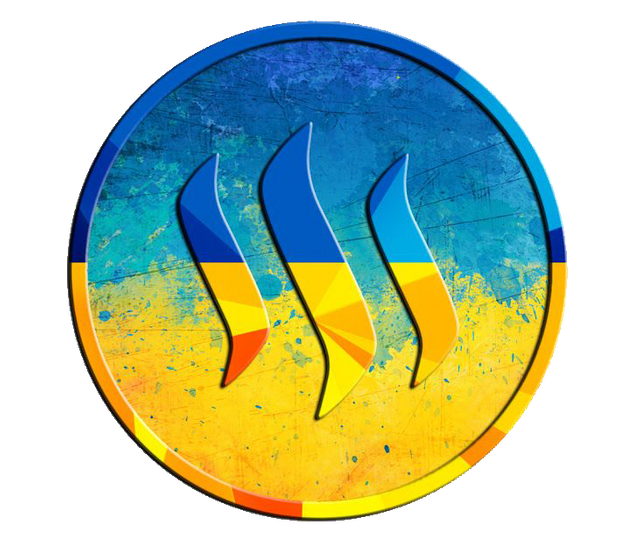 FRANCE by @xenorph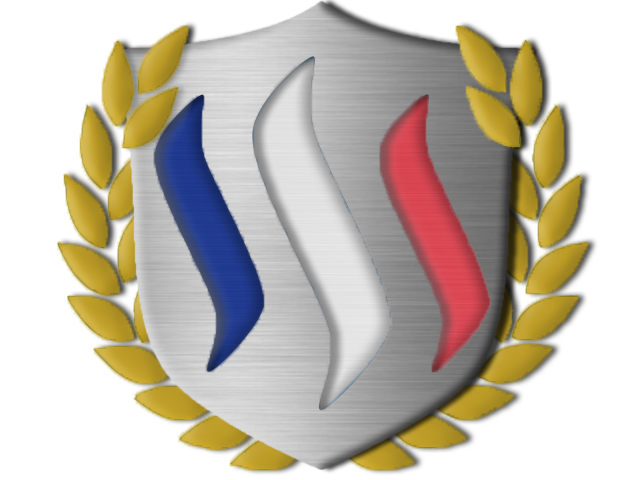 MEXICO by @alainite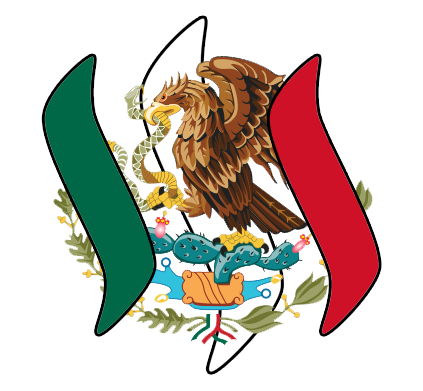 AUSTRALIA by @headlessjess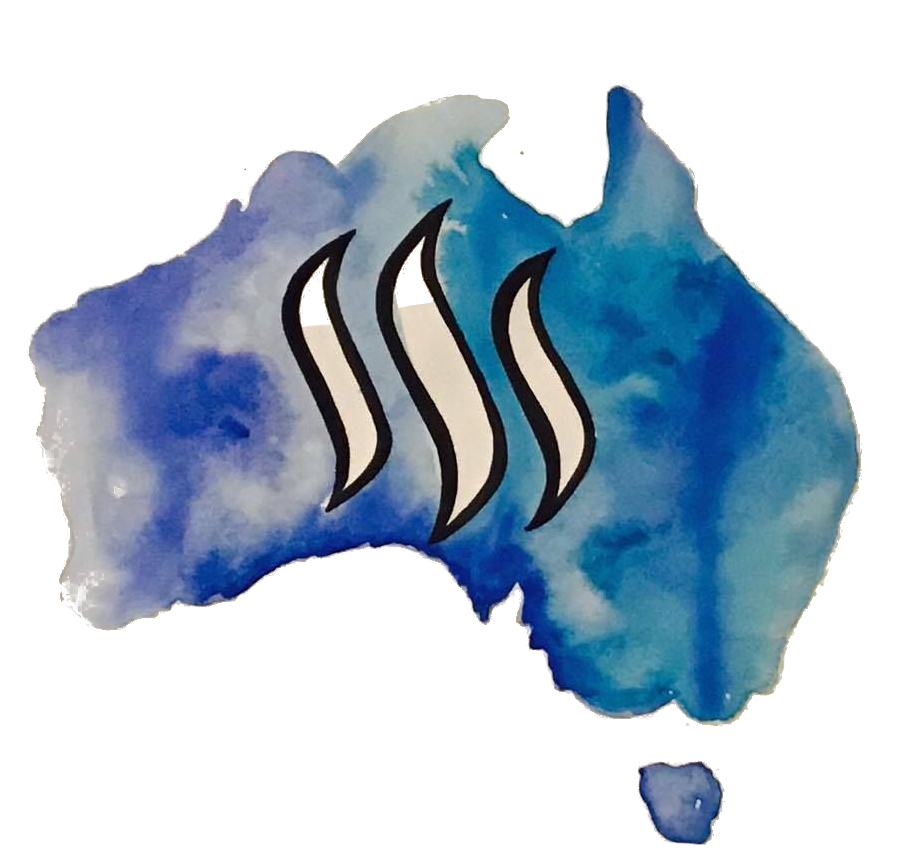 OMAN by @ihamid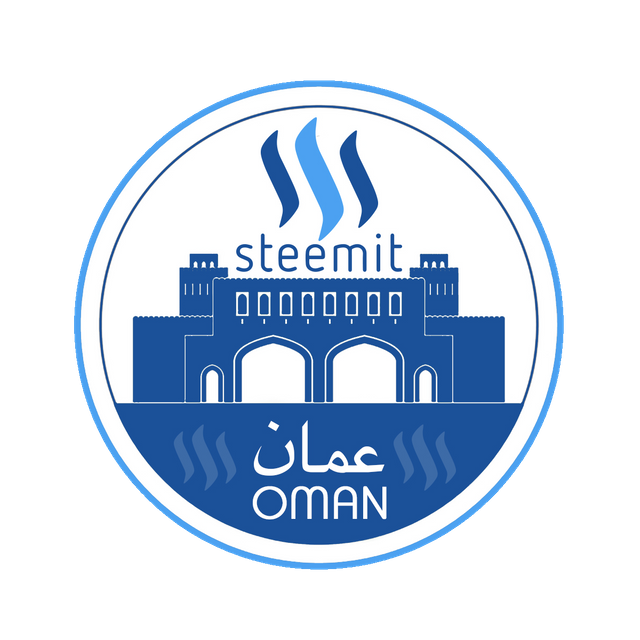 ARGENTINA by @urielromeo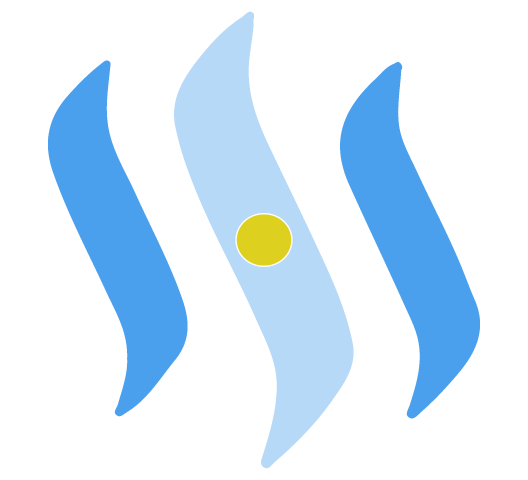 AUSTRIA by @nedhudla
BULGARIAby @rossenpavlov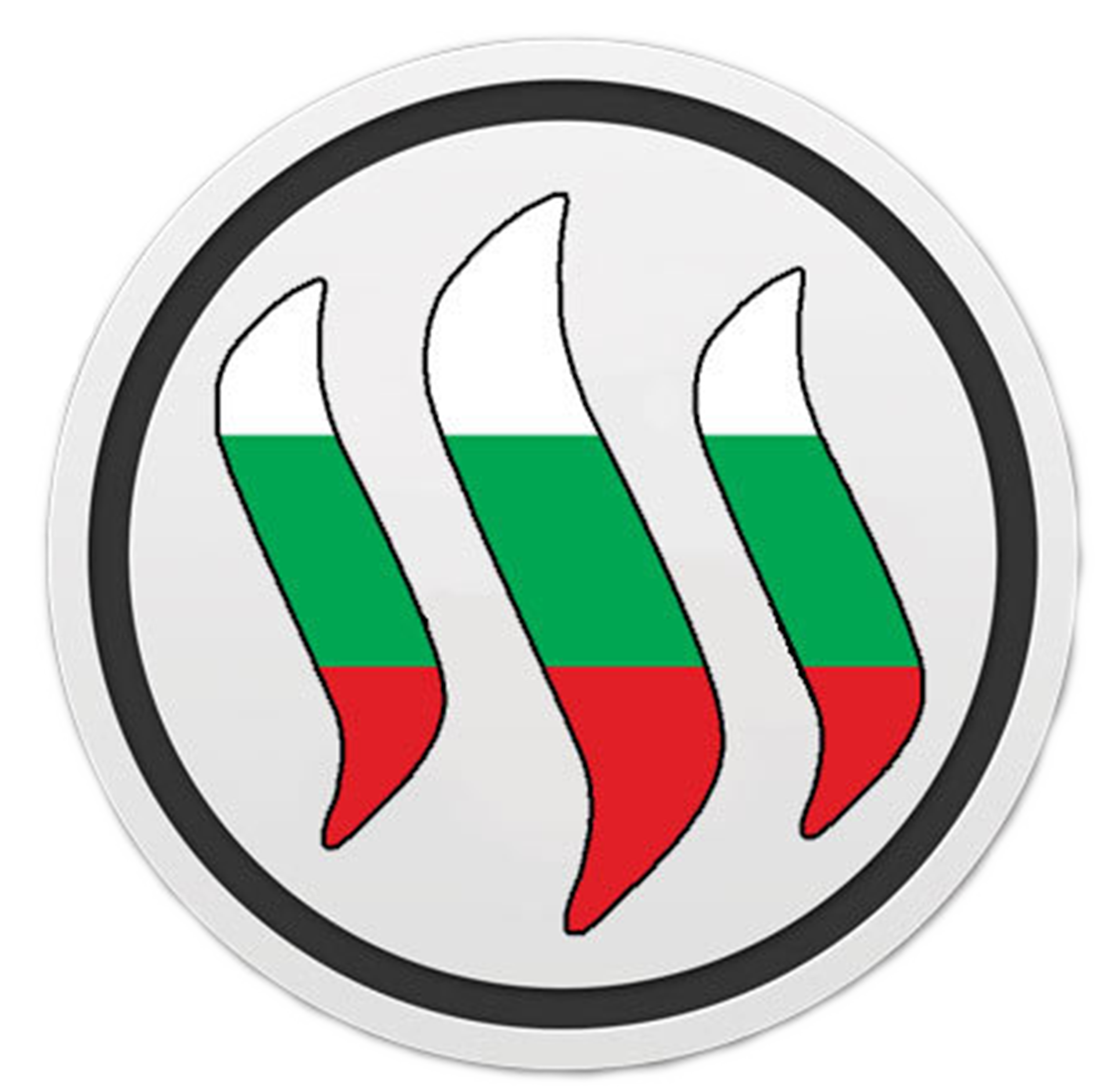 CROATIA by @olegw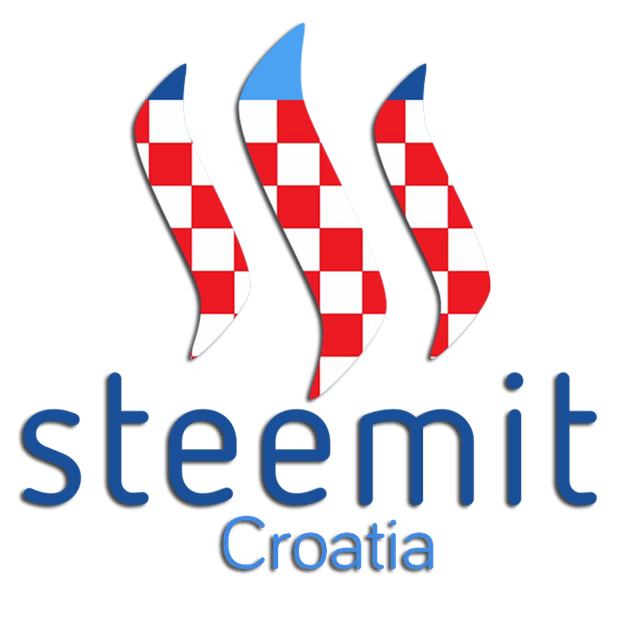 ESPERANTO by @johano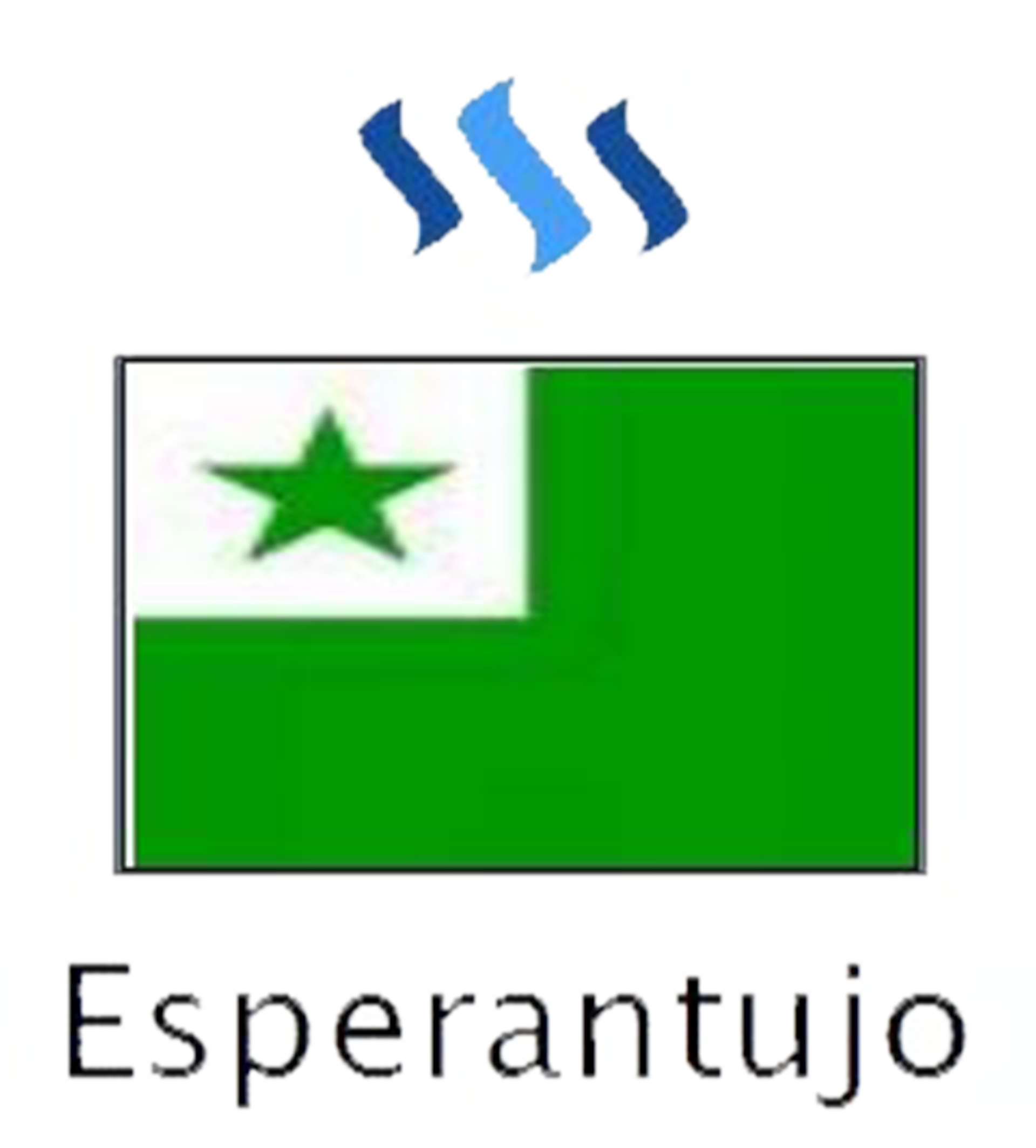 GERMANY by @konti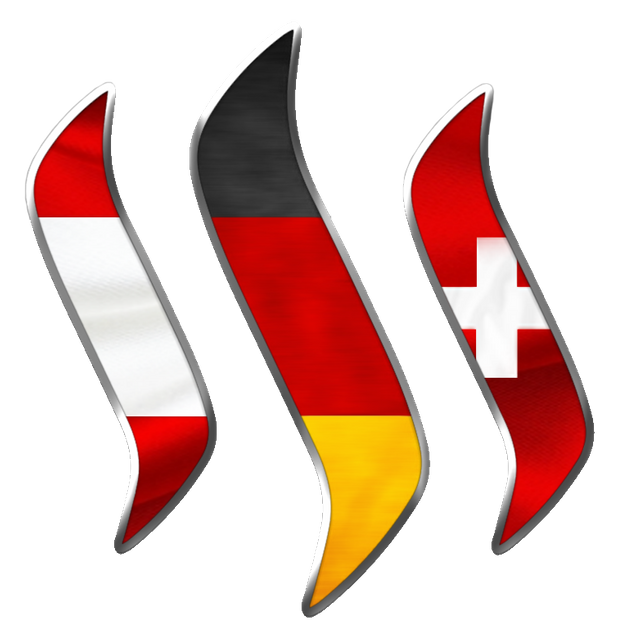 INDONESIA by @nawir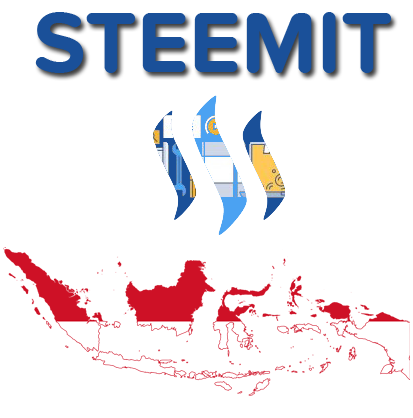 ITALIA by @urielromeo

KOREA by @alainite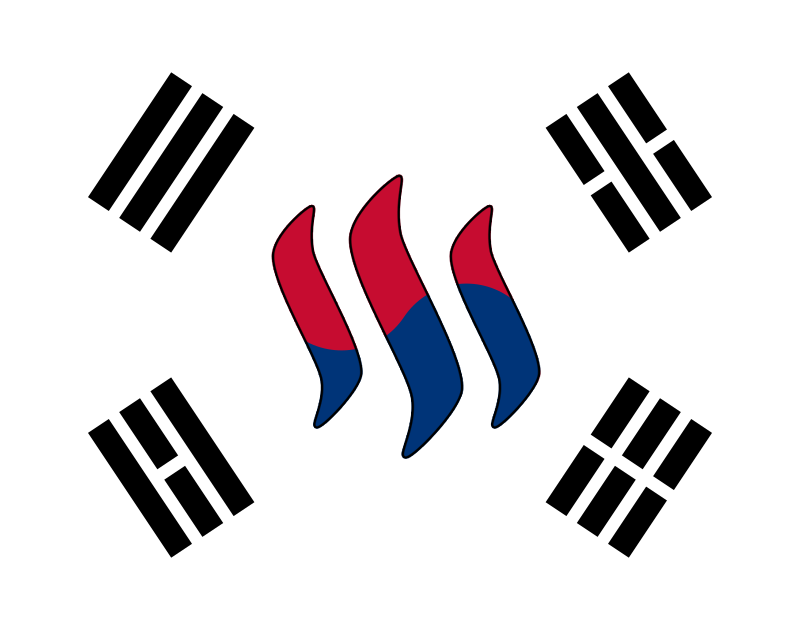 LATVIA by @freshstuff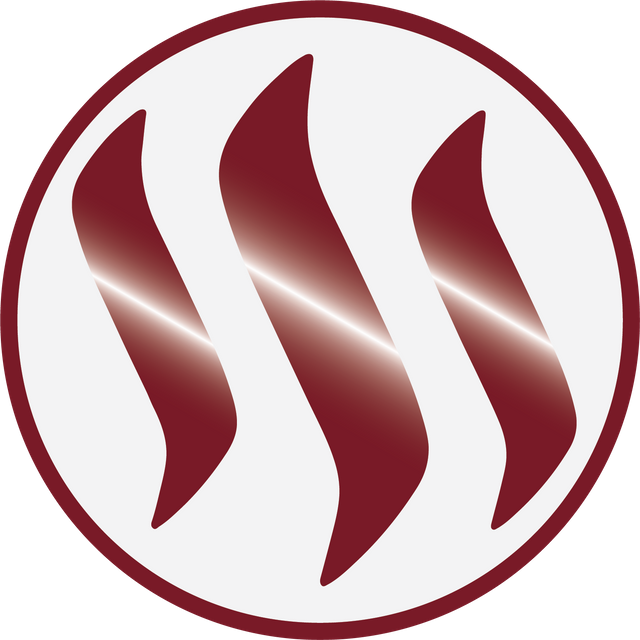 USA by @circuitshark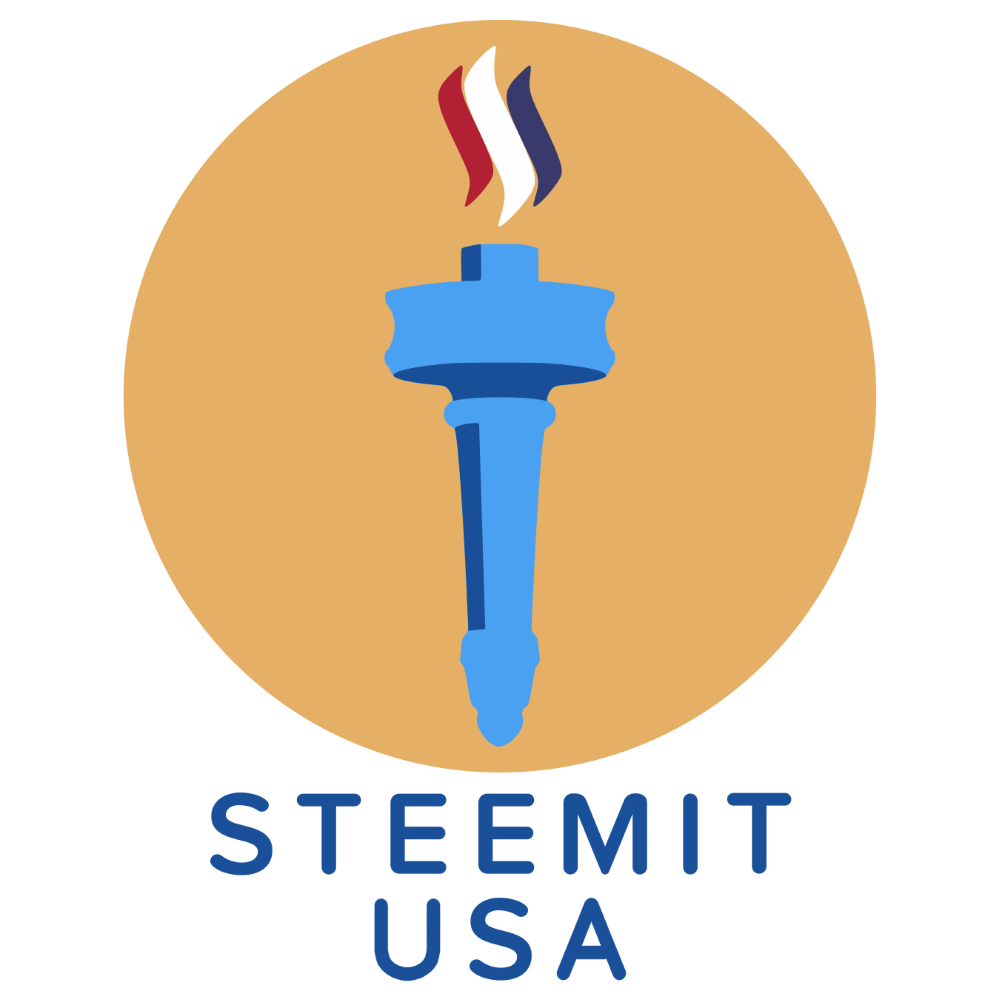 NIGERIA by @fisteganos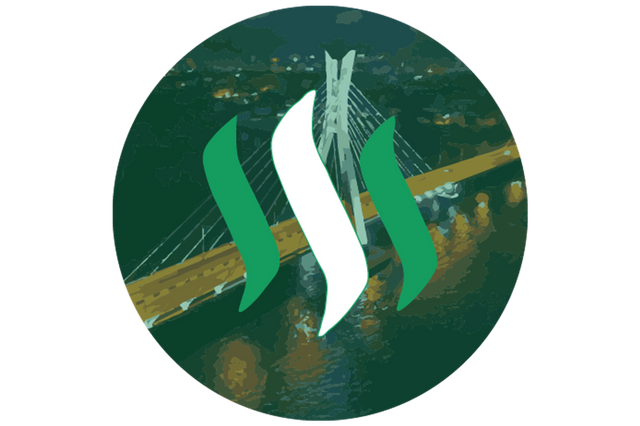 SOUTH AFRICA by @alainite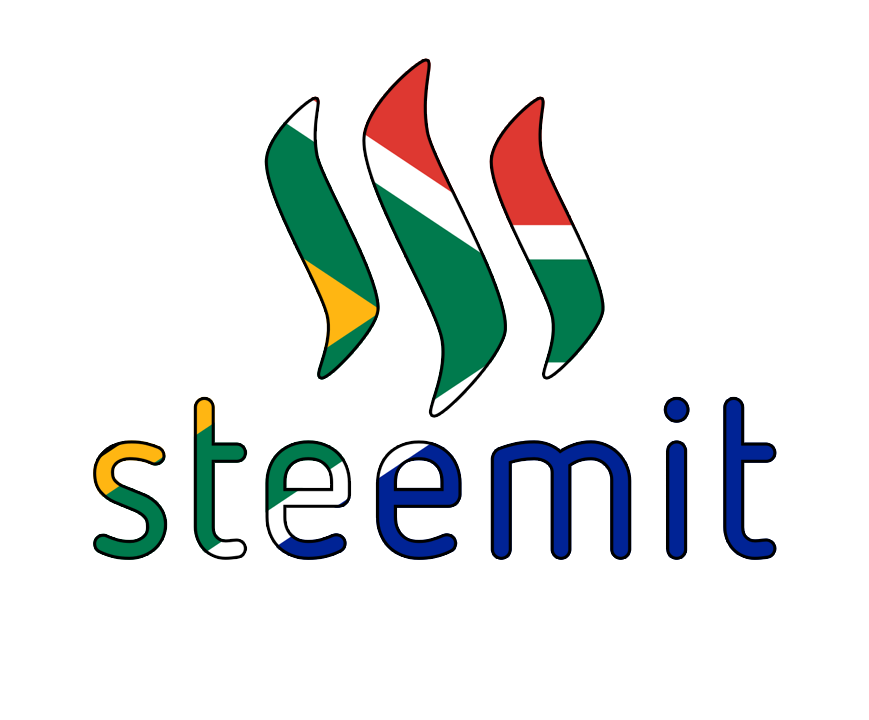 NIGERIA by @deanmno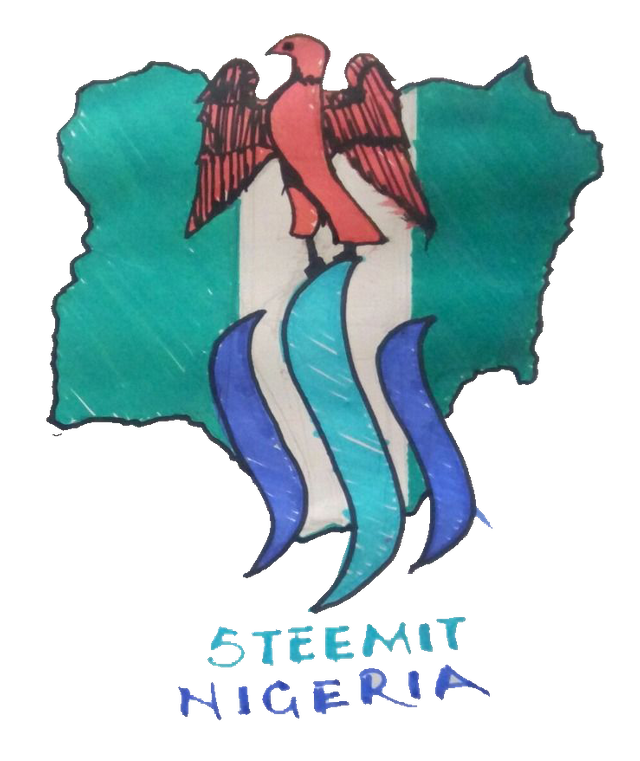 ITALY by @paolobeneforti

SLOVAKIA by @joewantsfreedom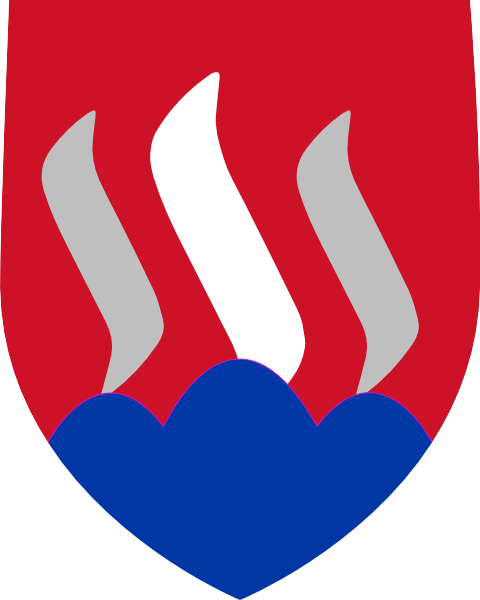 THAILAND by @loooping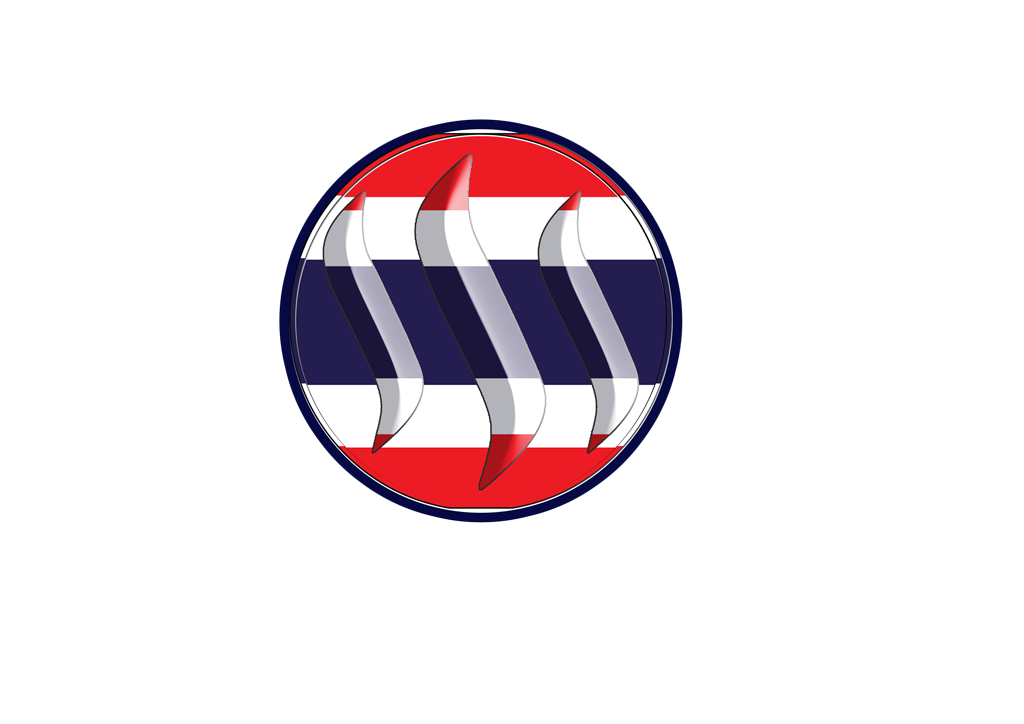 SLOVENIA by @ervin-lemark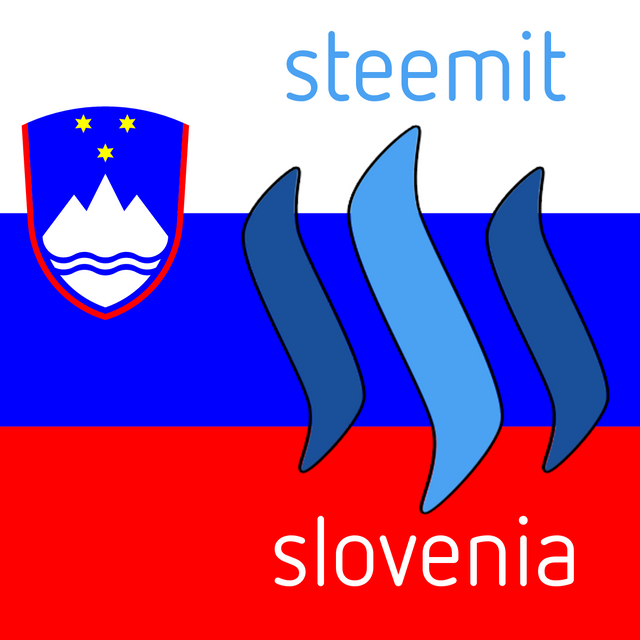 TURKEY by @oendertuerk, @steemit.turkey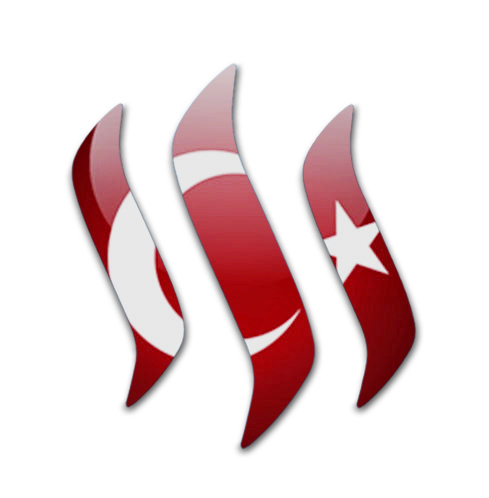 SUDAN by @araki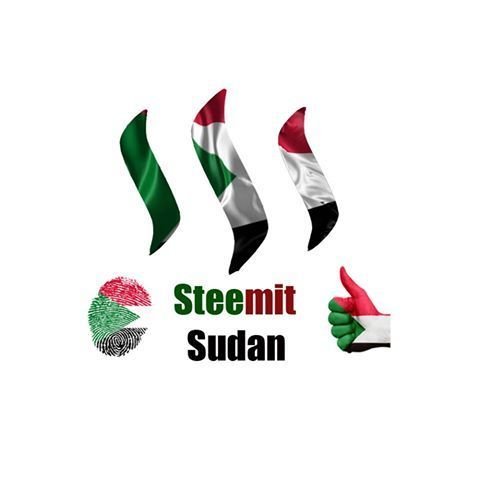 UK by @hopehuggs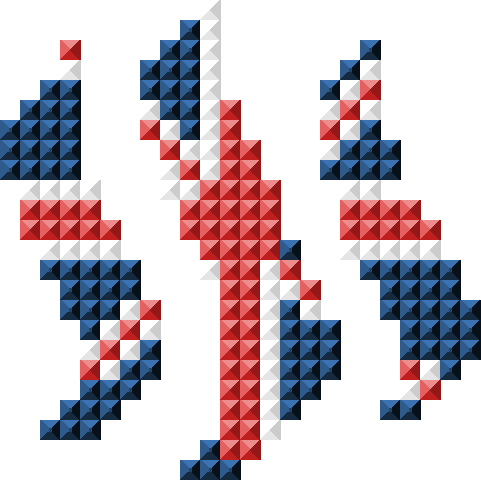 The project is still in the stage of gathering logos, when new logo designs come, I will update the video.
If is possible I would like that this video will be displayed in Portugal SteemFest II .
These are at least my hopes and desires.

Make your national community present in this project. I would like to invite you to create a logo with your national characteristics. This is a good chance to connect and to interact with other community members. For me it was great experience to interact with many different Steemit community members and become friend with them.
Waiting for your Steemit community logo :)
Good luck!