Fossils in Villa de Leyva - Colombia!!
In Villa de Leyva, Boyaca, Colombia.....
 A Beautiful  little town to 3 hours from the capital Bogota...

 
In the last 5 years we have been found at least one year as fossil ichthyosaur kronosaurios , sauropods , which obsilan between 110 and 125 million years.
 In the Paleontological Museum are some of them...
Ammonite fossil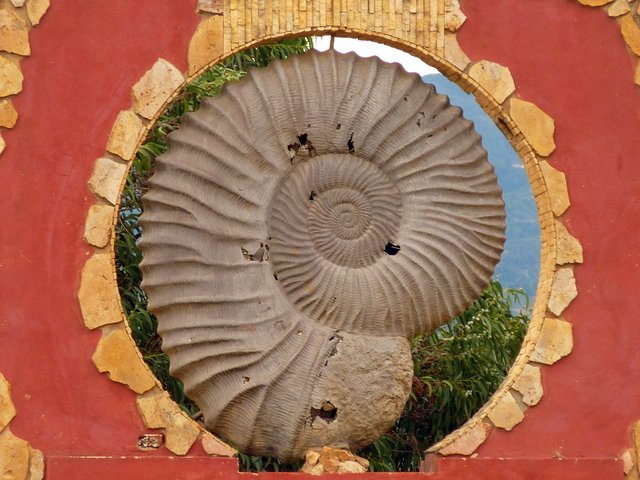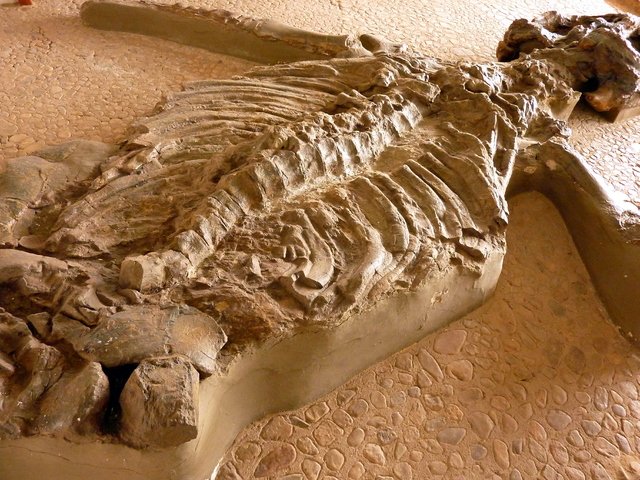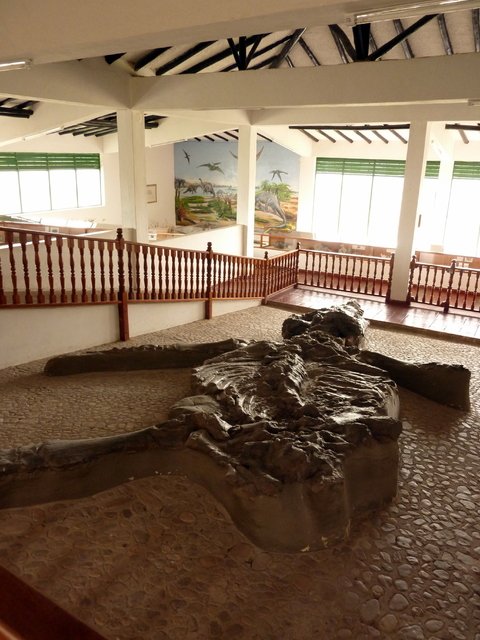 Is really giant!!!!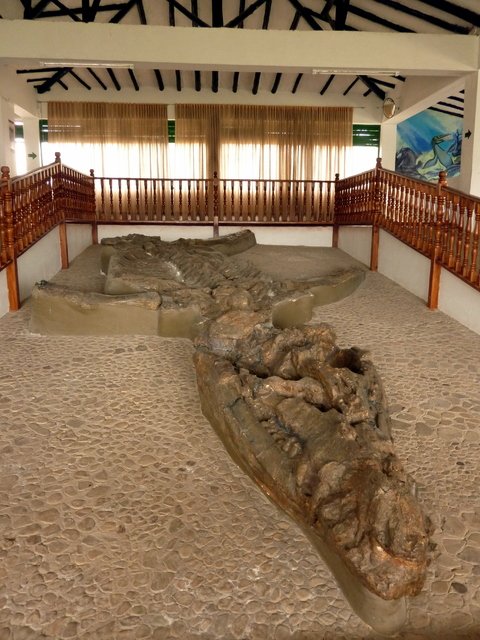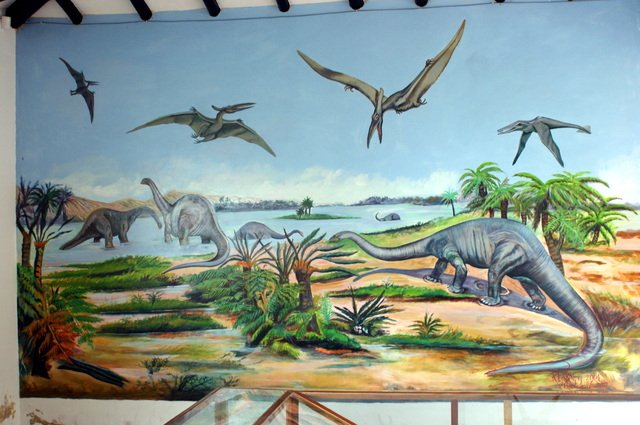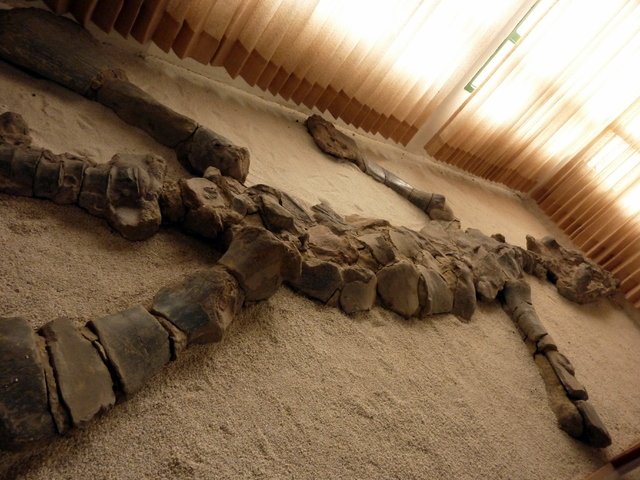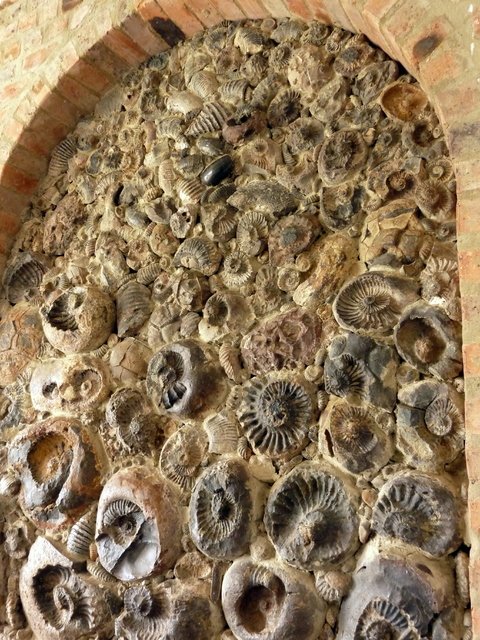 And this is a archaeological park the infiernito: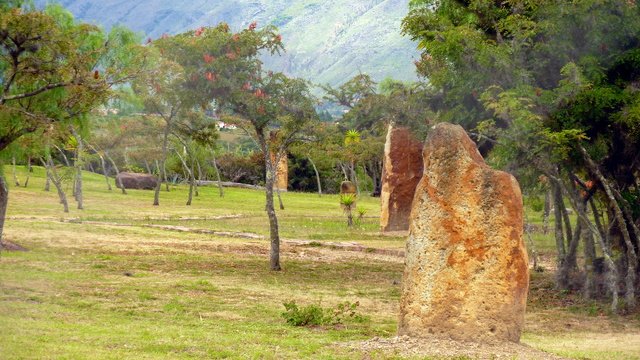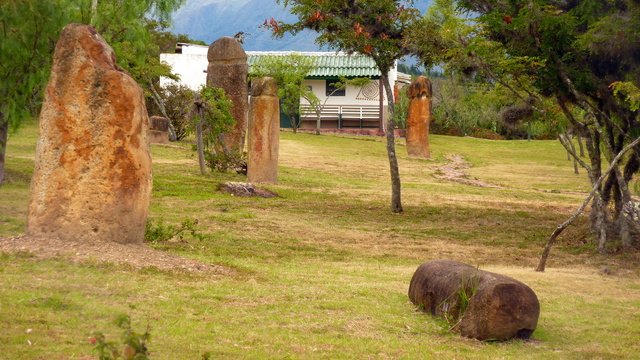 Really this place is very beautifull, these are nother nice pictures:
Main square: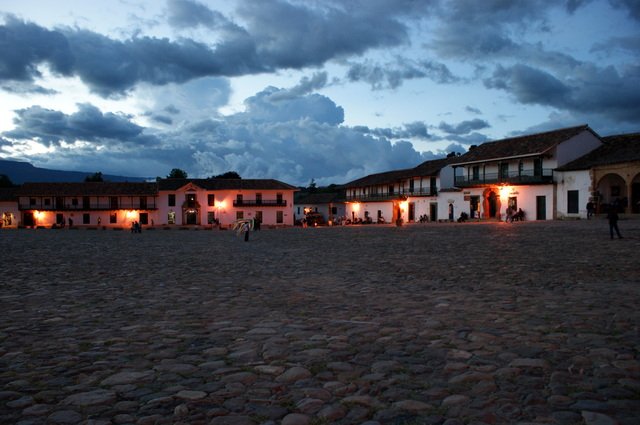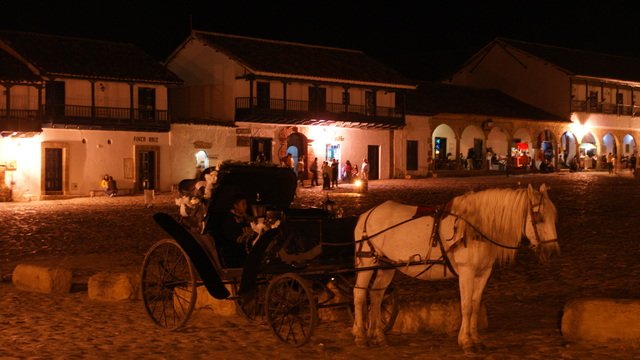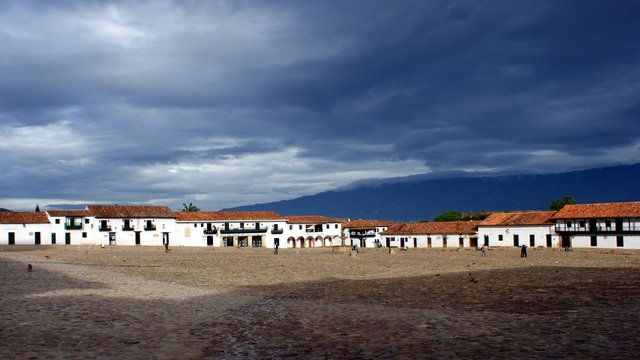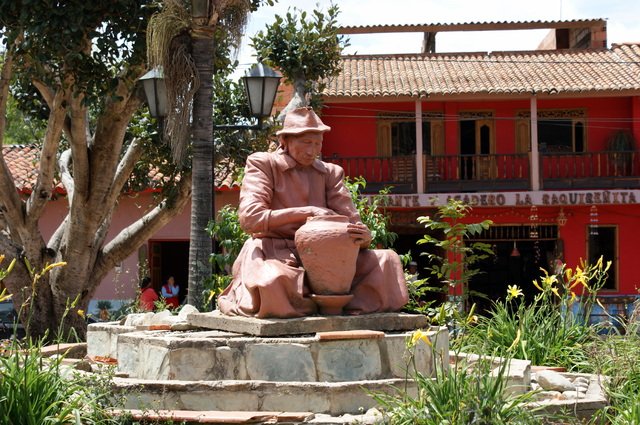 The local market...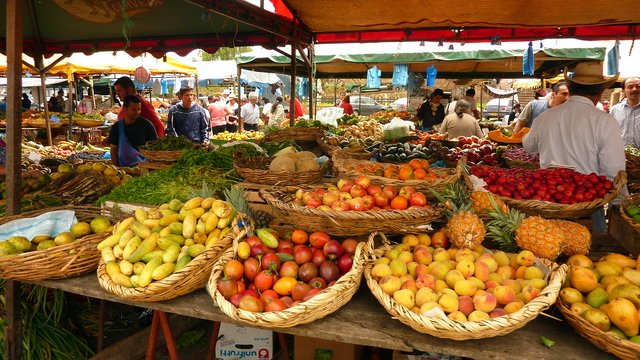 Terracota House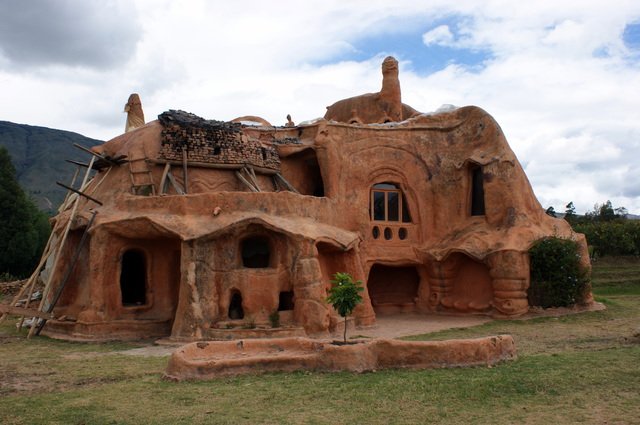 Thank you for your atention, greetings from Colombia!