Steemit.city website and logo officially launched!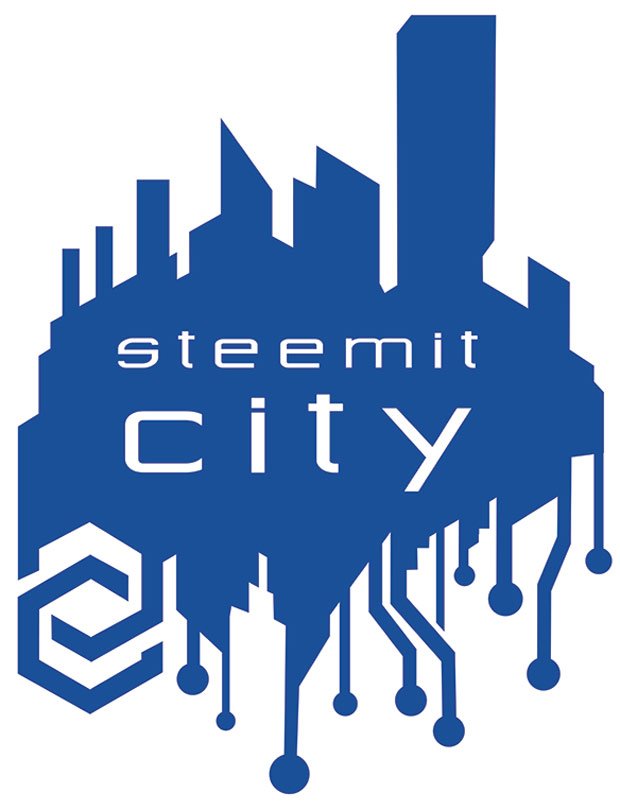 The Steemit City team proudly presents our main website:
What's the current status of the project?
We are working hard to complete a development environment and finding the right starting villa for the Steemit City project. The website will expand with more detailed information regarding visa requirements, costs, and projects. We are also looking for people to join us in Siem Reap and help us build out Steemit City. All nationalities are welcome in Cambodia!
How does it work?
Simple! You hop on a plane to Cambodia, get a visa on arrival, and we'll pick you up from the airport. The cost of living in Steem City will be around $350/month for the accomodation, internet, electricity, and water. Food and drink are not included in the price. So why not take a cheap vacation to Steemit City? You can stay for as long as you like!
What's next?
We are still on target with our roadmap and hope to get the first phase villa in 1-2 months. We are constantly on the lookout for real estate opportunities. The field research for connectivity and redundancy has been completed. Once we have the required funding we are good to go! More practical information on how to join Steem City, how to get to Cambodia, and the projects we are working are coming soon!
Signing off,
@menta, @faddat, @rampant
The Steemit City Team