New Church Vibes
Today, I'm stepping out to House on The Rock, Nnewi.
I have been so blessed at my last church, God's Love Tabernacle Int'l Church, but, I had to leave Akure and there's no extension in Anambra State yet.
God, word, worship and music are so important to me and so, getting a Church for this service year is a big deal.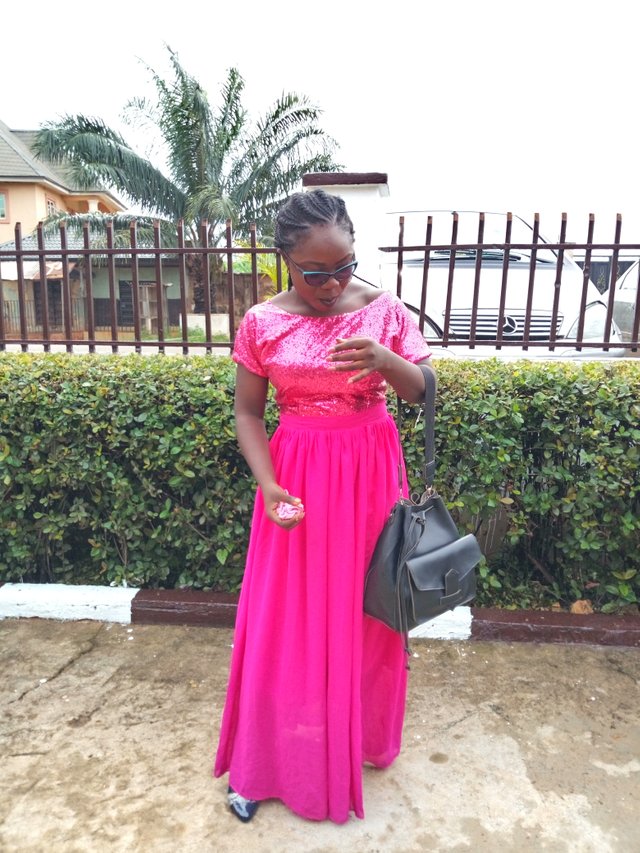 So, I'm dressed in one of my few available Gowns here in Nnewi and I'm heading out.