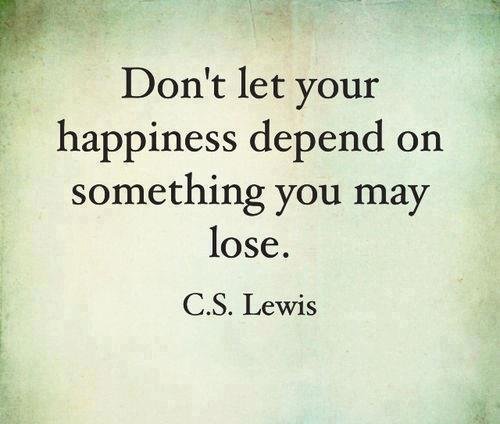 REFLECTION
We believe that 'the pursuit of happiness' depends upon individual liberty; and individual liberty requires limited government.
So if we don't make tough decisions today our children are going to have to make much, much tougher decisions tomorrow.
#scquotechallenge
Image source from Google.
Special thanks to @steemitcentral for initiating this challenge. Kindly follow to read about the rules of engagement and contribute valuable quotes to the Steem blockchain.


Thank you for visiting my Blog. If you like what you see, please upvote, comment and resteem.