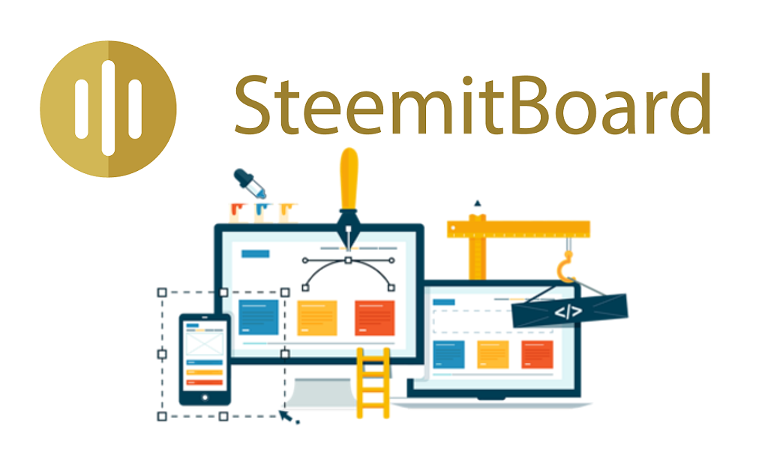 Dear Steemians,
SteemitBoard will be under maintenance and unavailable from 2017-10-27 03:00 UTC until 2017-10-28 05:00 UTC
This maintenance will have the following effect:
SteemitBoard's website (https://steemitboard.com) will not be available. You won't be able to give a look to your board of honor.
SteemitBoard will not issue any new badge or notification.
SteemitBoard will not upvote any posts.
If you have created a footer with you badges, do not worry, they should be displayed as usual.
We apologize for any inconvenience this maintenance could generate.
Thank you!
---
Support the SteemitBoard Project and all Steemit users by voting for its witness!


Learn why you should vote for @steemitboard here
Read SteemitBoard's latest witness report here
Steemitboard is a project created by @arcange