Immediately watch an emotional party match
While waiting for preparations for South Korea's game against Mexico, I scratched the first liquid paint in my mobile app. With the logo of the world cup in the country of Russia.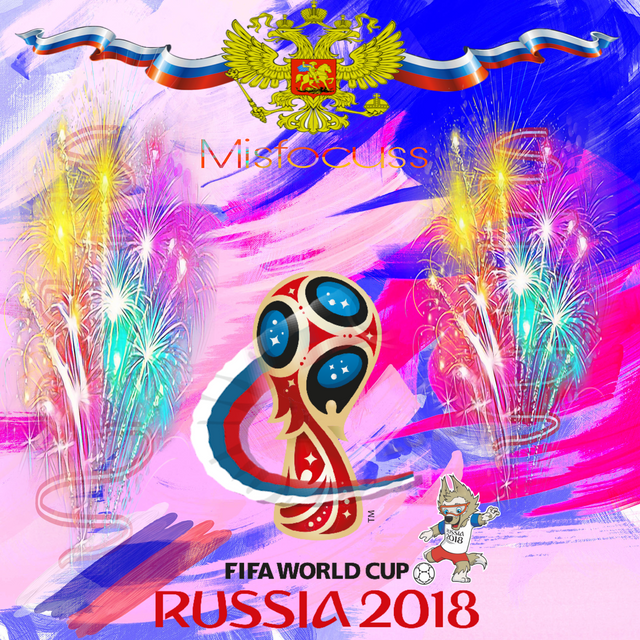 Berpartisipasi selalu dalam kontes @steemitboard harap Anda beruntung memenangkan penghargaan hadiah yang cukup memuaskan untuk akun Anda yang sedang berkembang, dalam kesempatan yang baik ini.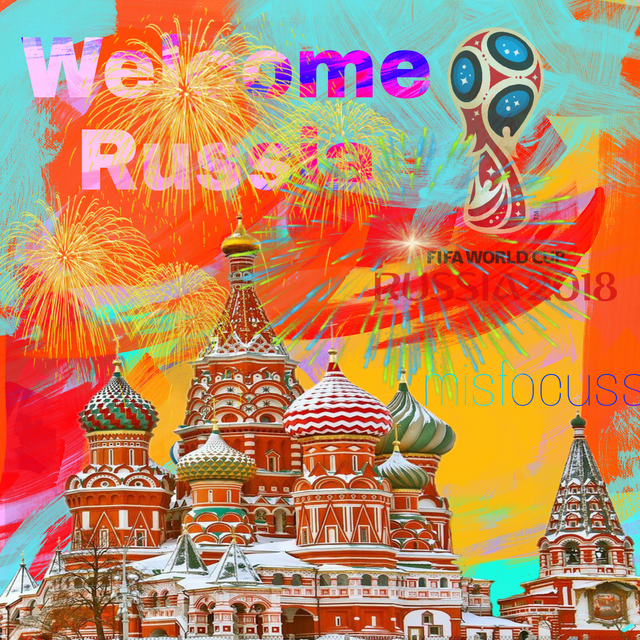 Have fun watching this super tight.
I hope you're lucky.
Greeting sportsmanship
GOOD LUCK BELGIUM