Two fleas having dinner on a lion
On reflection, this is more true than not...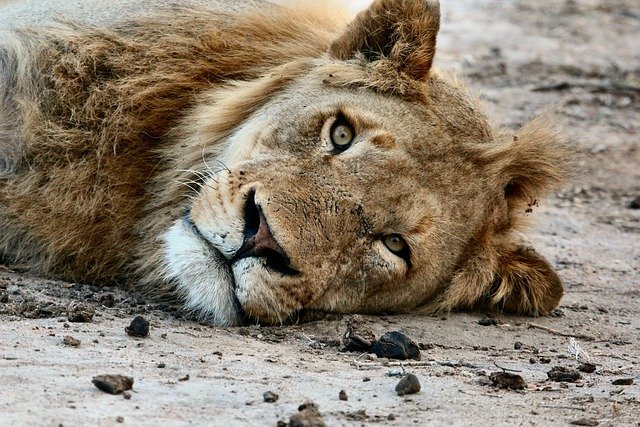 Dust of a lion, scratch of a flea, I'm almost near you when I'm half past threeeee; but am I playing with fire?
He talks in his sleep that he is not really a lion but we just hope he doesn't eat kippers.
Oh I would be going near you but I'm out to catch myself...so I'll meet you here beside me when I'm almost out of breath...and if we fall together we will break the wall in two and then we'll be mostly happy, as happy as two fleas...
The debt is not an implication, it is a dinner of blood, but we are not vampires, and the winds blow through all this, we are here only for a short time, let it be...so I am sorry I cannot carry my share, the body fails...but the stars still shine...so take that upon the wedding symptoms when I lay in bed.
And now we will speak in Spanish for our cousins across the water fine who can hear nothing but their own voices and pulling apart at the seams of their joining then running free in the whirlwind of all that comes; and then in the lonely leaning for a friend...but dust of a woman who lives in the heart comes at dawn to make that quest...
I am fine where I live here and I am fine where I fall so pass me up the password where I'm nine feet tall.
If the curry and rice is more like a stew and is cheap as chips then it's best to be responsive to the idea that there is better on the way so move before they do you for tobacco and loitering.
Yes, you are red and dust upon the wheel and you've pinched my daft piranha, and where am I going? I am going home to bed, so let us dispense with dawn here if we're going...but do not pinch me for I am too well fed.
Images from Pixabay


Join us @steemitbloggers
Animation By @zord189