This post is brimming with gratitude as I have many reasons today to say these words...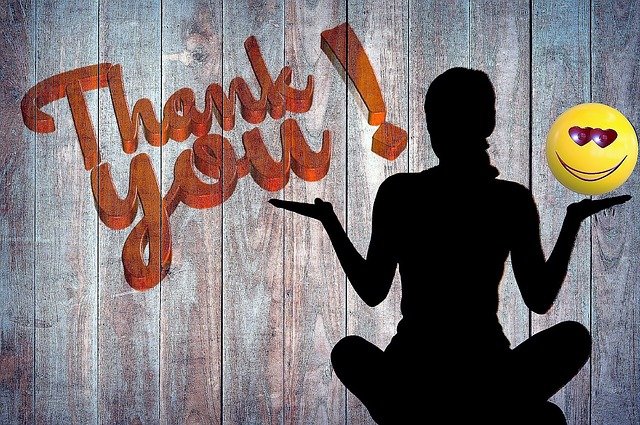 *
#1. Recently, I have been honored to join the ranks of PAL's Make-a-Minnow award recipients.
This was an initiative started a year ago by @sammosk to help boost up a fellow minnow (the amazingly talented @Isaria) who wasn't getting the recognition her outstanding content deserved. Many people offered to support this project, and thus it began. Many changes and adjustments have happened along the way to make the contest what it is today:
With generous delegations from @eturnerx, and the tireless efforts of the organizers @juliakponsford and @clayboyn, each month two minnows are voted on to receive this award. The 5,000 SP delegation lasts for one month, and in that time the hope is that it will enable the winner to give back to the community and encourage others through curation. Often there are awards given to runners-up as well. Folks nominated and chosen are usually great members of the community who are doing their best to make a difference.
I admire many of the previous winners for their efforts on this platform and within the communities that support it. I am truly honored to be considered alongside them. Previous winners are:
And a shout-out to those who share in the delegations with me this round as runners-up: @paintingangels, @nathankaye, and @liberviarum
Thank You!
but that's not all I'm grateful for...
---
#2 Today is my Steemitversary!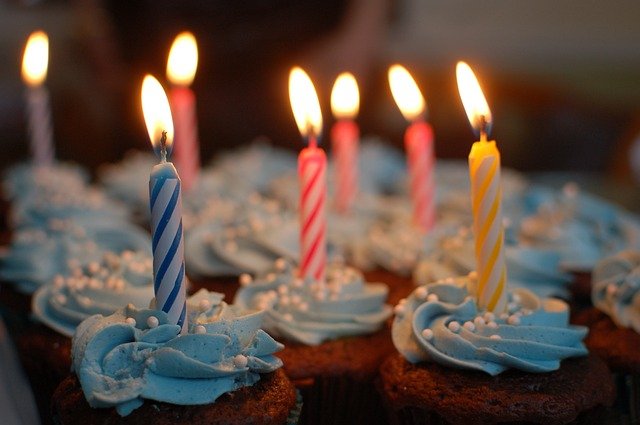 *
Two years ago today, I finally decided to check out this strange new platform my friend had been telling me about. Back then, I was mostly on my own; there were no discord communities and no real places to chat or find friends or mentors. I bumbled about in my spare time, on and off, trying to figure out what Steemit was all about.
I had a few big votes which sometimes gave me a whopping $20 on a post, which really encouraged me! But things waxed and waned because for the most part, even if I received over 100 votes, my earnings would barely be worth a 25 cents! Still, it was a really neat idea, and I stuck around.
However, it wasn't until the discord communities starting popping up, and especially the Peace, Abundance, & Liberty network (founded by @aggroed), that I really started to find my footing in the Steemit world. Among the first folks that I actually had any kind of friendship with were @sircork, @kubbyelizabeth, and @ma1neevent. It's been quite a wild ride, and despite all the bumps in the road, I'm so glad that I was lucky enough to be on it.
I'm not as active or popular as a lot of other folks on this platform, but I have met so many really cool, interesting, and inspiring folks during this journey, and made a little money here and there to help with some bills. I don't know what is in store for Steemit in the future, but I hope this is still only the beginning.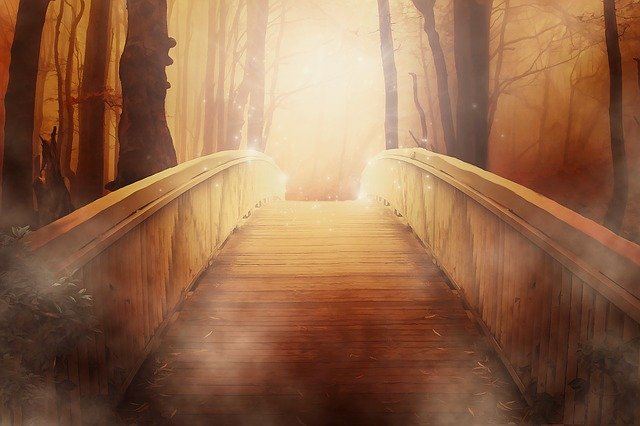 *
I realize that I have a lot more that I want to say and folks I want to mention and stories I want to tell, but I know enough to stop my post before it gets too long.
So stay tuned for more posts of gratitude, but I will say good bye for now.
Yours in Steemit loyalty,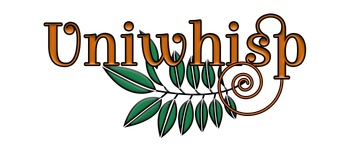 *all photos in this post courtesy of pixabay

For posts on emotions, nature, poetry, and scotch,

come follow my blog!