Latelly, I have invested much time in my homestead farming. I have written a detailed post about it earlier. My farm is slowly growing. Now we have got some cute little care taker of it.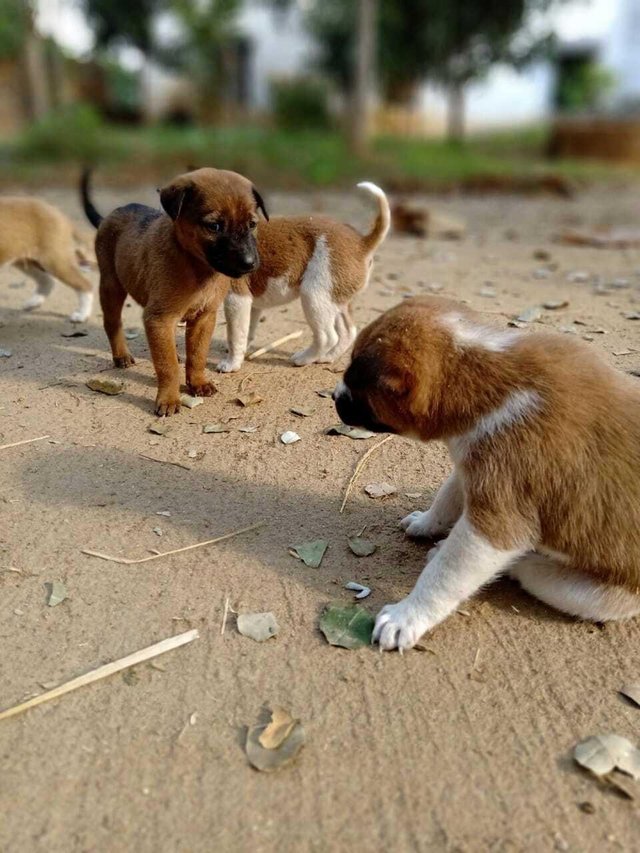 Meet the 5 new member or say care taker of my farm area. These are the stray dogs abd not my own pet. These are now a well centre of attraction for many kids in my locality. Morning or Evening kids from my neighbour home comes and play with these cute babies. Not sure when they were born, but these 5 puppy are well resting and playing mood all the time.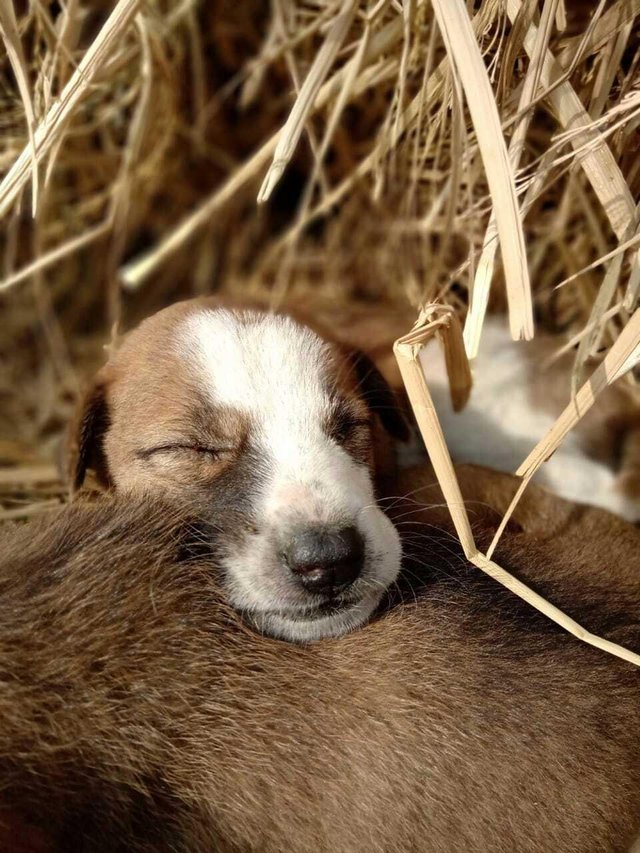 Three of them are of same shade while two got same shade just like her mother. While I was taking picture of these little ones their mother kept a strict vigil on them from a distant. The true glimpse of Motherhood.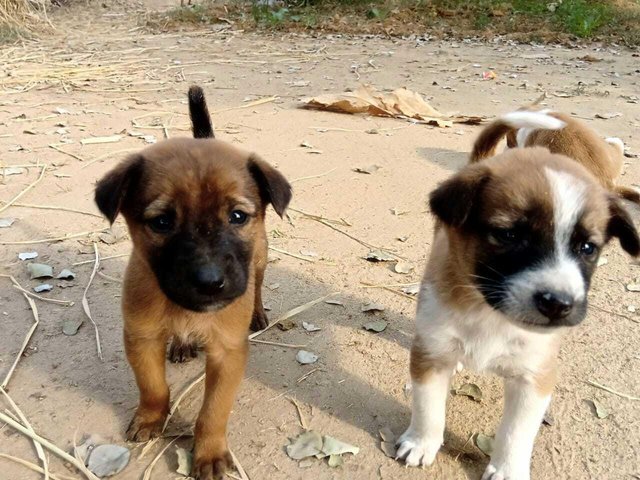 Like we want sunlight during winter, these puppies also came out in open just to get fresh air and soak some sunlight. They are quite naughty to play with each other abd also roam around my legs ans ocassionally smell and lick.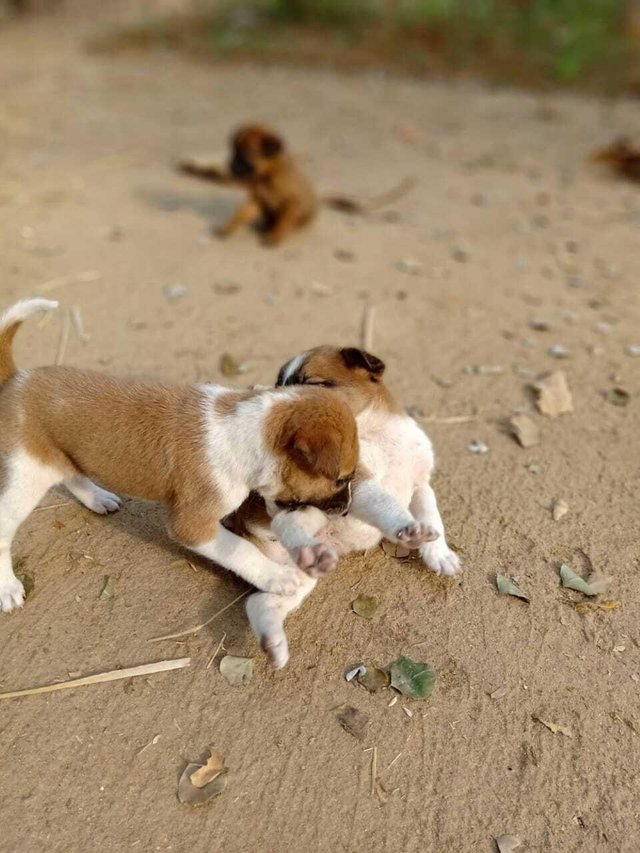 Few of them are just mean business and pozing for my photographs. A good posture for still photography. Sitting elegantly for my camera shot.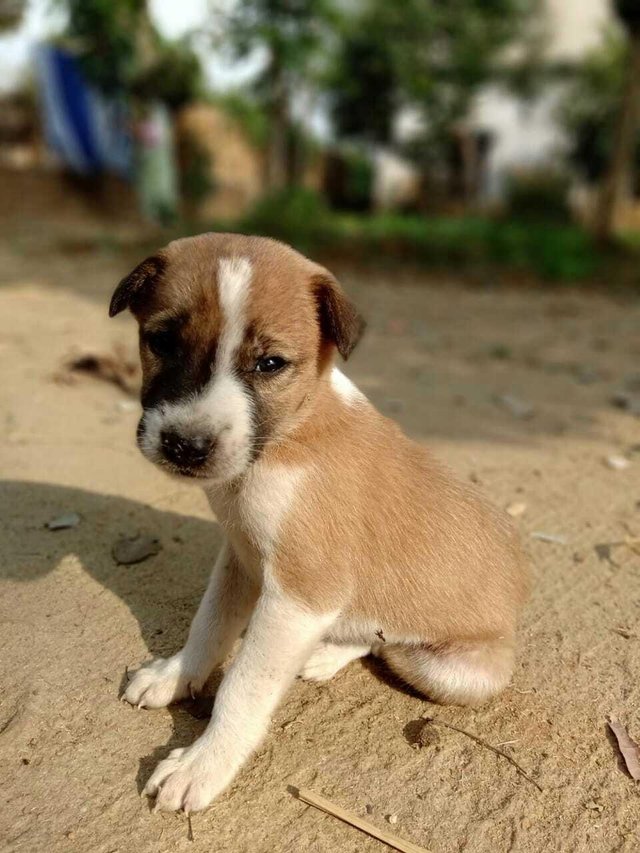 While some love resting on the sun. Even the cuteness are unparalled.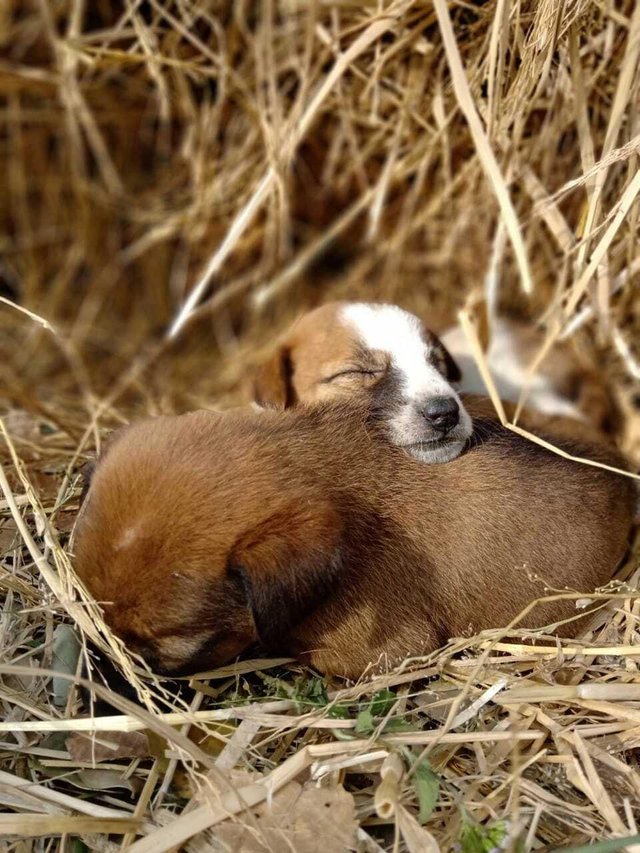 I am pretty sure, next few days these will remain with us and take care of my farm completelly. And in between a good member of my home to play along with our kids too. Like my farm grow these pets will grow.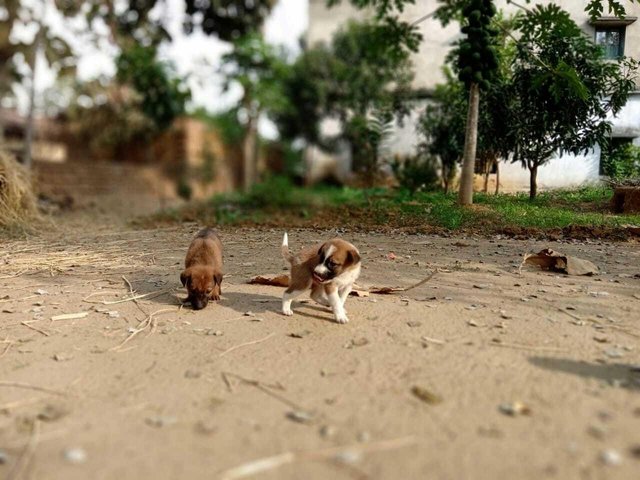 Play safe. !
Stay Calm....
Keep Steeming...Steem On !!!
---
Vote for Witness I have given mine to,
@firepower , @enginewitty, @blocktrades , @gtg , @abit, @fulltimegeek , @utopian.io @bobinson, @jatinhota, @curie, @adsactly-witness, @therealwolf @patrice @reggaemuffin @c0ff33a @thekitchenfairy @drakos @roelandp @good-karma @yabapmatt @partiko @steemcommunity @qurator are in my list.
---



...........................................


..............................................