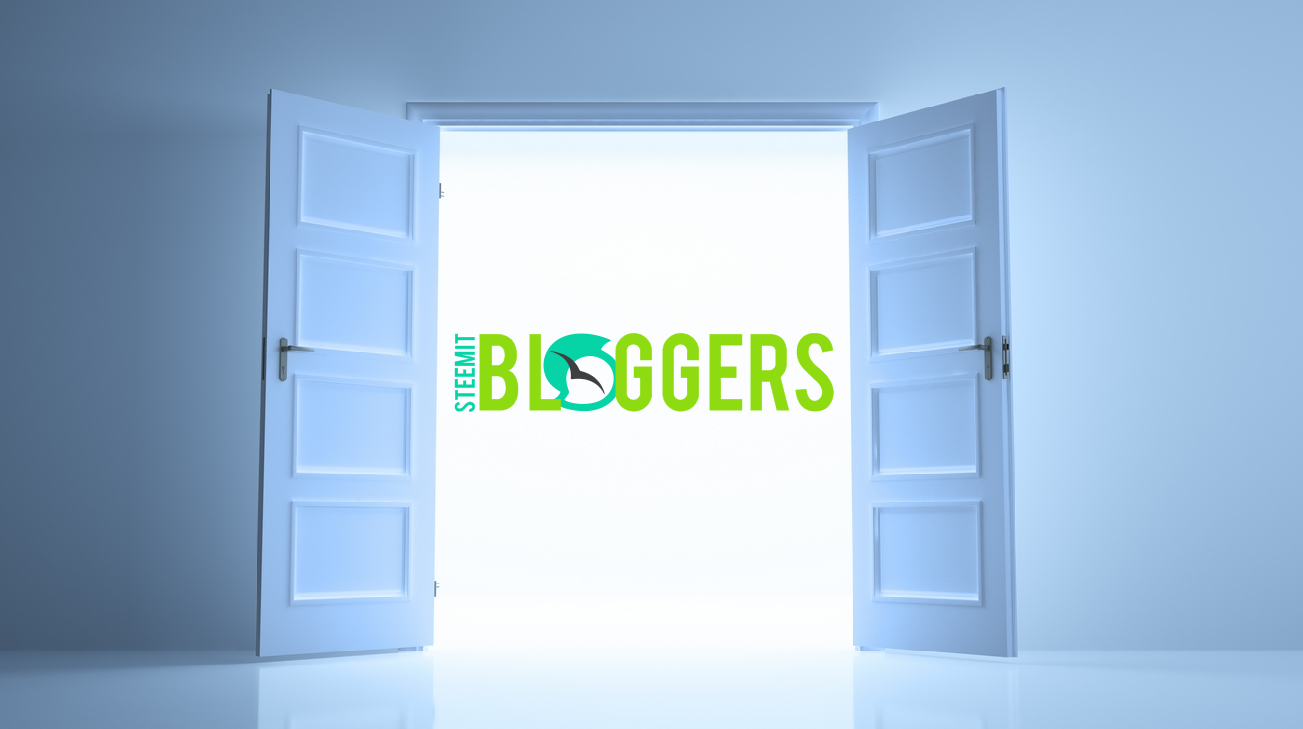 Many of you will have either crossed paths with some of our members or heard the @steemitbloggers name floating around the Steemit platform. The #steemitbloggers is a discord community which I started in 2017. We are a collective of individuals who are dedicated to producing quality original content that actually enriches and adds value to the Steemit platform as well as actively and substantially supporting other members within the community.
At the beginning of this year, I made the decision to close our doors to the public because there were insane amounts of people joining daily and managing the levels of member dedication, spam and plagiarism became nearly impossible.
I have taken the past few months to weed out all of that nonsense as well as removing members who were simply not pulling their weight within the community, or weren't following our very simple guidelines. I am very pleased to say that we have successfully reached a point where every single member of our server is as dedicated as the next and we have absolutely NO need for "patrol style control" anymore.
I have had to disappoint countless people wanting to join our community over the last few months while I focused on the "spring cleaning".
So I am very excited to make this announcement...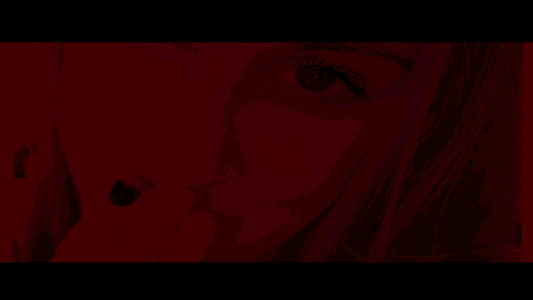 #SteemitBloggers Discord Community Doors are Opening!
......
I am opening our doors to new members for the curation length of this post (ie. 7 days). This does not mean that I will be handing out a public invitation, because every single person wanting to join will still be assessed and approved by me first.
So, if you are interested in joining our community, carry on reading...
WHO WILL BE OFFERED INVITATIONS?
......
First things first, let me make one thing ABUNDANTELY clear.
We have a ZERO TOLERANCE policy for spammers, scammers, plagiarists and the like.
So to all the "chancers" out there... don't waste your time reading any further -
because you will not even make it over the threshold.
When I say we are a community of QUALITY BLOGGERS,
I mean that in every sense!
The only people who will stand even a remote chance
of walking through our doors, are honest, authentic, original,
enthusiastic and dedicated bloggers,
who are willing to become an ACTIVE and DEDICATED part of our family.
This is however not limited to any specific category,
so whether you are into photography,
creative writing, tech, vlogging, whatever...
If your content is original and is of a good standard,
you will most certainly be considered.
NOT everyone who applies will be accepted,
so no whining in the comments please.
Oh, and as mentioned above...
this is a Discord Server Community,
so if you are not willing or able to be active on discord,
then please don't waste your time or mine.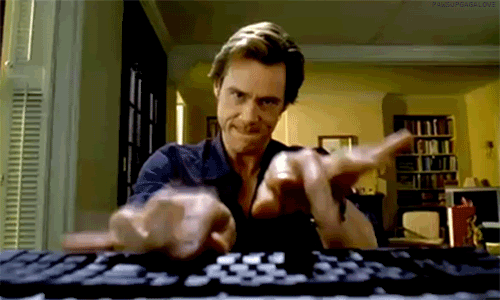 HOW TO APPLY:
......
STEP 1
Contact me via DM on discord - jaynie#9450
(If you don't have discord, you can get it HERE
STEP 2
Send me a DM with a brief bio on yourself,
who you are, what your Steemit blog is focused on etc.
and why you would like to join our community.
It need not be more than two paragraphs.
Please also include a photo of yourself
and a link to your latest post.
......
That's it!
If you are considered, I will respond to your DM.
If I don't reply to your DM within 7 days,
then you were not accepted this time around
and are welcome to apply again when I publish
another one of these posts.
LOOKING FORWARD TO WELCOMING THE NEW FAMILY MEMBERS!
……
Until next time...
Much Love from Cape Town, South Africa xxx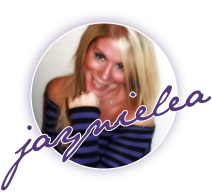 Follow our AMAZING community of QUALITY bloggers @steemitbloggers
……
If you are a PASSIONATE foodie then why not take part
in my ongoing cooking challenge...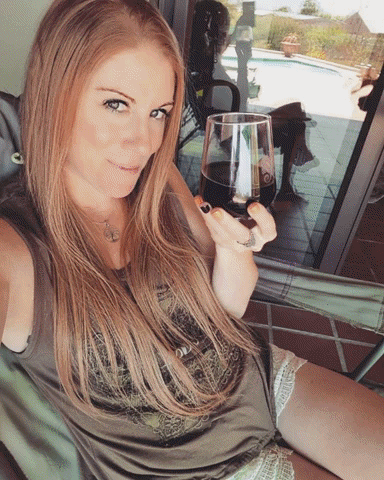 This challenge is open to EVERYONE
(Boys and girls, Young and old)
whether you consider yourself a professional,
novice or complete disaster in the kitchen!
You can scout for one of my latest announcements
by searching the "new" feed for the below tag
#whatscookingchallenge
……
Do you write positive, motivational or inspiring content?
Want it given a little more attention?
Then why not support...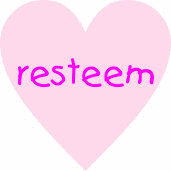 @theluvbug is all about spreading the STEEMIT LOVE
with upvotes and resteems of
INSPIRING, MOTIVATIONAL & POSITIVE Steemit content.
Use #theluvbug to get my attention :)
......