I met Jane the first day I came on campus while trying to make an enquiry as a new student and luckily she turned out to be my course mate in the same department of the university. Soon we became friends and very close to the point that, we were referred to us as "lover birds". Life was so unfair to me in terms of finances but on her part, she had everything at her beck and call. Being a girl who never mingled with all type of boys on campus, she chose me as her friend, because I proved to her to be "the church boy" who never desired everything on a skirt or anything related to that.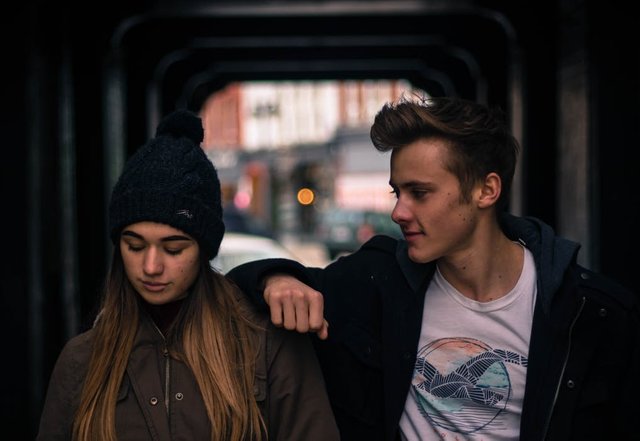 Image source
Another thing that made me win her trust was my level of brilliance that thrills her whenever I take her tutorials on courses she did not understand as I do. Some ladies in the department envied her for being a friend to an intelligent guy although poor while the guys saw me as a "gold digger" who was just after her money.
In our third year in the university, the bond between both of us grew stronger and desires were at its peak. Gradually, the boundaries she had set for herself was gradually being broken down by desires but I was still conscious of my own standards despite the fact that she assisted financially. One of the days when I visited her, she made a request that took me off balance as a church boy
Make Me Feel Like A Woman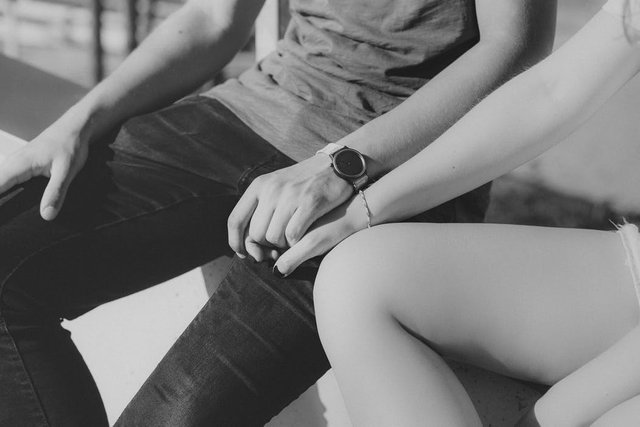 Image source
I understood what she said but pretended as though I heard nothing from her nor understood her. She repeated the same words to me and tried to bring me into that mood with her touch and body but I resisted and said to her;
Jane, I sincerely love and respect you for who you are and for how far we have been together. You have so much being of help to me financially that I never lacked anything because you always came to my aid when I needed help. But for the request you are making now is a No from me because I want you to keep yourself till marriage
She felt so ashamed and her body calmed down from its peak of desires and wants. " I am sorry", I said to her that evening and walked away to my house which was few meters away from where she lived. The following day in class, I just greeted her as a person I never knew. It was two days later she apologized for making such request to me and promised to remain chaste till she got married. We reunited and became friends as at other times.
Then came my birthday which she surprised me by making the birthday a great one that I was short of words and how to appreciate her. The birthday was held in my little apartment because she thought it not proper hosting my birthday at her big apartment. The birthday ended late at night around 9 pm and I needed to walk her down to her apartment unknown that danger was ahead of us. Suddenly three boys came out in front of us by the dark path, with their faces covered with black cloth and dangerous weapons in their hands. One of the voices I heard sounded like that of a person I knew but the situation couldn't allow my mind to think. Jane was already crying and begging them not to harm us.
Lover birds, one of the guys said to us. It dawned on me that it must be someone that knew us well. Before I could ask them what they wanted, one of them slapped me that I fell to the ground because of the intensity of the slap. Immediately I was tied hands and feet and I laid helplessly on the ground as they carelessly held Jane like a pack of card.
Today na today, one of them said in vernacular and they all laughed. Jane pleaded but they ignored her pleading. Her blouse was ripped away by the person who slapped me; fear gripped me as she stared in my direction. For the first time after many years of being her friend, I saw her nakedness. My emotion was a mixture of anger and pains but I was helpless to do anything, and only wished that a saviour showed up to stop her from being raped.
Just then, I screamed No! and jumped out of bed with heavy breathing. Thank God it was just a dream. Every night in my dreams I wish I could meet Jane again and possibly meet her kind in my lifetime. She was the kind of girl I ever dreamed of getting married to.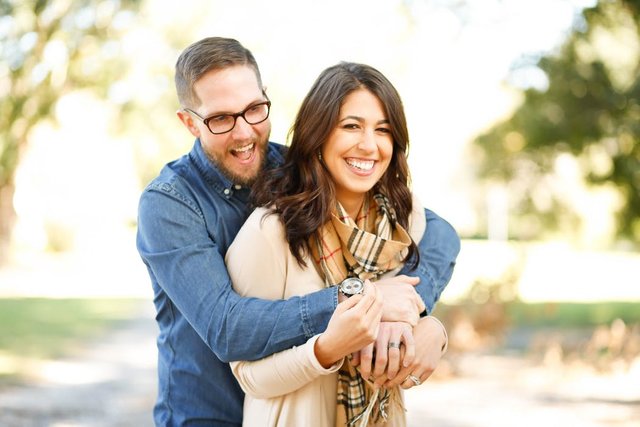 Image source