Me again
The truth is. I haven't been here long. The reason is, I have no inspiration. But spring has arrived and I feel like I was born again. As everything around me blooms, it smells beautiful and is reborn and I started to bloom myself and feel butterflies in my stomach.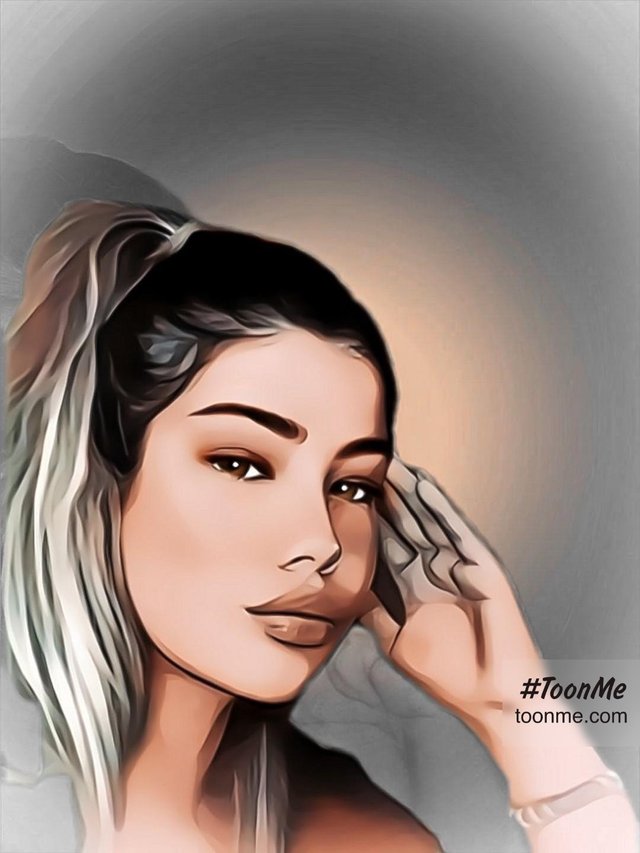 I did this spring selfie and edited it. I don't know why I did it, but I felt the need to do it, I think the spring scents made me do it and feel better.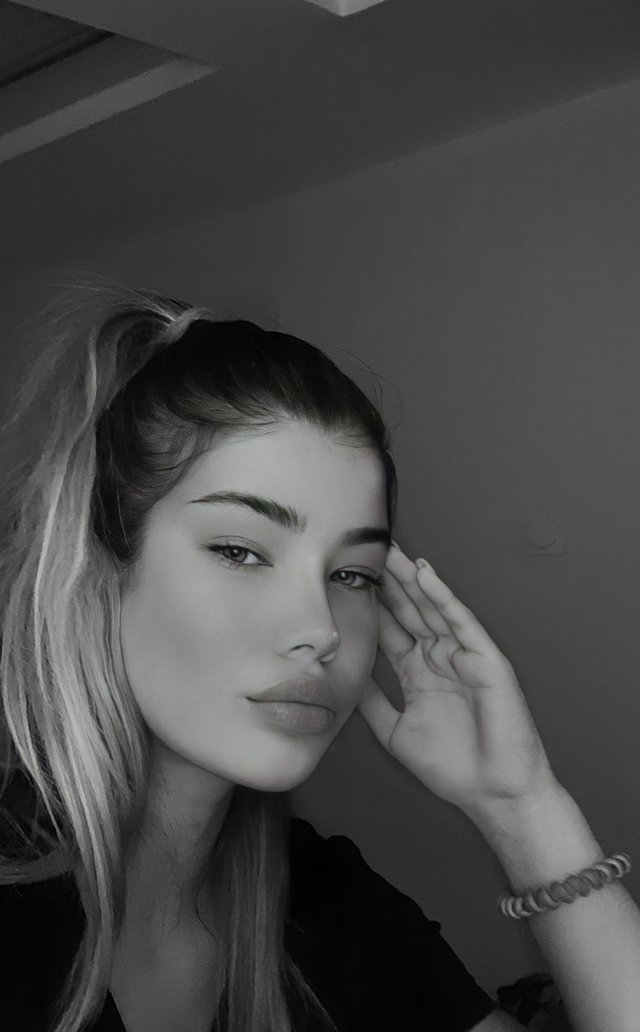 Which photo is more beautiful for you. To me, this is where the spring colors and scents are.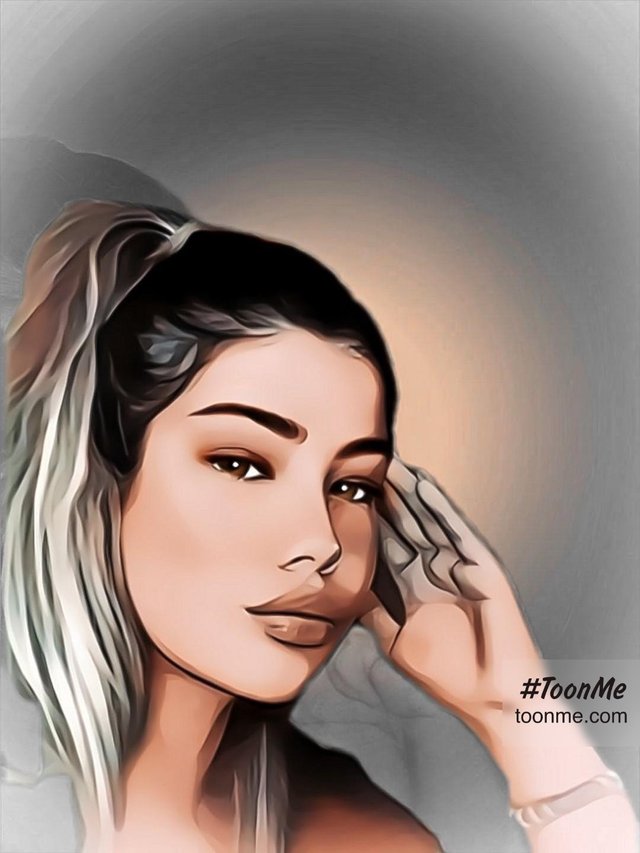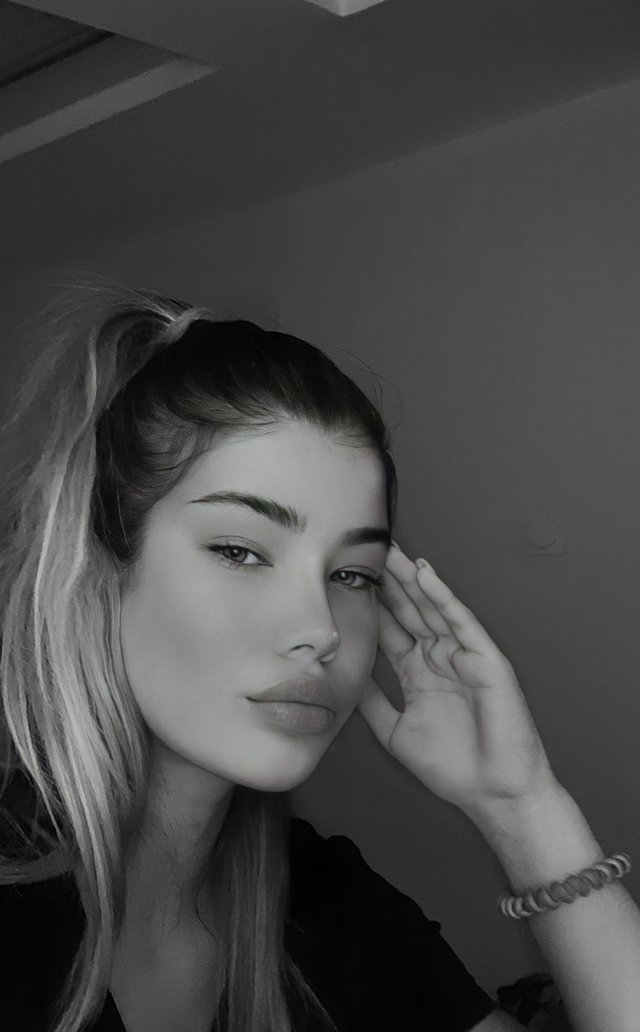 With love, Sarah❤️