City cordinators report for Enugu 3rd- 10th June @godsbest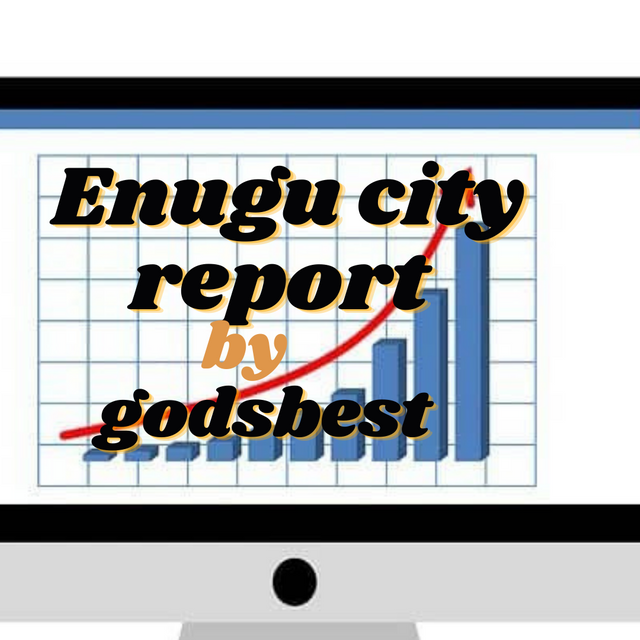 INTRODUCTION
This is to give the weekly report as to how far we have been able to promote the knowledge of Steemit to my local community.
Recruitment
We have launched out on a massive recruitment journey although they are yet to sign up but we are really talking to people about it.
OUR WEEKLY MEETING
The weekly meeting held as I took out time to teach extensively on the Steemit topic. And people where really helped and happy to do more of the writing.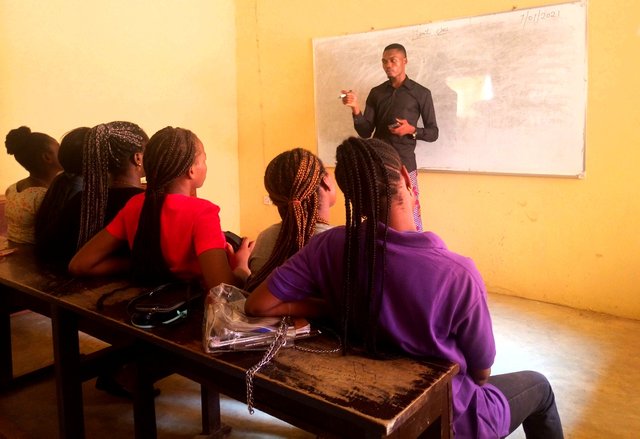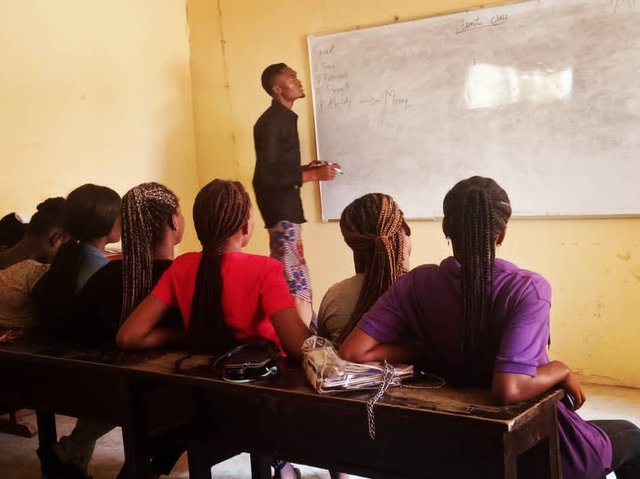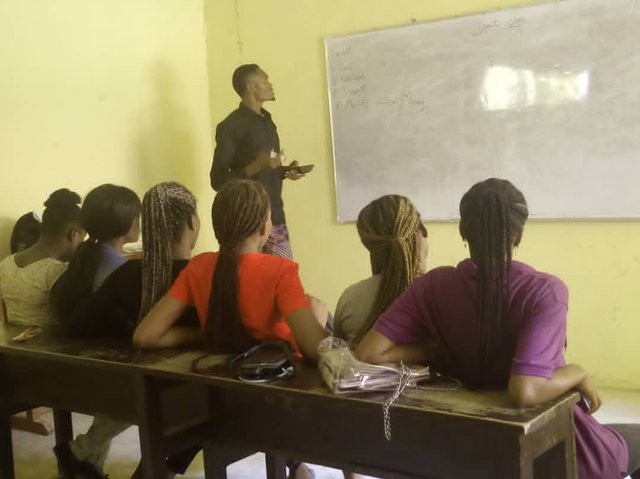 City Activity check
Almost everyone has done his achievements 1(atleast) post some got confused and stopped but am guiding them currently.
A non-active member @everising just got a new phone and has turned active now.
Summary of enugu Steemit users
| Total users in the city | Total |
| --- | --- |
| Active | 11 |
| Not active | 3 |
| Yet to register | 3 |
| New users recruited this week | 4 |
| Total | 14 |
PLANS FOR THE WEEK
I plan to hold a special seminar that will attract people to register on Steemit and then also give them good knowledge of Steemit so they can be encouraged to do more posting.
Retention
We are currently on the journey of the 1million sp. So I encourage them to keep writing while we wait on the maturity of our investment.
Conclusion
Special thanks to @focusnow for his encouragment and consistent support. I know that I and my team will build a great network from this to make @steemit and @steamalive a better community.
We can can achieve more together @steemit @steamalive @Stephenkenal
Written by @godsbest for Enugu city @steamalive