Famous Last Words page 1 and page 2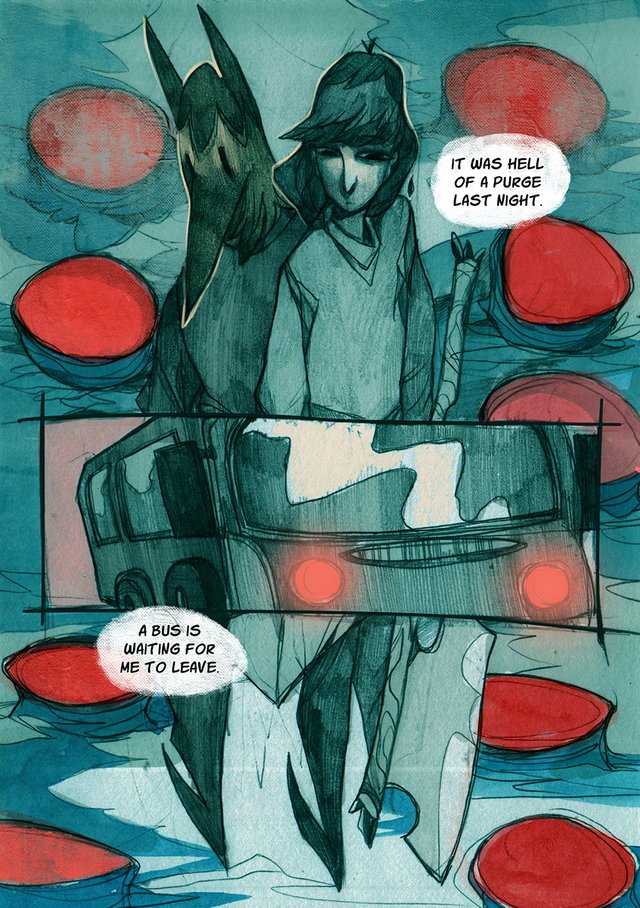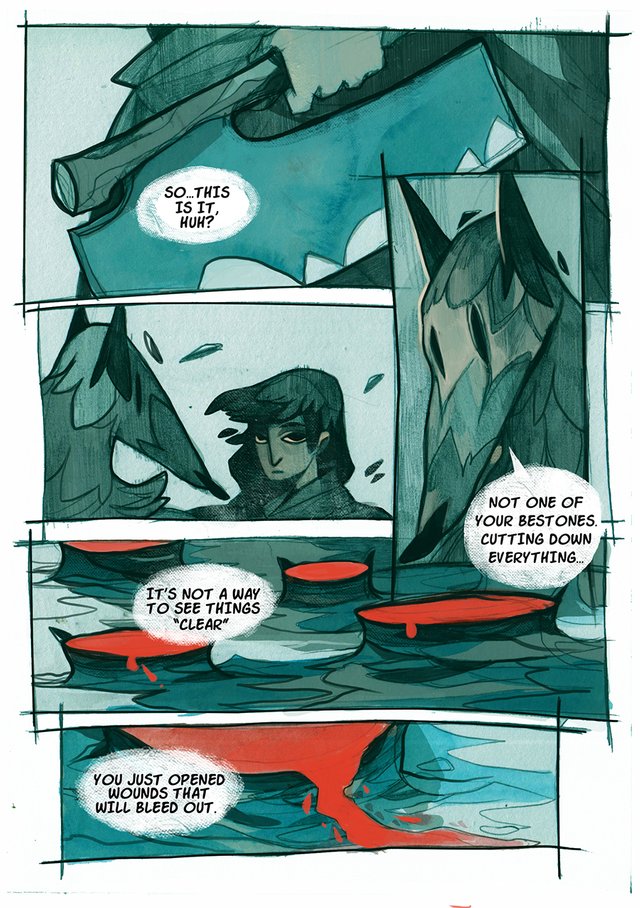 The first 2 pages of a short story I've been working on for the past week. It's for a comic contest in Czech republic. I was afraid that I won't make it on time. The topic was "The Last Tree" and I already had a personal story that was on my mind and just took the opportunity to be as honest as I could be. The page limit was small enough for me to put myself together and tell what I need straigh forward in a smaller format.
I'll keep uploading the rest of the pages here on Steemit just like previous times.
Stay tuned for more!