FROM FRIENDSHIP INTO A WORTHWHILE COMMUNITY

Friendship is not measured by how often times you bond, but how long you came across conflicts yet the friendship still flourish.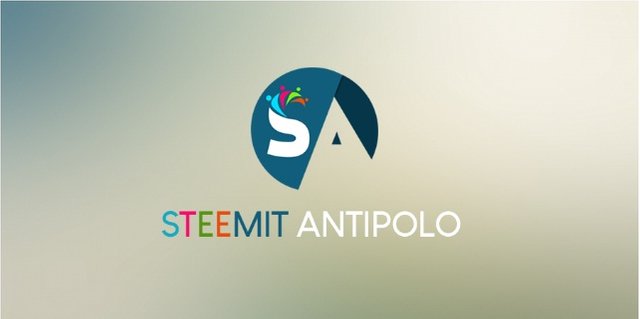 A passage that is indeed true about friendship. Grown-ups often told us that a relationship will never be complete without even a single conflict. But that doesn't mean we should inflict conflict in our relationships. This much is true about friendship as well. Though we are together or in one group, we are still different people... different people with different personalities and beliefs. As a result, there will always be a mixture of opinions. There can be a contradicting point of views that may lead to misunderstandings... that may lead to parting ways, and worst - loss of friendship.
[US BEFORE STEEMIT ANTIPOLO]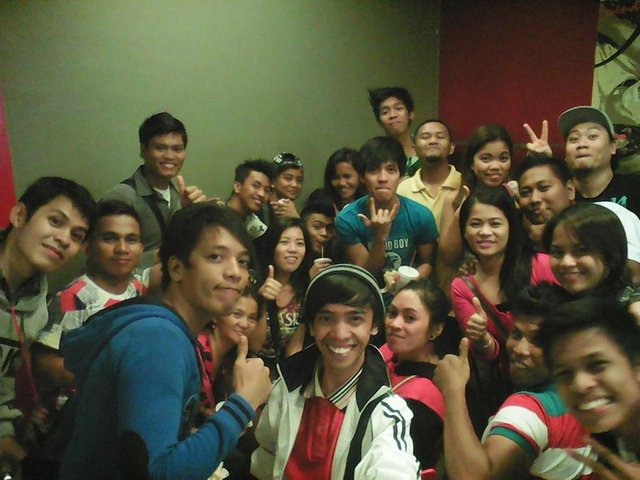 But hey, when this misunderstanding was healed by time...was forgiven by space, a stronger friendship occurs. Like a scar which is far stronger than a normal skin. A friendship that was wounded and healed is tighter, stronger one.
[US NOW A DAYS]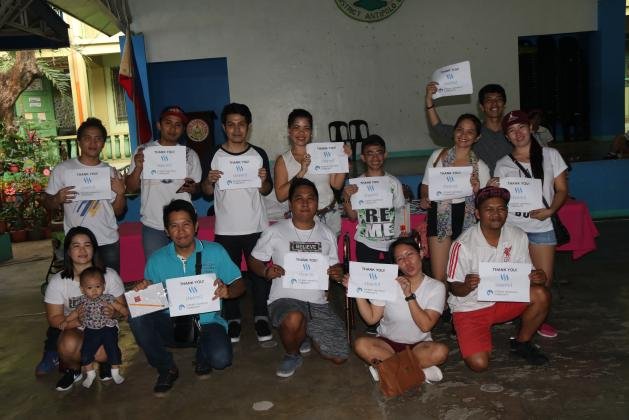 Does this sound familiar?


Well, I bet. You could probably relate to this situation which is true in all kinds of relationships. Steemit Antipolo Community is no exception from this. The people who comprises this community did undergo a lot of ups and downs. Like a normal relationship, there were cheers and touches of laughter as well as conflicts and misunderstandings.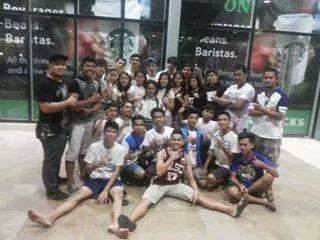 We all have an idea of our own regarding what a perfect relationship must be. In this case about friendship, we have that idealism on how people of our group must be. Sad to say, if these idealisms are not addressed as we expect it to be, we get disappointed. From disappointments uproot a lot more disappointments and tend to bring forth parting of ways.

Talking from experience, these are all true. This group, Steemit Antipolo, was once in this situation. We were in another venture before. All of us, in one group. It is where we increase in number one at a time, day by day. But the diversity wasn't handled well. The more people came in, the more division came upon the group. Misunderstanding brought conflict and resulted in separation. We were divided by our differences instead of learning from each other and be bound by our commonness, that is, to serve a common good.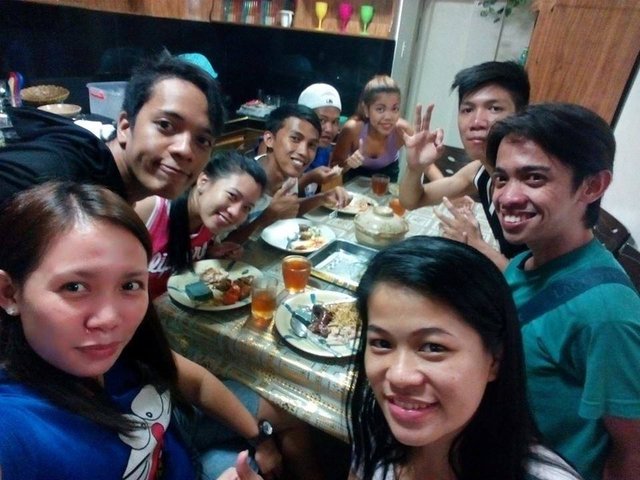 Parting ways, we all developed our own group. We were still able to reach our goals. But a friend which was once part of your life will still be a friend regardless of what happened. Maybe it was really "space" that we need sometimes. A space to think. A space to ponder upon things.. of where we did go wrong or where we did not do anything.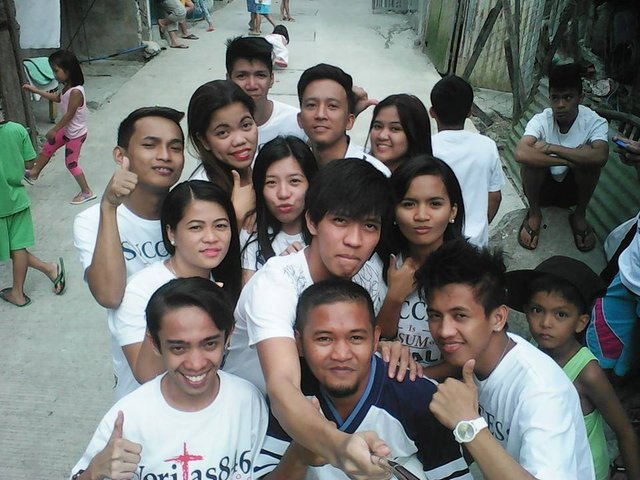 Space and time can heal all wounds. It can also clarify things after a period of careful scrutiny of what has been. It is when emotions are toned down and in a calmer condition. Space and time is indeed a great healer.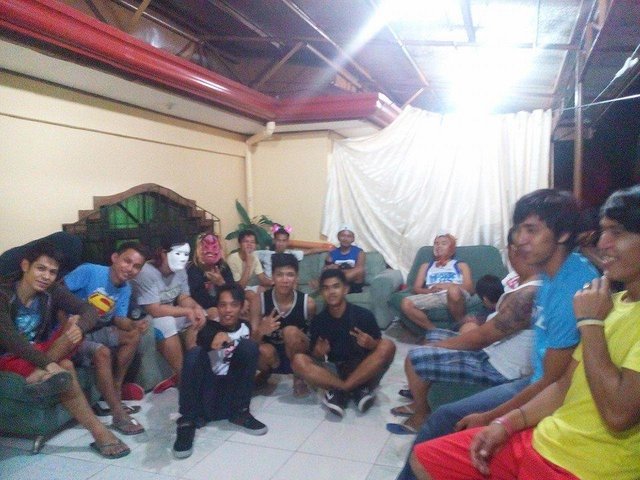 All those happy moments in the past will always be in the memory. Those happy moments that will still be a connection to each other. Something to look back again and be smiling about. Those happy moments that bring us back altogether.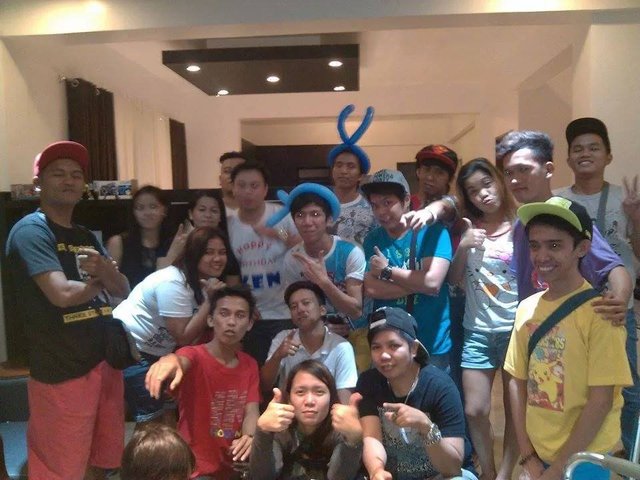 A heart that has a dream will never stop until it reaches its goals. A heart that has found his people will never be at peace until he gathers all his people back after a period of dissemination. A heart who had experienced friendship will be longing for it and will find its way back to his friends despite the misunderstandings and conflicts.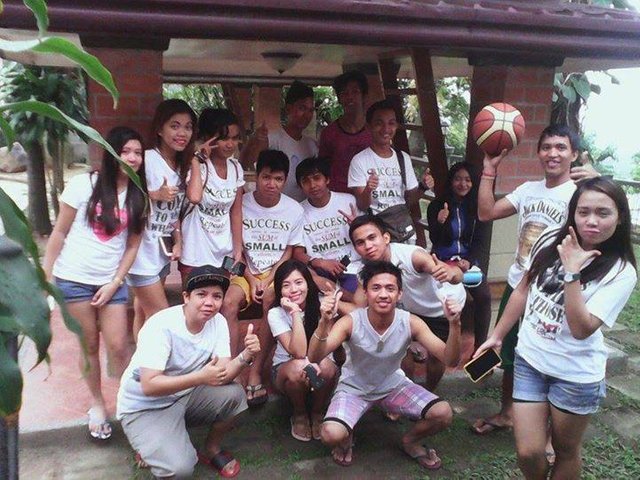 When maturity sets in, there is no need to say "sorry". There is no need for blaming. Deep in each others hearts forgiveness was there and learning from experience is a great life lesson. It was a mutual feeling for each member of this group. Reconciliation was effortless. And unknowingly we found ourselves reunited again. No blaming. No pointing out of past. There were only maturity and a dream of coming together like before, that is to serve other people. To leave a legacy that will be passed on and on is the binding element that brought us together again.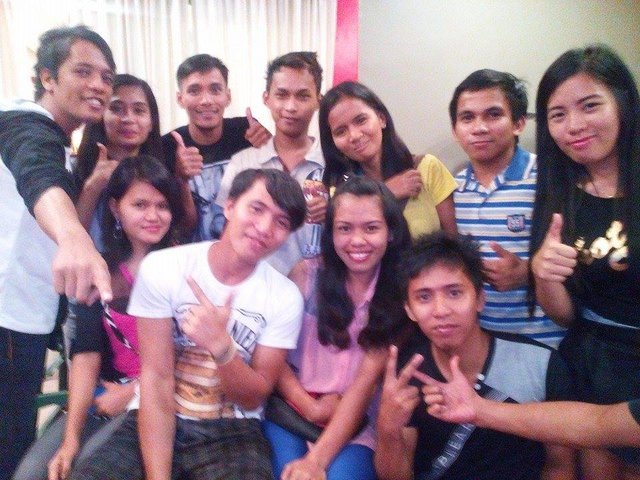 As you can see this community is no different to any other group. We are still humans comprising Steemit Antipolo. We all have our own shortcomings. But what is great about this is it did make us stronger. It made us understand each member of the group. It made us mature people. It is true that experience, how hard and hurting it may be, will teach you the greatest lessons of life.

Honestly, if not of those conflicts, we would not be this open to each other... We would not be this caring and concern for each other. It was blessing in disguise that made us all better persons with a better treatment for each other. Those were mistakes of the past that made us the right people for each other now... better people that compose Steemit Antipolo.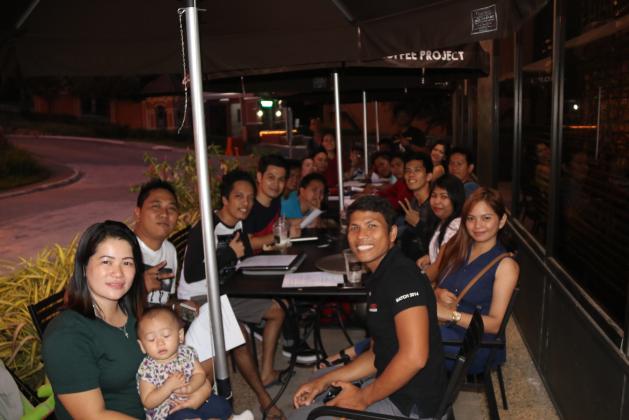 We surpassed all those mountains, and as of now, nothing can break this bond of brothers (and sisters of course). Nothing is insurmountable with a good conversation. Everything can come to terms. Everything can be solved. We are a group where every voice is heard... where every opinion is counted... and every smile matters.

We may be few as of now, but we surely will grow in number. New members will arise. Bringing the lessons of the experiences we had, we know we will be creating a community of love, understanding, and concern for each other. We aim for a community of purity that we will preserve and pass on... That will prevail as we grow in number.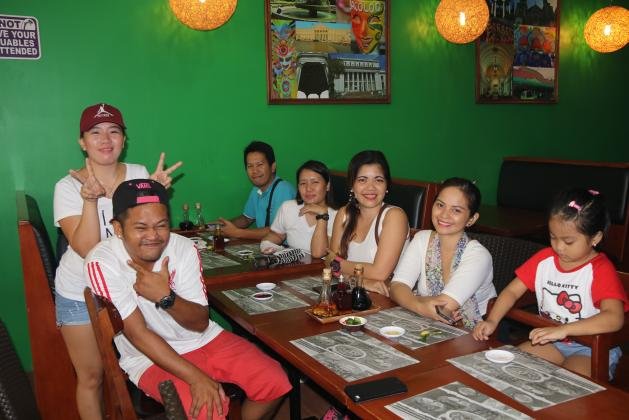 Still, we don't know what is in store for us, but one thing is sure... nothing in this world could ever break us apart. We are Steemit Antipolo. From friendship that undergone a lot of trials turned into a brotherhood of understanding... Now a community, ready to serve other people.

We are one. We are dreamers. We are resilient. We have only just began!!!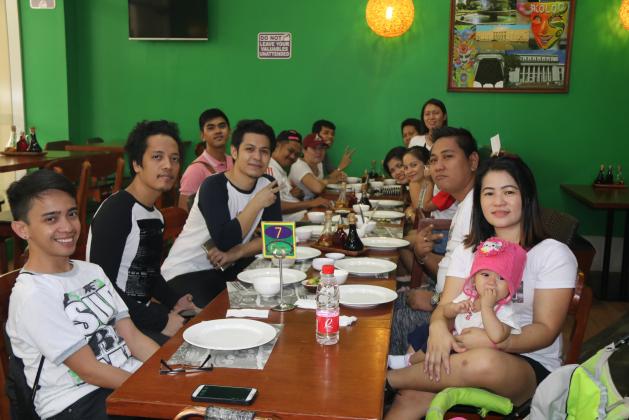 God bless us all


God bless Steemit Antipolo


Mabuhay SteemitPilipinas!