My father wanted to say THANKYOU everyone for your Prayers and Support.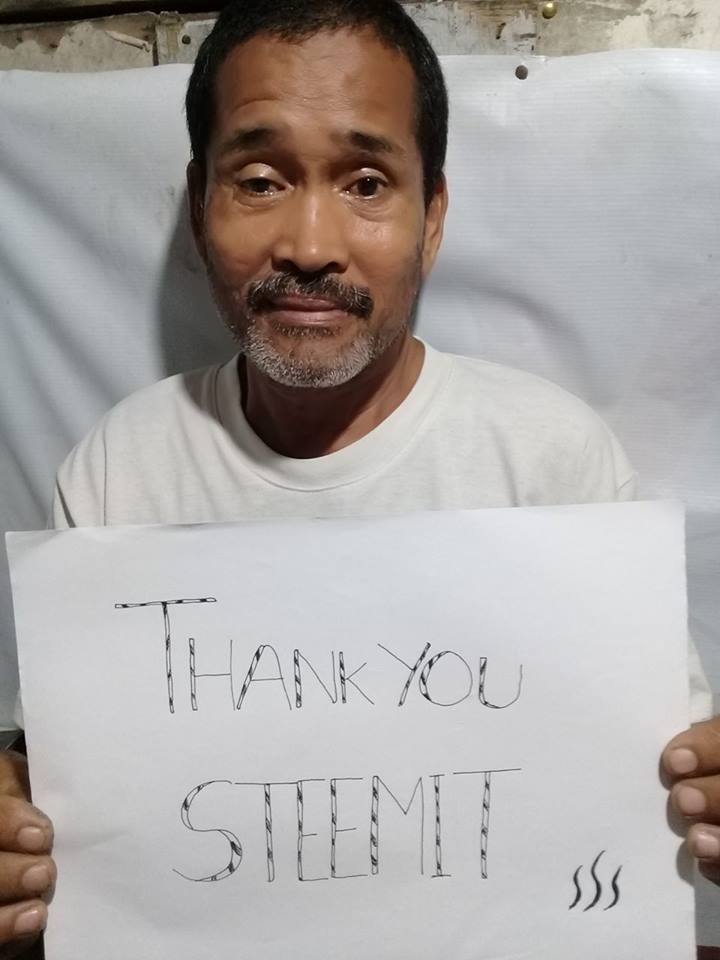 From the bottom of my heart "THANKYOU STEEMIT" I may not be able to mention you all but God knows your heart and let it be that He will continue to pour more blessings to you and your family.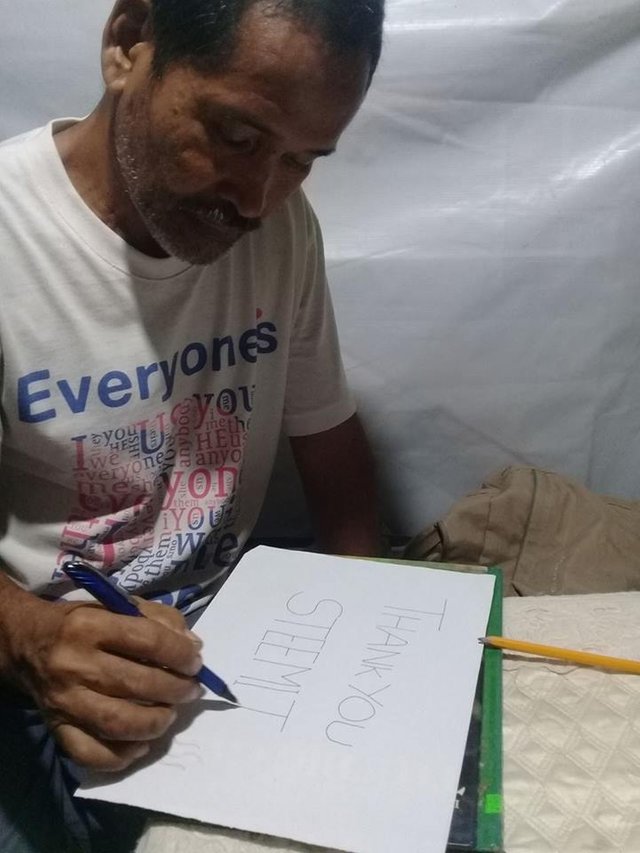 God is really Good. He teaches us that we need to depend more on Him. Even when you don't know why it happens, I believe that God has a plan for the life of my family.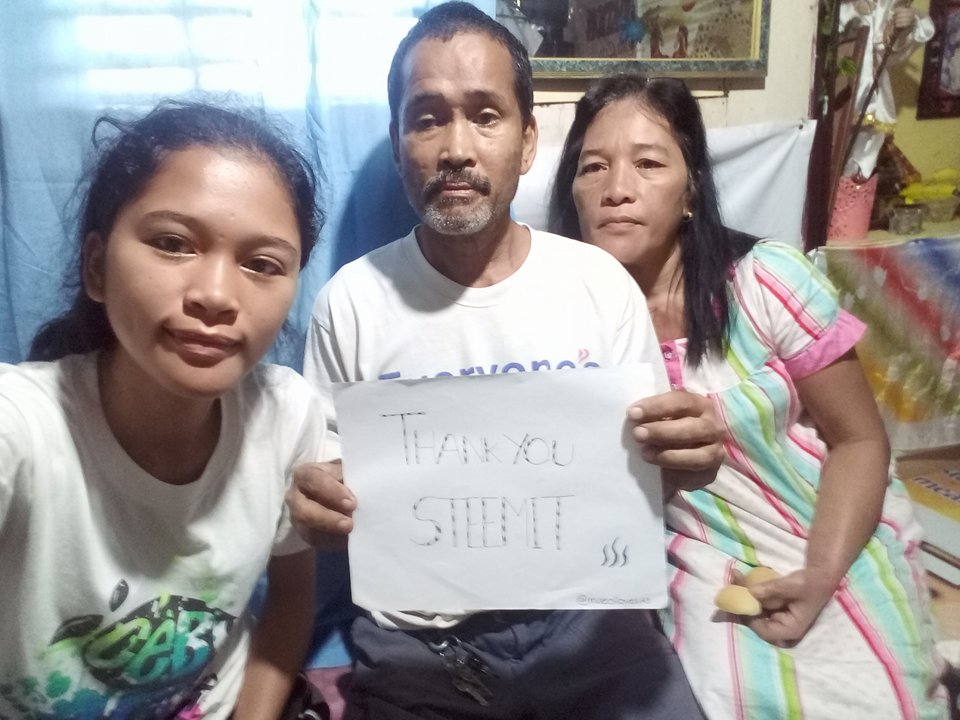 To ate @jejes, Thank you te! thankyou for your kindness I really don't have the courage to do but still you initiate to help me, your such a blessing.
With your Prayer and Support my father is feeling fine now.
Yesterday, my father wanted go on duty, we try our best to convince him not to go but still he insisted he said that he's okay but later the administrator and the doctor tells him to go home.
They have given him an early retirement so that he can rest because he need to rest and according to the findings of the doctor that anytime it will happen again. :(
He doesn't need to worry about us because where grown old but still I can see in his eyes that if he will not work, what will happen to us, who will feed us, but he understands now.
I talk to him heart to heart that do not be anxious of anything, God will provide. I'm so thankful that I have a father like him, I describe my father as a hardworking that even in his rest day he still accepts sideline.
I believe that our life is not ours. God is in control 
My WARMEST THANKYOU FOR MY FELLOW COUNTRY MAN ^_^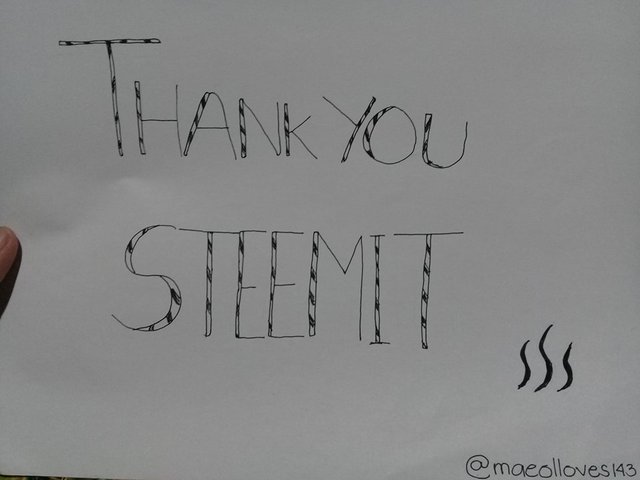 And my God will meet all your needs according to the riches of his glory in Christ Jesus.- Philippians 4:19
Love,