Dear Friends,
I've been very addicted to music because aside from the relaxation it gives, the lyrics can stimulate our stressed body and mind. Just like today, my activity is singing even if I have an eccentric voice. Music can cheer me up because of the rhythm.
According to the book "Linking the World Through English," music has topped the multi billionaire industry throughout the world. Thanks to the FM radios, cables, Internet, and Satellite as the pathways why all of us can tune in the songs we want. The magazines, newspapers, radio, and Television also give us an idea what songs have topped the chart. 
As we are always addicted to music, do you know that it can benefit a lot to our ears?
Impressive Benefit when Listening to a Song
Every day, we always hear many sounds in various tones, but we only pay attention to a rare sound. But if it is music, do we have an active listening? Our hearing sense is the same in looking at the specific object or person which is an automated sensing. Several people say they listen because they hear, but listening is not just catching the sounds. Listening focuses what is the sound that means to understand what we hear. If we hear, can we remember what we listen to? 
Listening music is a good exercise to our ears. Its power is its melody, interesting tunes, and pitches we don't have. If we favor a mediocre noise and talks, we're in monotony.
Visual Art and Music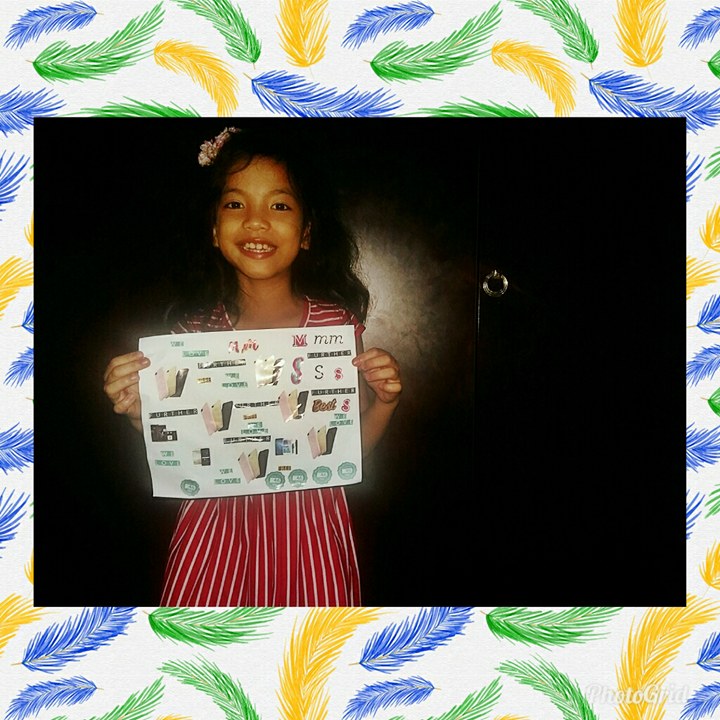 Music and art are always connected and both relatable by doing the basic principles. The relevant rule is when the painter and composer led by their own principle of rhythm. The repetition of the song's melody can achieve the tune. In art, music can likewise be created if reproducing the lines, hues, and shapes.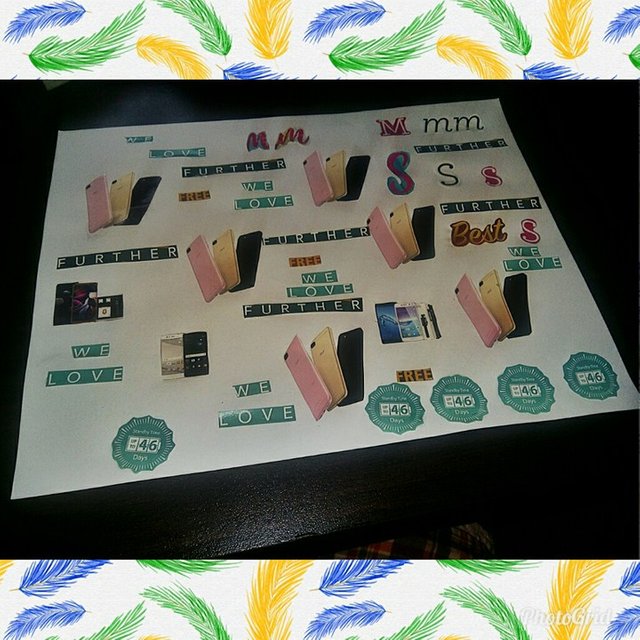 Look at the picture above, if you translate the cut and pasted shapes, what is the rhythm? 

DISCLAIMER: The content is original.
Please support the Smart Media Token @teardrop project by Sir @surpassinggoogle and follow https://www.facebook.com/teardropstokens on Facebook.
Please also support @surpassinggoogle as a witness by voting him at https://steemit.com/~witnesses and type in "steemgigs" at the first search box.
If you want to give him witness voting decisions on your behalf, visit https://steemit.com/~witnesses again and type in "surpassinggoogle" in the second box as a proxy.
Acknowledgment:@surpassinggoogle, @teardrops, @steemgigs, @ourmamaterry, @junebride for the gif, @g10a for the footer