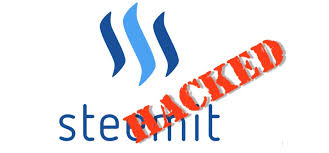 In July 2016 After giving Almost $1.3 million USD to its users and seeing a huge success, Steemit was temporarily shut down after a major hack that stole nearly $85,000 of the Steemit currency SBD were stolen and almost 260 accounts were affected.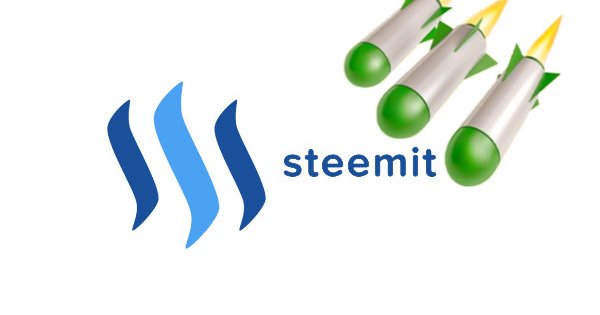 In an official statement CEO Ned Scott said that a maximum of $85,000 worth of the site's currency, the Steemit dollar, "may have been stolen."
Later Scott said:
"USER ACCOUNTS AND WALLETS ARE NOT AT RISK, AND WE HOPE TO SOON REACTIVATE THE STEEMIT WEBSITE TO NORMAL ORDER. ANY USERS WHOSE ACCOUNTS WERE COMPROMISED WILL BE COMPLETELY REIMBURSED."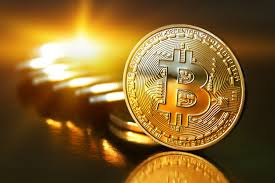 The sentiment was echoed by Steemit's PR intermediary, who in an email to Bitcoin.com wrote that "[Scott] and his team are busy working on the investigation and developing an immediate solution."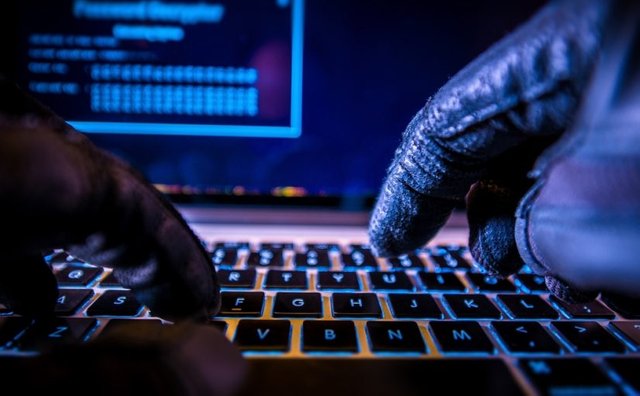 The cause of the hack was not made public. However, complaints from the Steemit's Slack chat point to a lack of security features, specifically two-factor authentication, frustrating users.
The alarm was seemingly sounded by users such as 'dragonslayer109,' who uploaded screenshots of unauthorized transactions seemingly being made on their account. The user claimed that over $300 had been drained.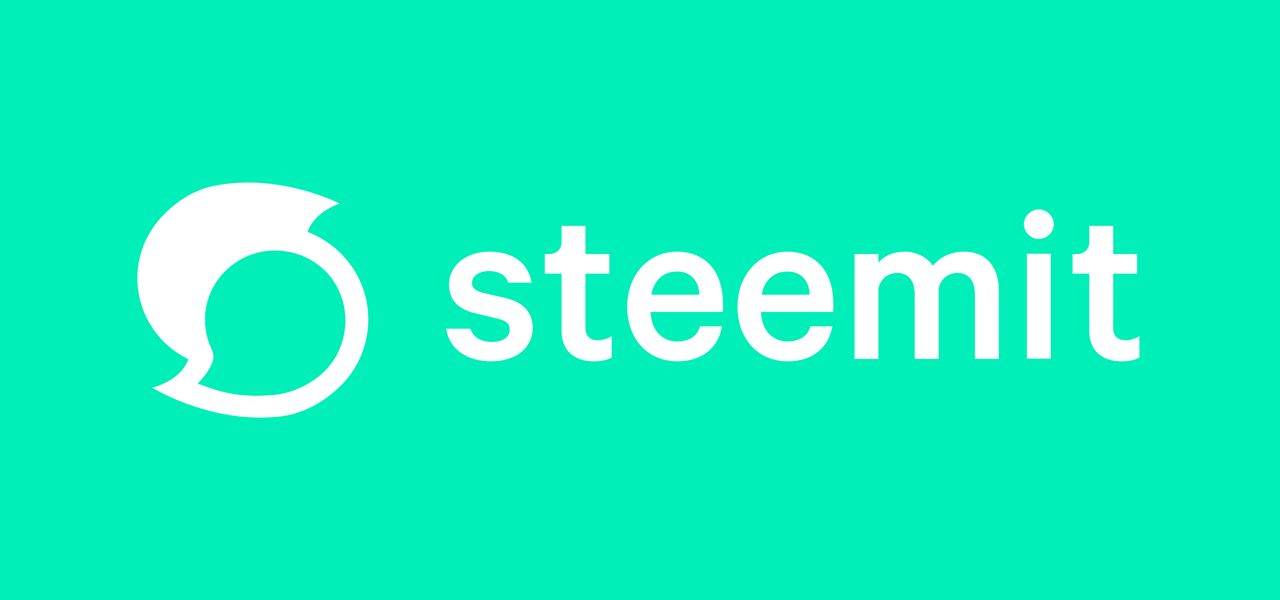 But since then Steemit has become more and more secure.
Source: https://news.bitcoin.com/steemit-hacked-weak-security/