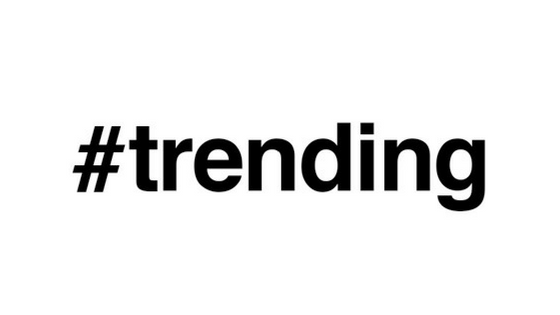 Free and user-friendly blogging software has turned the Web into a virtual soapbox. But for beginners and lone individuals it is impossible to gain any attention.
"Blogging, at its core, is about offering something of value to your audience," says Dharmesh Shah, co-founder and chief technology officer of the inbound marketing software company HubSpot.
Here are some great tips on how to make your posts get real attention!
1.Determine a specific niche and stick to it.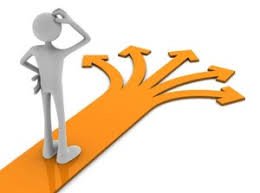 2.Leverage social media. Make the most of social media by including "Share" on Facebook, Twitter, LinkedIn, Reddit and Google+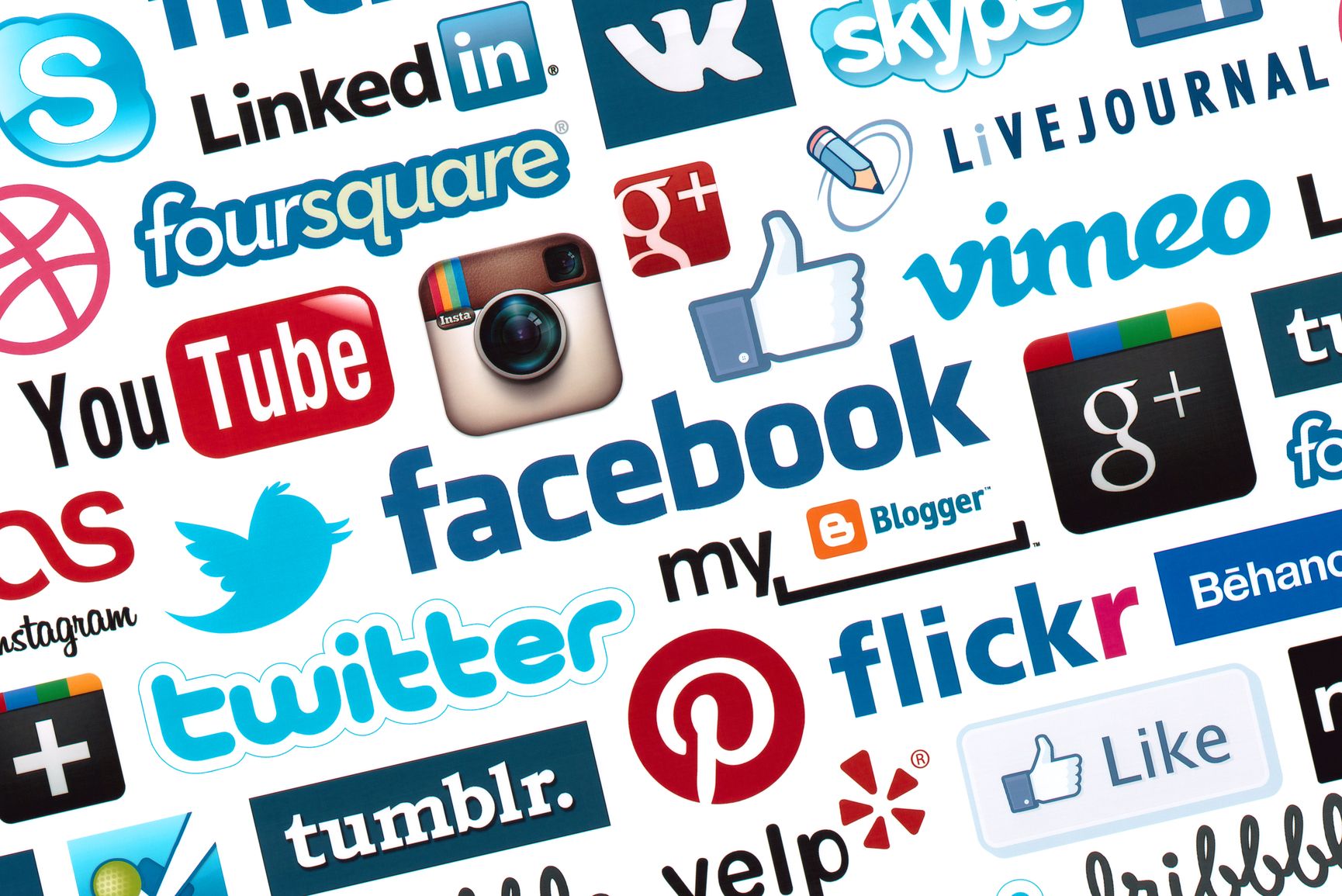 3.Make sure your content is SEO-friendly.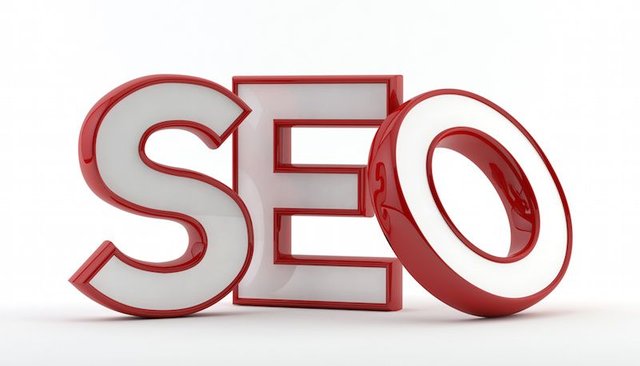 4.Always be in touch with your Audience.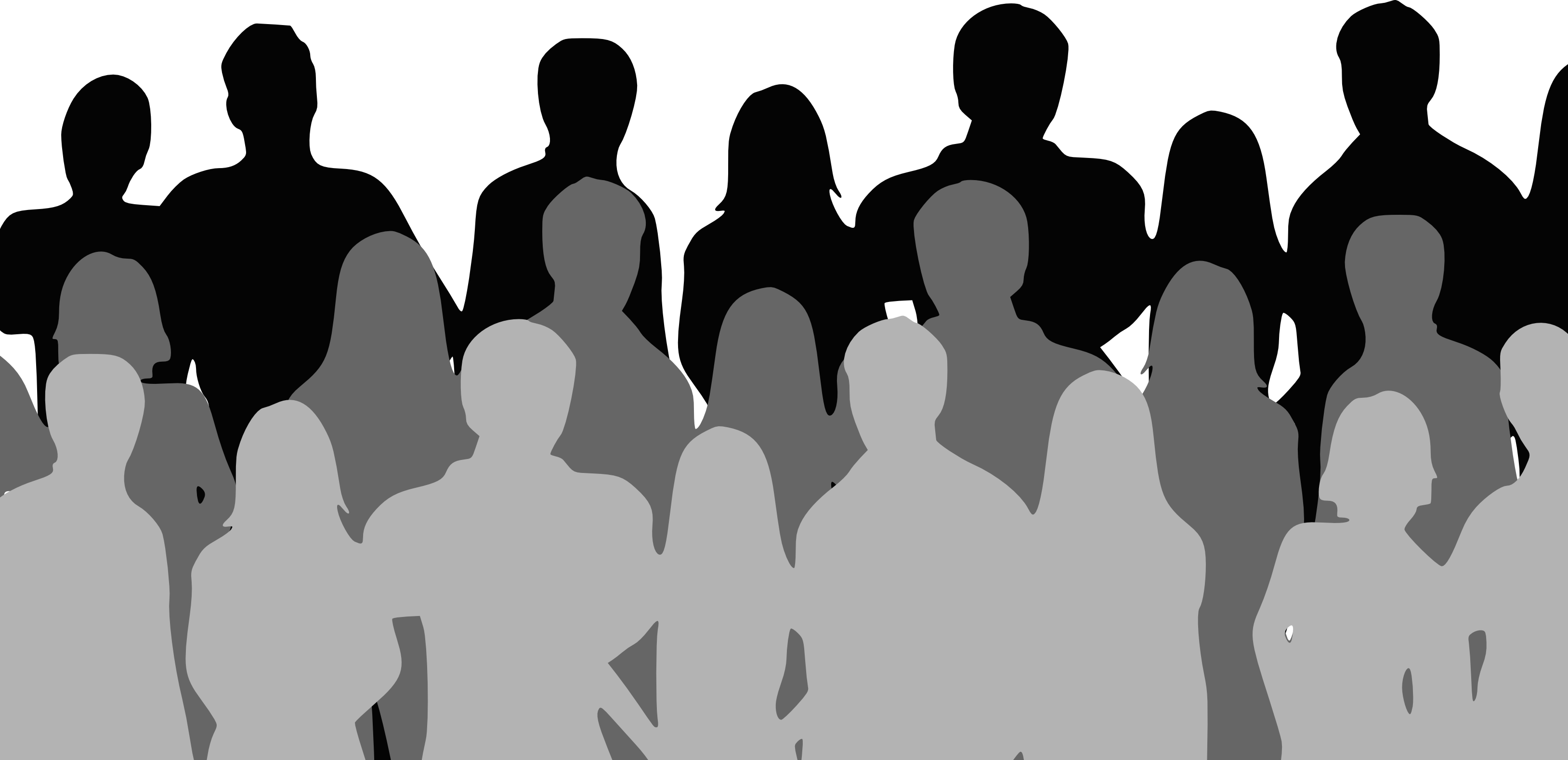 5.Use TAGS! Yes they are IMPORTANT.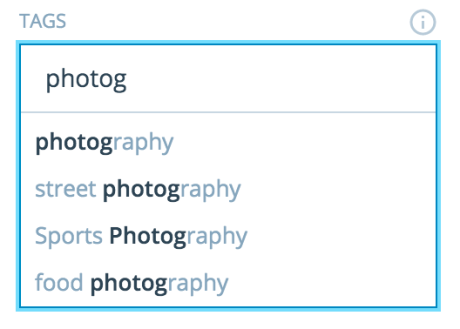 6.Try to make your posts LONG!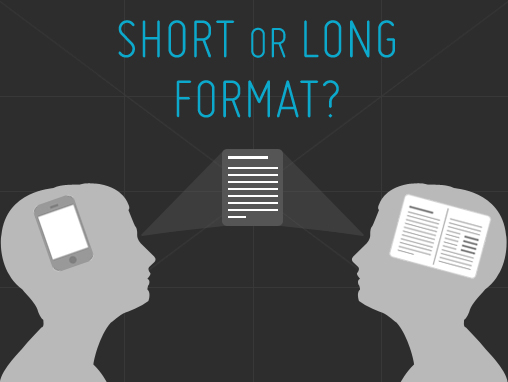 7.Encourage your viewers by interactions wit them.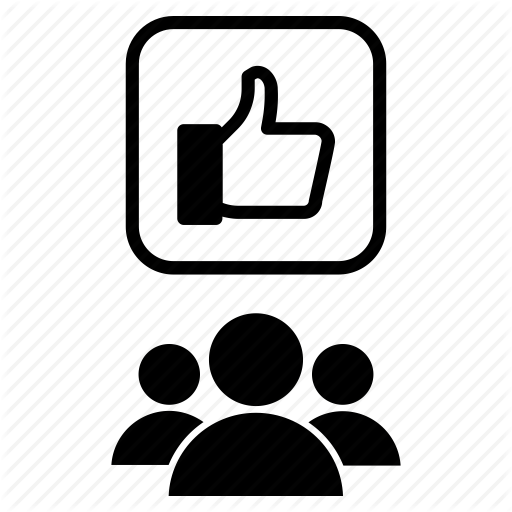 ------------And most Importantly be DIFFERENT from others to stand out from the rest!-----------