I'm going to play devils advocate and suggest that the manner of flagging posts such as @haejin's is the wrong way of going about "fixing" Steemit. The idea of reward pool rape seems to be based upon a limitation mindset that says that there can only be so much and no more and if someone else wins, I lose. This is the wrong way to look at Steemit.
@taskmaster4450 has also suggested that the numbers don't support the idea that the rich get richer on Steemit. The wealth is actually becoming more distributed through time and the whales have a smaller percentage of the overall wealth with a flattening distribution curve.
source
I think a large portion of this flagging is based upon mental comparisons drawn from ego about whose content is really better. There is no absolute criterion by which to judge what a sh*t post is. It depends upon values that are almost completely subjective. Was Andy Warhol's painting just a lazy way to make a buck? Or was it modern art? If Andy Warhol did this to a canvas now on Steemit, posted one picture per post and upvoted all of them, I'm pretty sure that it would be flagged.
What about the fact that Rancho Relaxo invested millions in Steem back when nobody had faith in the platform? Does not that risk justify his/her right to vote in any way he/she wants? Has it occurred to anybody that Rancho Relaxo votes in rebellion of the flagging? Maybe Rancho Relaxo and Haejin are the same person?
I haven't seen anyone forced to vote against their will. In fact, the biggest problem on Steemit seems to be the large number of accounts that don't use their voting power at all. Then there's the question if @haejin is able to command so much attention, how did he do it? Did he sign up multiple accounts all for the purpose of upvoting his own content? I can see this as an issue in a few cases with a few users, but signing up thousands of accounts in ones own name is an unfeasible and unworkable strategy to get ahead (and a sure way to get hacked).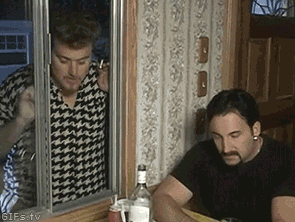 source
I think that the best rule is to ignore such content using the mute button. I would at least try to use that instead of flagging. Flagging should be reserved for serious violations of copyright law instead of borderline content judgement. Everyone should be free to choose who they follow and who they vote for. One person's sh*t post might be another person's gold mine. Now I see myself wondering if I vote for anyone on Bernie Sanders hit list, that I become one of the ones whose income has been wiped out in the middle of a political fight. Will they think my post is worthless? How do I know? The potential damage done here is most likely unable to be seen because the ones who stay away won't vocalize their reasons.
Because of this, I no longer feel completely free. I now potentially have a bully looking over my shoulder even though I've worked for decades on some of the most difficult mind bending code in software development imaginable. If this continues, then I'm sorry to say, that I think Steemit will become a failed experiment. I have never seen an instance in internet history (and I was there in the beginning in the 90's) where a flame war was ever resolved in favor of justice. All sides lose in a flame war.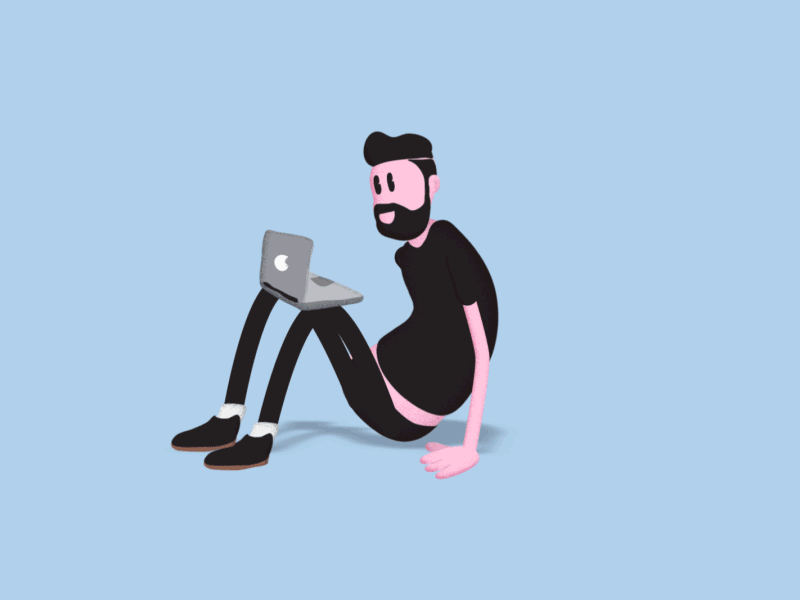 source
It's essentially the same phenomena as terrorism which is attracted and attracts authority. It's always the ones who are willing to force their own will on others who think they are better than everyone else.
The Power of the Ordinary
There are those of us who sit in the background now, old and grey, insignificant clothing who don't stand out while the flame wars adorn those who are "over the top". Everyone thinks that fame and infamy are the same thing. This wasn't the case in my youth. The culture has changed. Modesty used to be more valued than bling. We now worship the wrong gods. I now see all of those whose contribution to society has been ignored due to their modesty. You yourself will not be able to see them until you cultivate that virtue in yourself.
In case you just think I'm too much of a wimp to stand up to anyone, know I've been down that road before. I know where it leads. This is me about 15 years ago...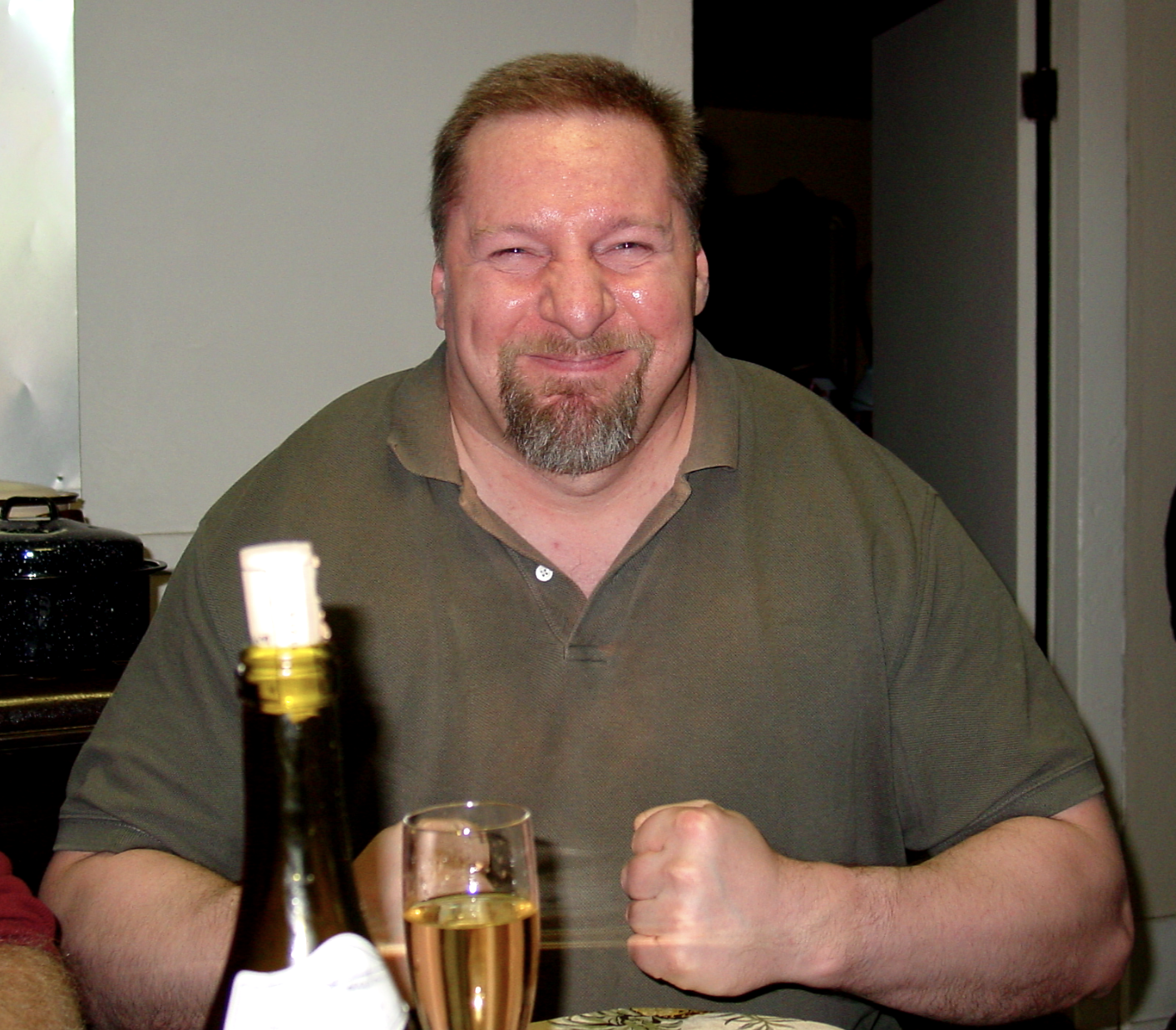 (6'4" 322 lbs)
Use of force is not the answer.
I'm not going to suggest that this platform is perfect because it isn't, but it is far superior to all forms of centralized social media. If we keep flagging sh*t posts, which is just another way of forcing our own will upon others, then others will see it and may stay away thinking that their investment in Steem will be lost. That infighting will make us weak against the real enemies who we must face ahead.
---
Donations (public bitcoin address):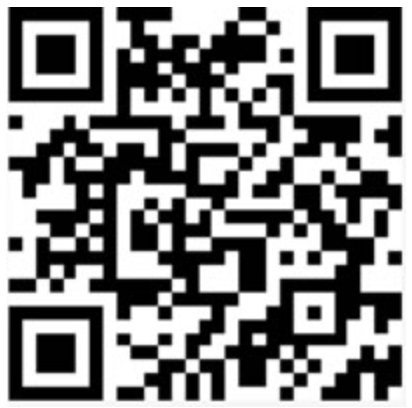 3FwxQsa7gmQ7c1GXJyvDTqmT6CM3mMEgcv
---

---