Ripple: The whore of Wall Street?
For the last few days, I have been watching the price of XRP goes up and actually I wonder why.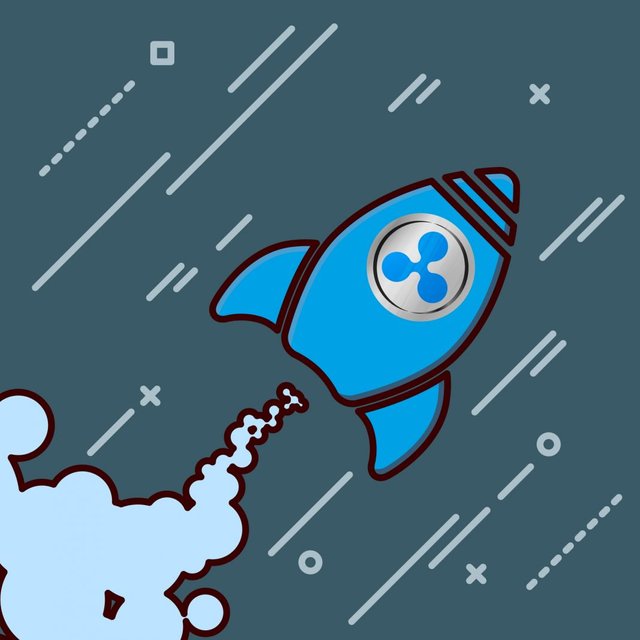 Source
Although I have no doubt about Ripple's future, I seriously question the future of XRP as a currency. Because, the idea of XRP becoming a currency that we can use on a daily basis is as today a total fantasy.
Will Ripple really push XRP to become a currency that replaces fiats currencies? I doubt that.
Ripple is exclusively a service company. Their goal is to embed their Blockchain technology/Ripple Transaction Protocol (RTXP) in as many institutions as possible and offer cash transfer solutions to banks. Its founders never expressed the intention that XRP has the function of a store of value. The XRP originally had a utility comparable to "gas" in the case of the Ethereum network.
By the way, banks do not use XRP tokens directly. Ripple uses them as trade-in vehicles.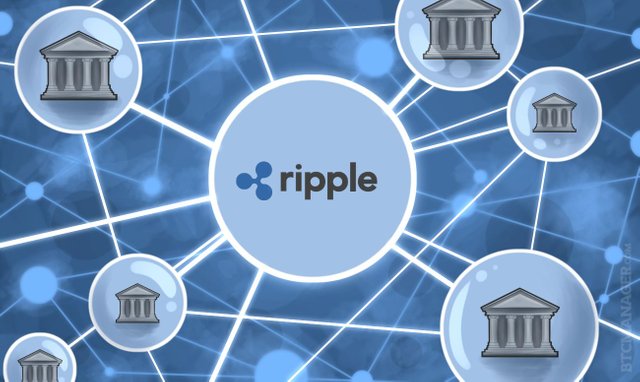 Source
When people are asked why they bought XRP, they usually say it's because the big banks are getting involved. Guess what? Banks are cryptocurrencies enemies. They see them as a potential rival, very likely to destroy them soon.
So, why support Ripple?
Actually, there is no reason to support Ripple, except those two:
First, if you are one of the many speculators who are turning a great libertarian idea into a "Stock Exchange 2.0" and are poisoning the crypto space.
Second, if you are one of those blind investors who buy anything just because someone said something on YouTube or Reddit. These people have not done any research ahead of buying some XRP to find out who Ripple is, what it's mission is and above all who owns the majority of the tokens. Even his unfriendly nickname of: "bank's crypto" did not ring any bells. They simply follow the trend without knowing what they are actually doing, indirectly supporting the current banking and financial system, which is killing us and exploiting us.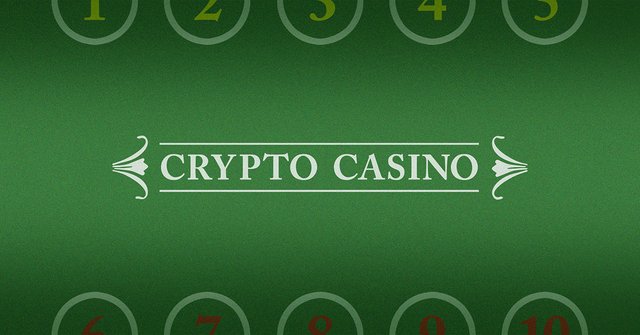 Source
Those XRP lovers deny the very spirit of cryptography and definitely do not believe in a decentralized financial system, which wouldn't be controlled by the same mob of banksters, Hedge Fund partners and other crooked political advisors
(See Ripple's Board of Directors).
What's more, for the allocation of Ripple 100 billion, 20 billion have been retained by its founders and the remaining 80 billion are delegated to Ripple Labs.
(See this article)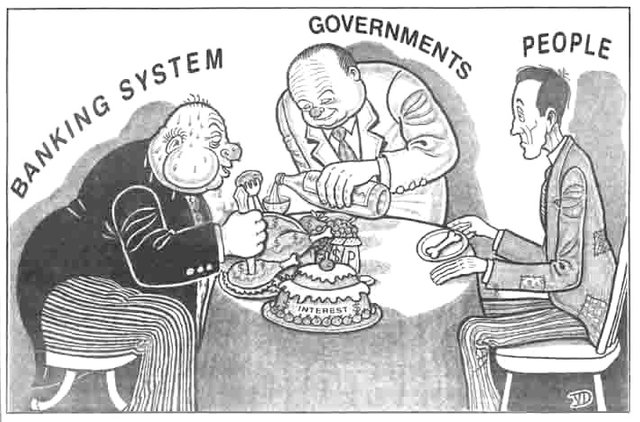 Source
In fact, if everyone ever used XRP, it would simply be a "blockchained" replica of the current banking system, where money always goes into the same pockets.
Next time, invest your money in a project like Steemit, which offers a free and totally decentralized space of expression at the service of all and controlled by the people.
This post is an English traduction of this post from natachayacinthe1