I am proud to be Indonesian for each month
of August is always festive as race August 26 in Indonesia
Hoisting of the Red and White flag
Ancol also held a flag ceremony under water . The raising will be done in Main Aquarium Seaworld shortly before the first feeding show at 10:45 pm and take down the flag at 16:15 pm.
After the flag-raising then there will be various competitions held in SeaWorld Museum Ancol such as race Feed Shark and Sea Turtle Race as well as at the time of feeding a second show at 13:45 hours there will be a competition event gebuk pillows were enlivened by divers SeaWorld Ancol .
The competition is different gebuk Pillow Pillow gebuk other race because the competition will be held under water and can be seen in the Top Aquarium . Seaworld admission tickets sold Rp 100,000 per person .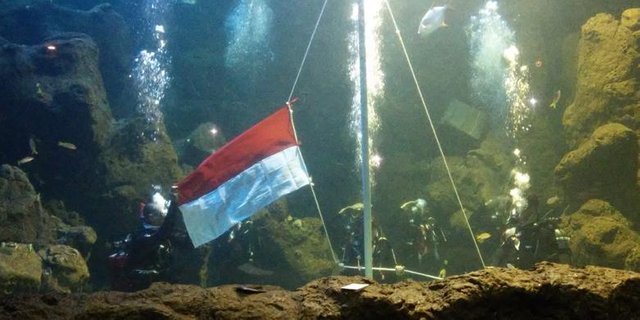 and continued various races
Competition climbing is held in two places Carnaval Beach and Lagoon . How to register to become a competitor that should be grouped and four, must show identity cards ( KTP ) and entrance gate Ancol original start at 13.00 pm on August 17, 2016 .
In addition, participants are required to fill out the registration form provided by the organizers . Terms age of participants is between 17-50 years . Total participants can reach 342 or 1368 team of people with gifts of bicycles , fans, umbrellas , socks , school bags , water bottles , dispensers , wall clock , towels , and a hat with a total value of Rp 250 million .
climbing race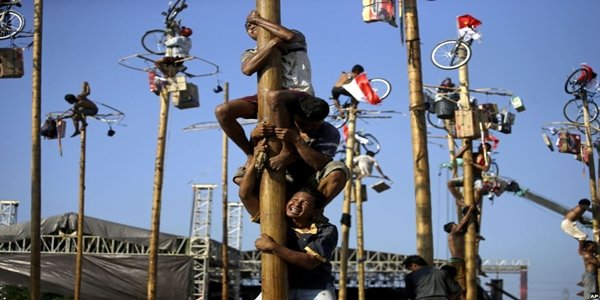 sack race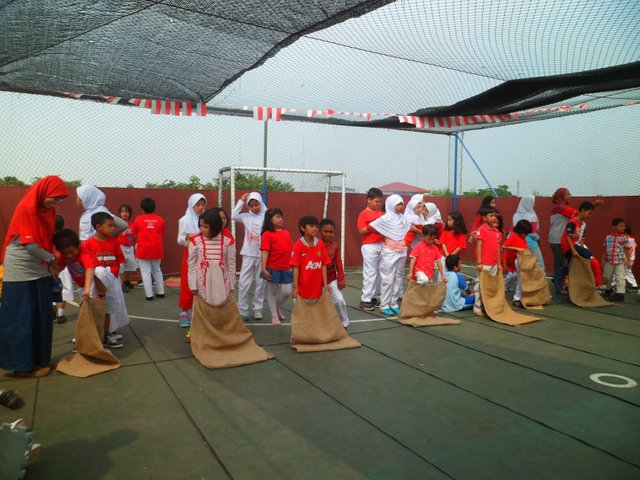 cracker eating contest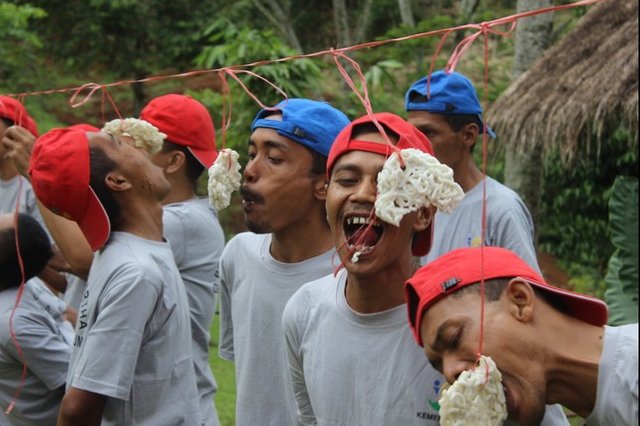 and many more races to be on watch in August
This event is only once a year