The world's largest Blockchain conference and exhibition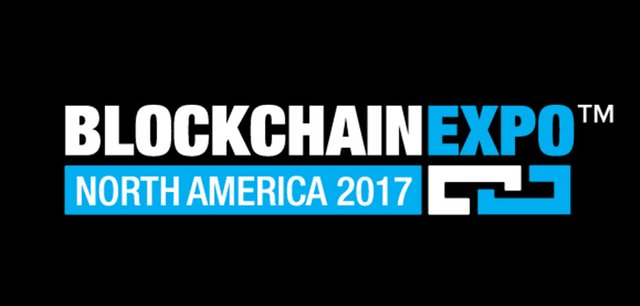 The Blockchain Expo will be arriving a couple hours away from me in the Santa Clara Convention Center on November 29-30 2017, since I cannot go to steemfest this is a good place to be, bringing together more than 1500 people across key blockchain and crypto industries for two days of world-class content from leading brands embracing and developing cutting edge blockchain technologies.

2 Days of High Level Content
The Industry conference of blockchain tech will look at a variety of platforms and services such as startups to cloud providers, including developer networks, applications and APIs as well as the impact on legal, finance and government sectors with smart contracts, Smart contract that will be able to include everything we do but much more efficient cheap and rather worthwhile. Maybe EOS might want to jump in and take over, since according to @dan its scale-ability is amazing!
This Conference will not only focus on the evolution of blockchain but its applications as well. The conference will explore the many launches and trials being conducted ( Much needed if we want this technologies to success, the different uses of blockchain technology in all our life's and tech, blockchain technology is the main core of any cryptocurrency goal in mind.

3 Reasons to Get Involved!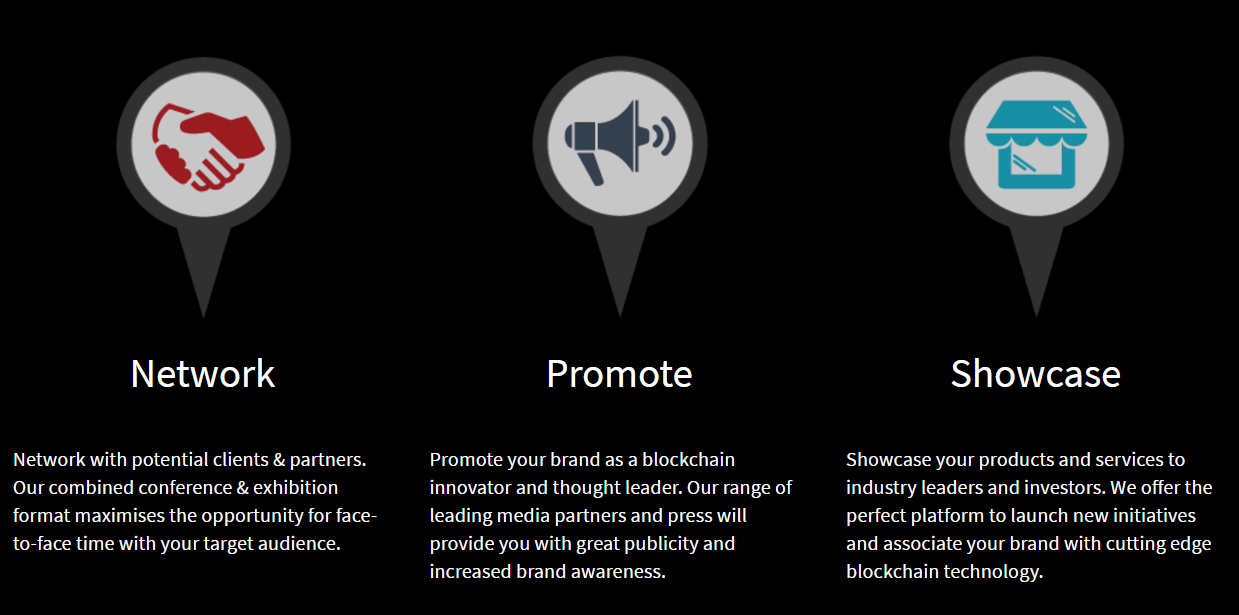 Of course ill be there to promote Steemit! I will be taking t-shirts, stickers, and our flyers from @timcliff's contest to help promote steemit.
#### If would like to help out in the promotions please drop some Steem/SBD with a memo blockchain conference promotion, this will help in getting flyers, stickers and t-shirts.####