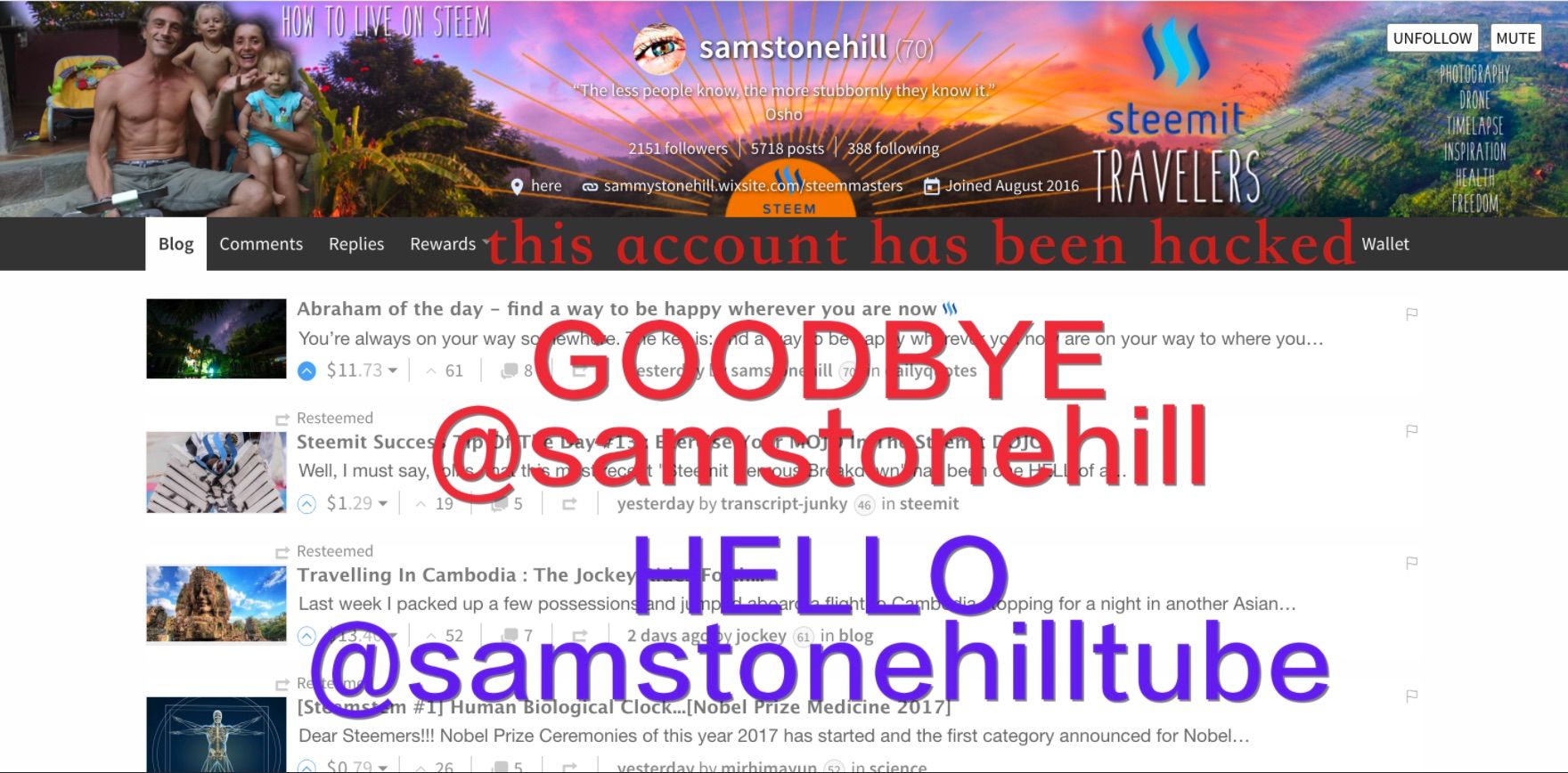 Steemains still getting fooled.
---
The user that got his account stolen, made a good post about the hack under a new account, you can find it on his new account Here
The run down
---
If you see this memo in your wallet please disregard.
ACCOUNT BLOCKED: We have detected unauthorized activity in your account. Your account has been BLOCKED for your protection. Please Contact Account Security: ttps://security-steemit.com.mx/account-security-contact
Never ever ever send your master key to anyone not even @ned
This is what the account looks like atm. It is sending messages to everyone, with the memo above.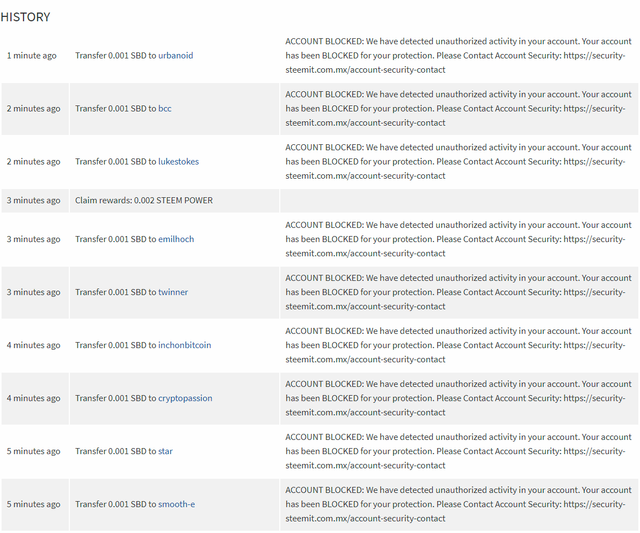 ---
The Fake site/link
---
If you happen to check out the link beacuse you are brave enough, This is what you will see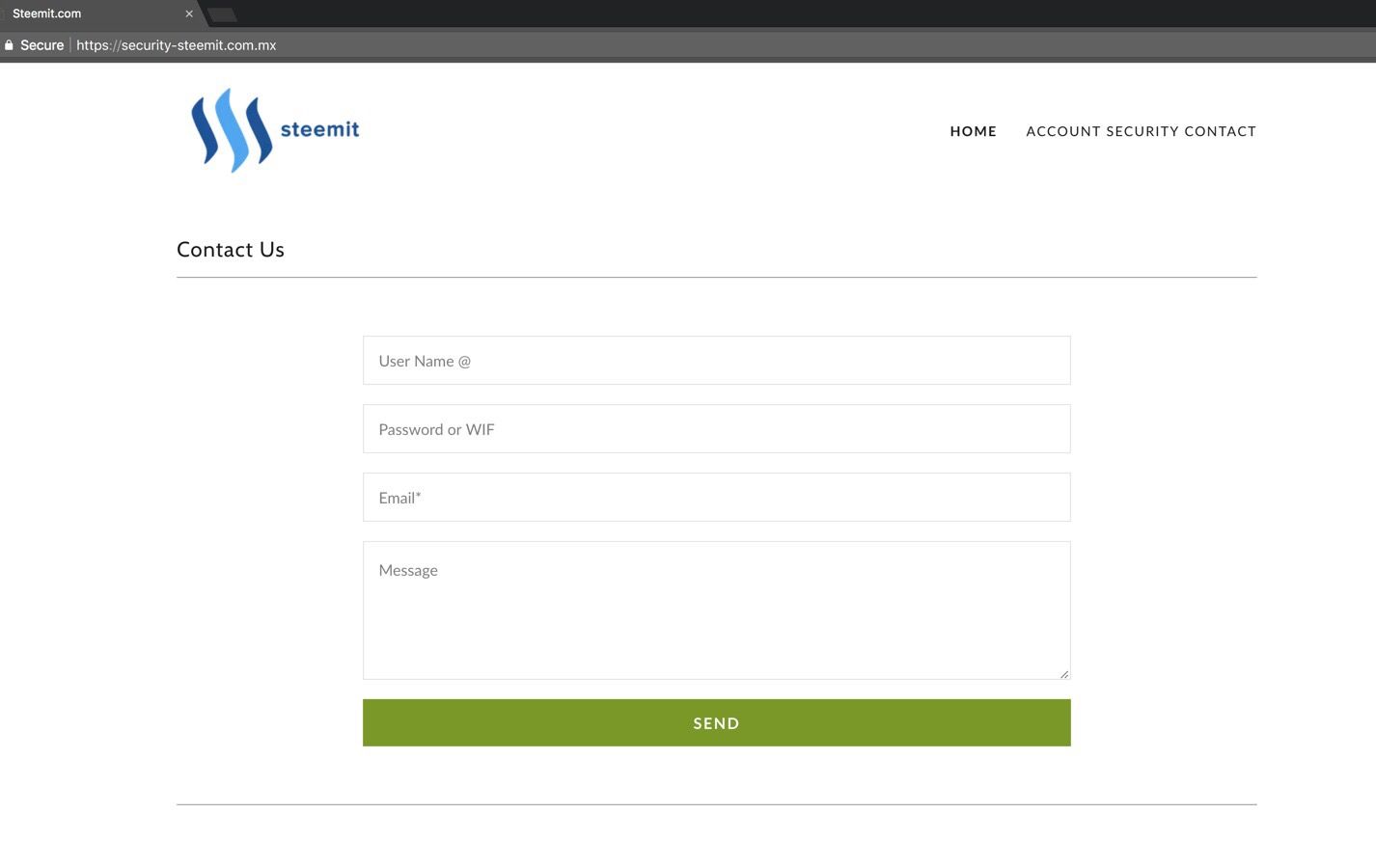 Couple weeks back there was a huge hack on many accounts @keyhunter found keys in memos and posts and locked those down and sent a memo to reset the account with account recovery.
Do not be fooled, Steemit is decentralized and there is no blocking of accounts no matter what, there is muting, flagging but no banning or blocks.
---
Keep all your keys safe! Never use your master key no matter what.
It looks like the orginial account holder has lost 3K in Steem, Liquid funds from this post will be sent to him to help recover.