I had been thinking about starting a game to improve our platform.
What do you need to do?

All you need to do is make a good posts, upvote and comment with done.
I will check out all the accounts for their latest posts and the one with the best post wins.
This will make our platform better
Because you need to post good content to win more people will be posting better content.
It's a win win situation because everyone who participates will earn more rewards if they post better content, and if they win they get even more 😄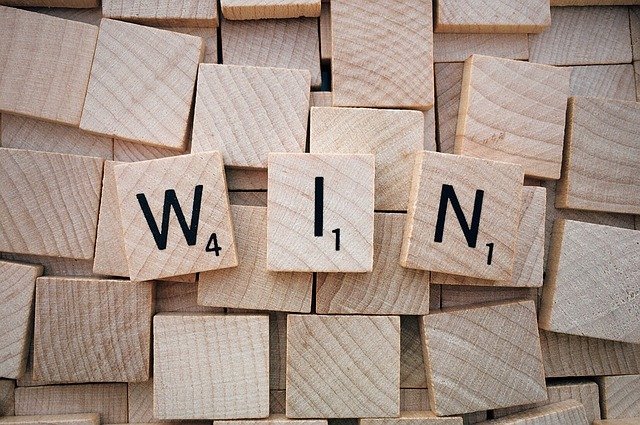 source: pixabay
---
So what are you waiting for?
upvote & comment with done
and let's make some good posts
---
Follow me @yournews