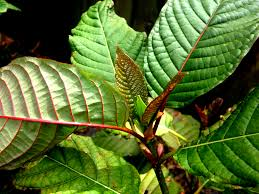 I live in an area where Kratom is sold at minute marts and head-shops. I have never done it and don't know too much about it...
HERE IS WHAT I HAVE HEARD...
Kratom is considered a substitute for heroin that is safe and less addicting
Kratom grows from a tree
Kratom is used for pain
Kratom is used throughout the world
So is Kratom safe? is it processed before use? Can you OD? Is it addicting? Is it an awesome medicine? An evil drug?
I am curious because I see signs for it throughout town, but wonder if it is so great why isn't it becoming super popular like "dabs" has...
Anyone got an opinion or some knowledge???