The eruption of la palma volcano.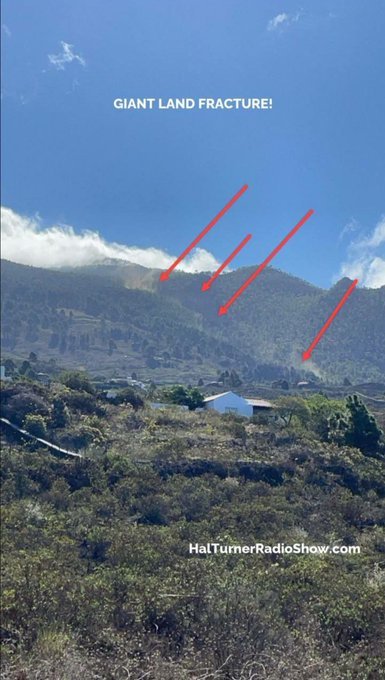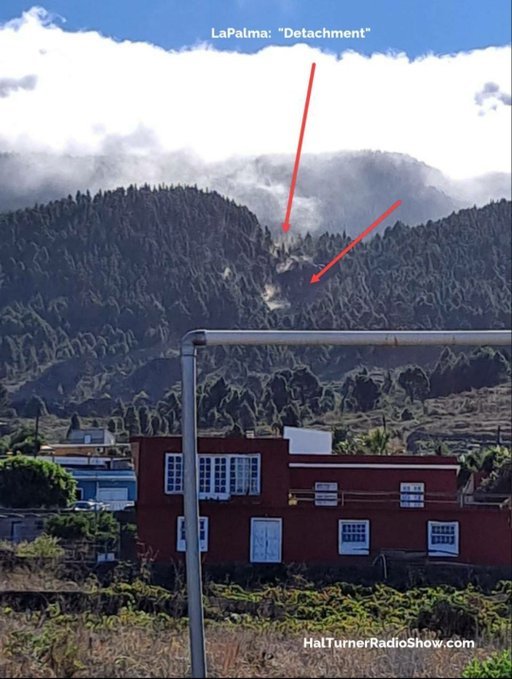 In the forest at the top of the mountain there is a very clear cut, showing the bare earth along the highest ridge where the trees on the land broke away from each other. If this photo shows what the locals say, then a landslide could occur today
The US East Coast must pay close attention to this today. The events unfold at a much faster pace.
If an entire piece of land (the size of Manhattan in New York City) breaks away from the island and flows into the Atlantic Ocean, a tsunami will arise.
hat Tsunami would strike the US east coast seven hours later, possibly inundating several MILES on US coastline under tens of FEET of water, and destroying almost everything in its path as it comes ashore.