A winter's walk
The good lady and I went for a long walk through the park the other day, like a child I was desperate for a good wander through the snow, it's been a while since glasgow was this kind of winter wonderland. Okay it snowed a while back but I haven't seen snow like this in years.
This is the front entrance to the park, Linn park if you want to know, lovely park in the south side of Glasgow,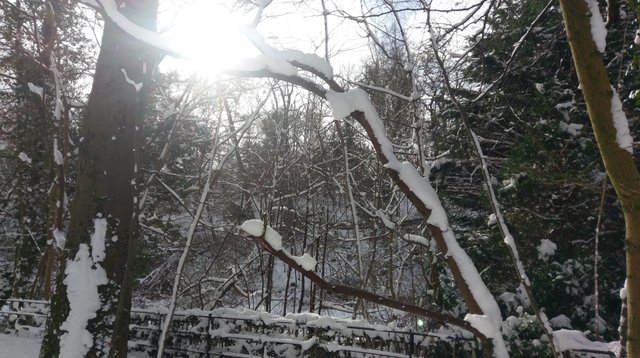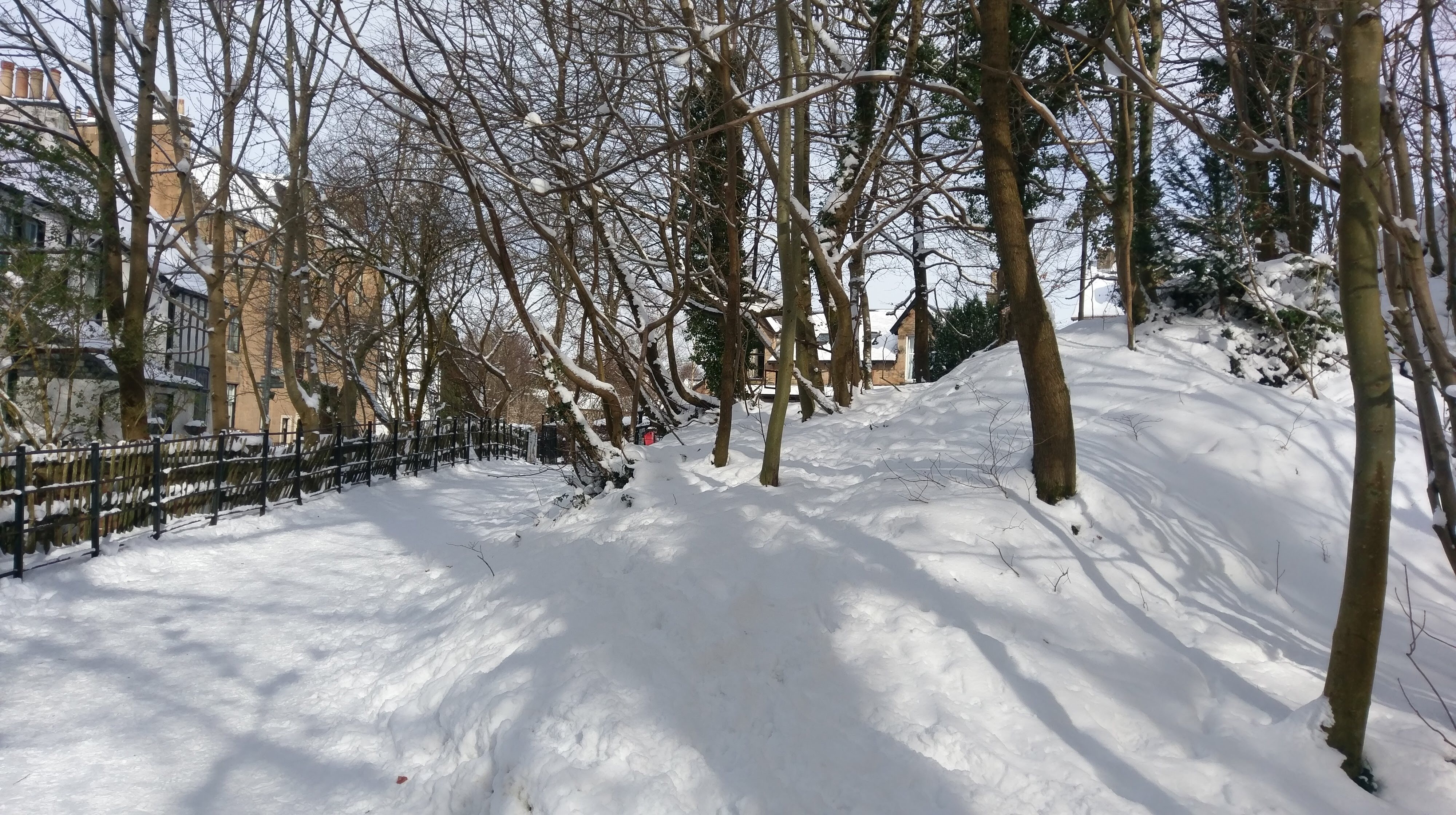 Onwards she said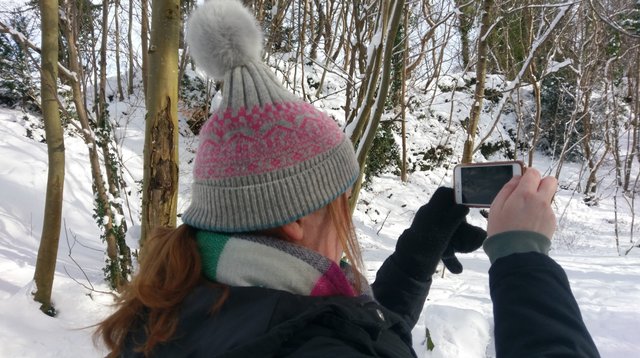 We have lived in this part of glasgow for about three years now and I have never seen even a small bit of ice on the river Cart, but this beast from the east weather front, as the weather people are calling it, has been cold, very cold and the river Cart was feeling it too,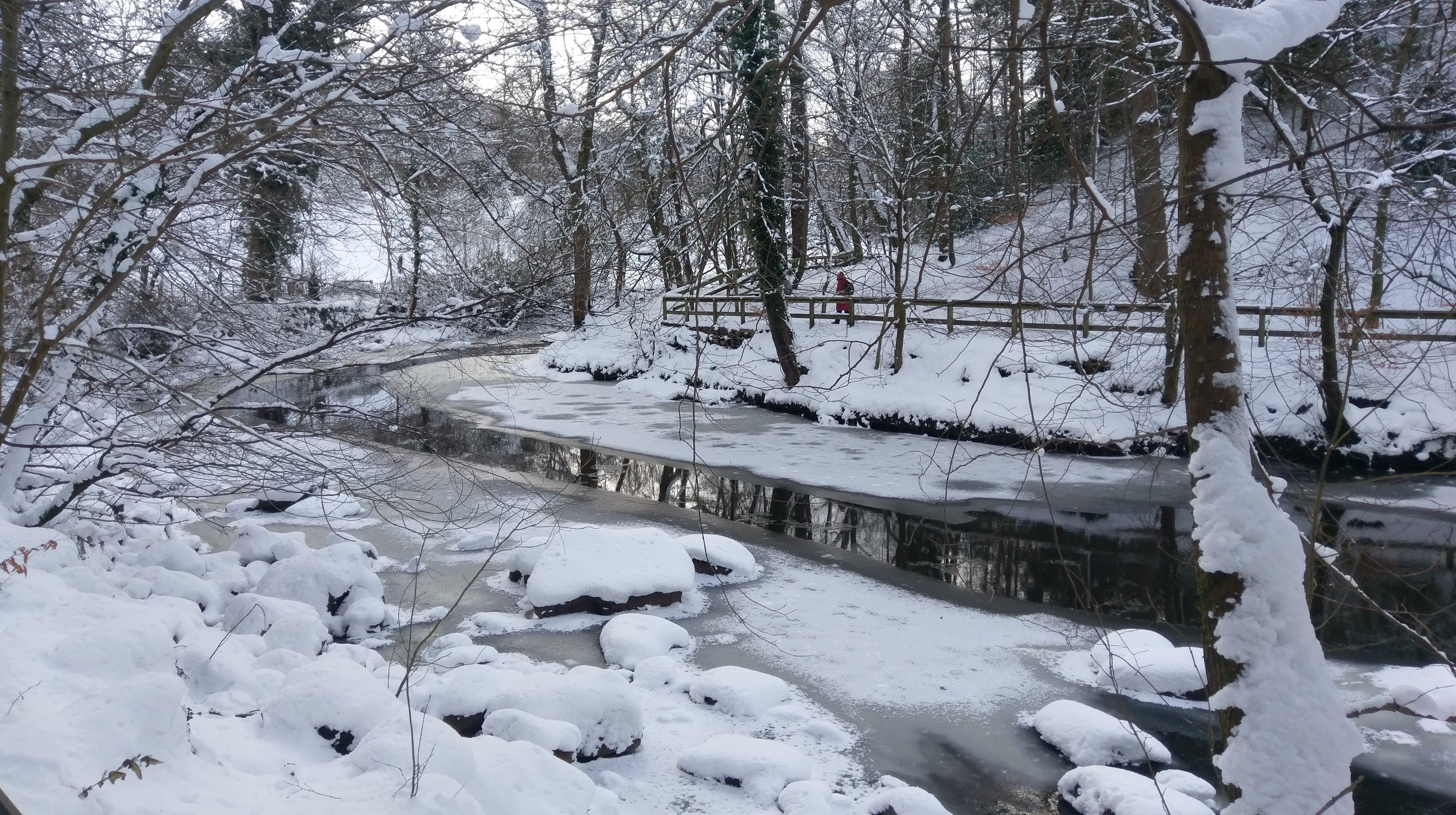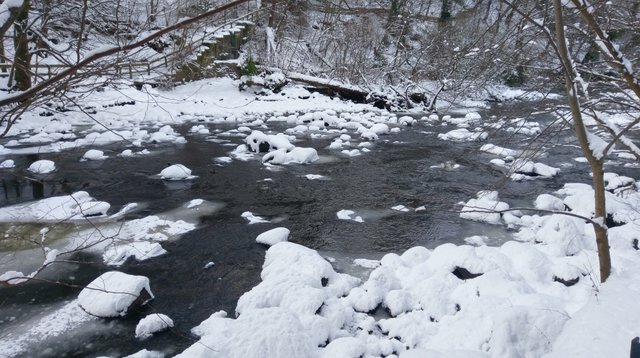 I always think it's cool, and you know when it has properly snowed, when the sleds come out and adults become kids again,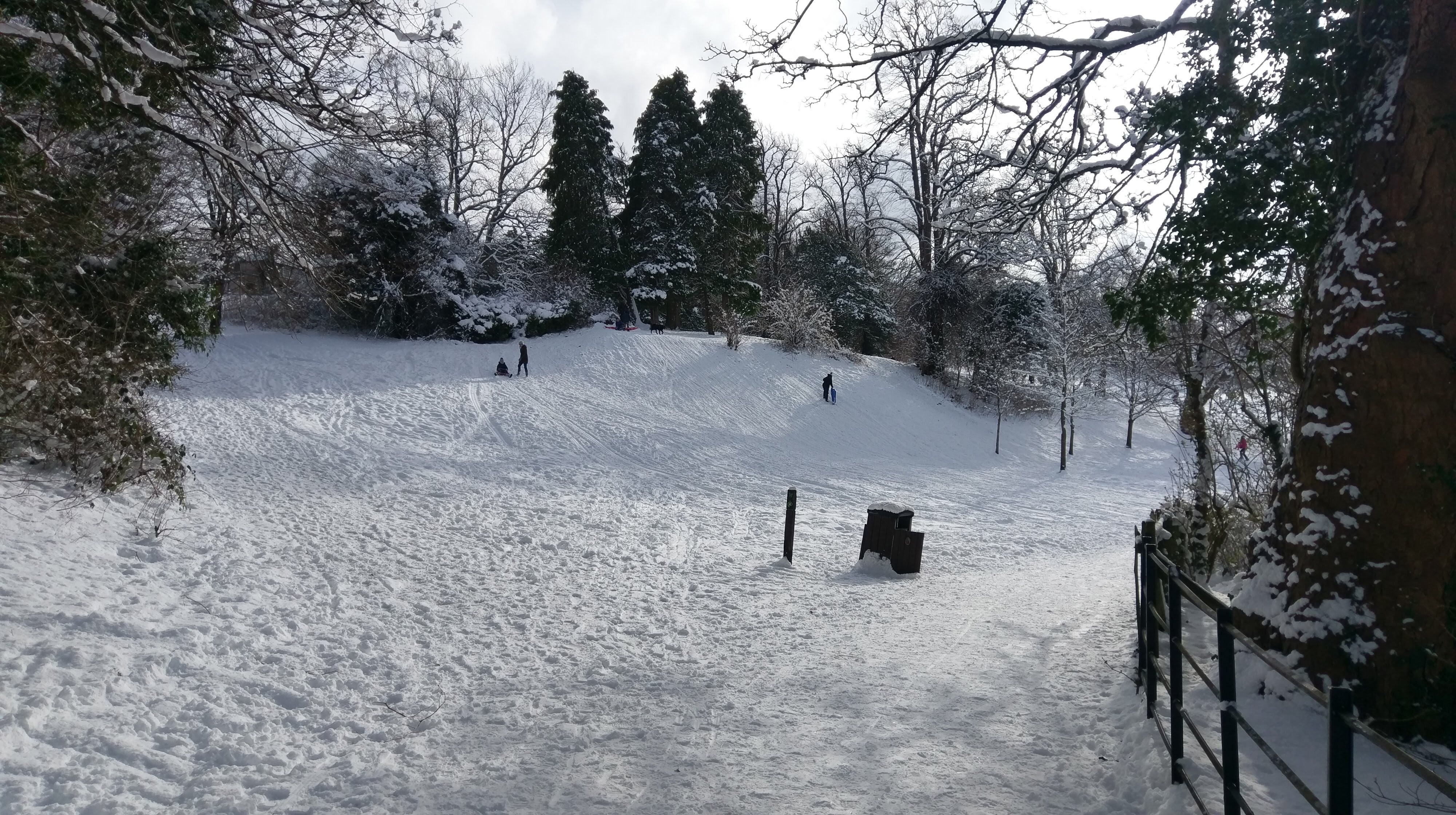 So the walk continued, by this point it felt almost like you were outside a city and has went someplace truly wild...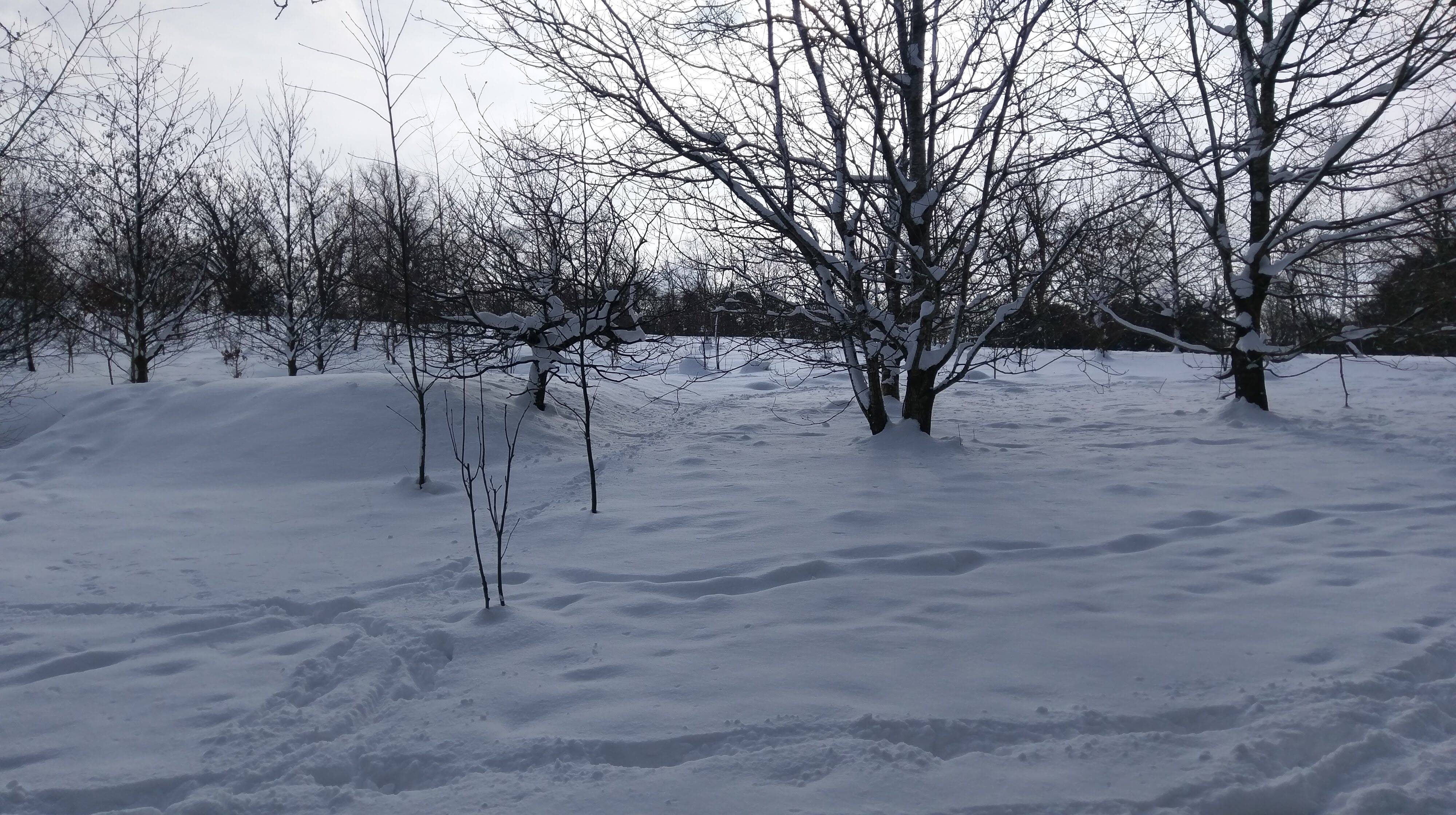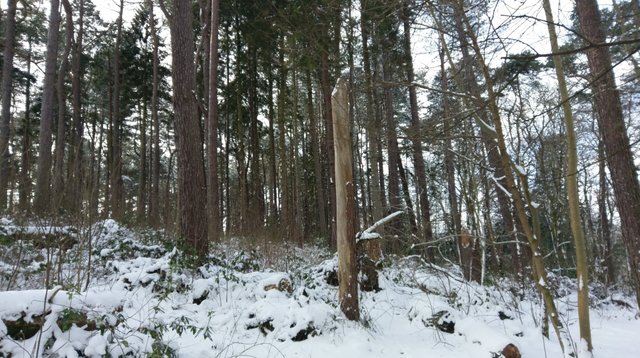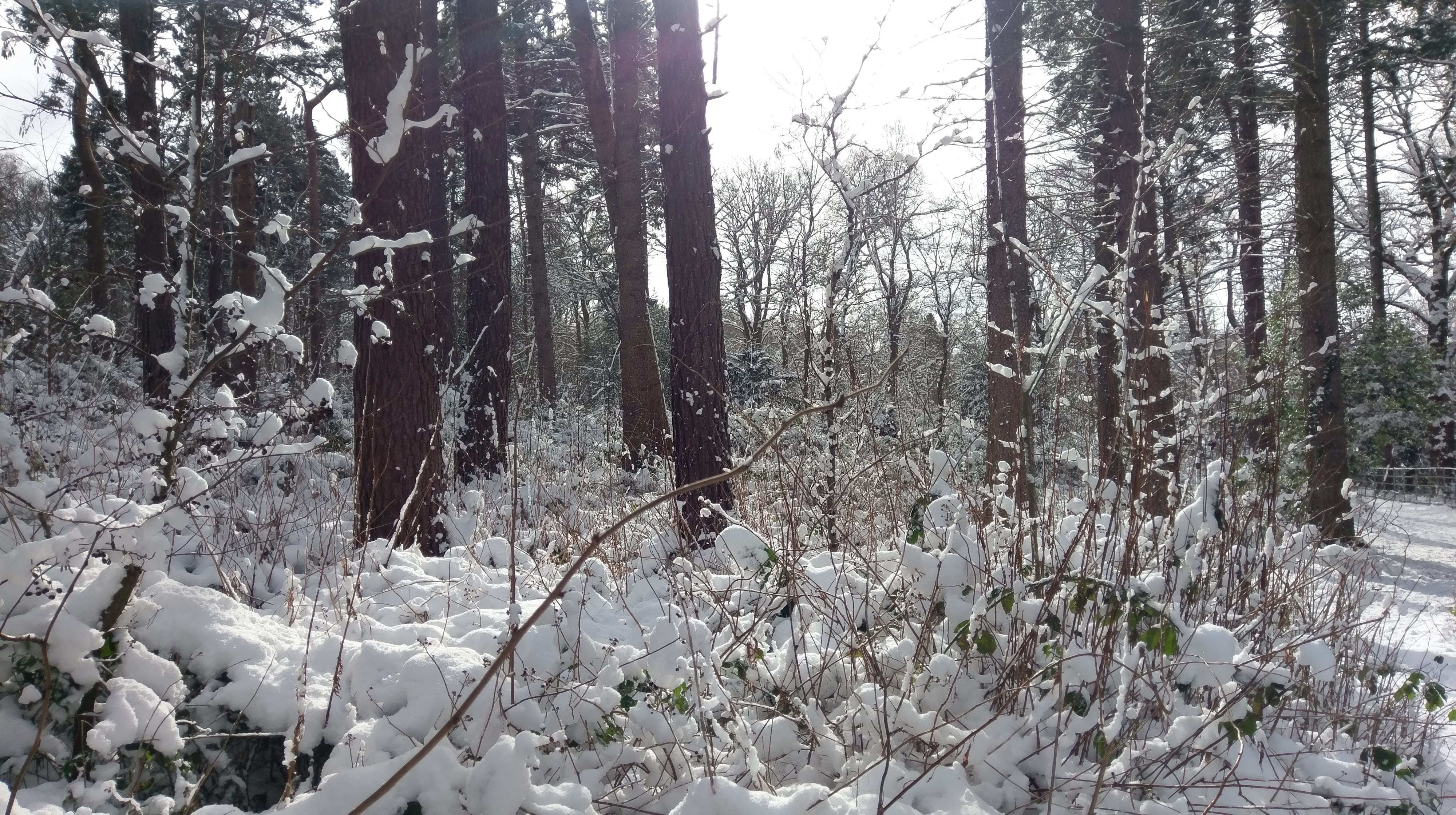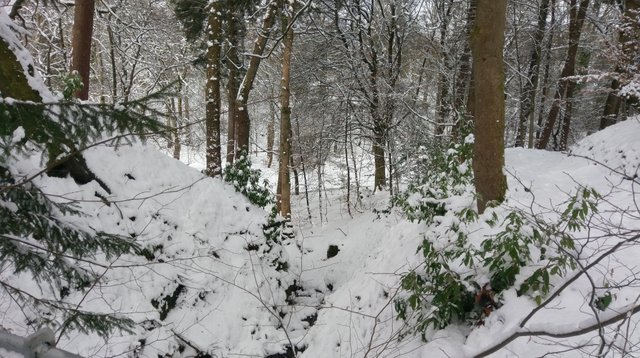 There is a really nice kind of small water fall that runs though part of the park and you pass by as you are heading towards the exit, again with the cold weather the water was as frozen as I have ever seen it, my only thought was that it was shame it couldn't have been like this for Christmas, you should know I am Christmas daft, love that time of year, and always try to get as long off work as possible to really enjoy it.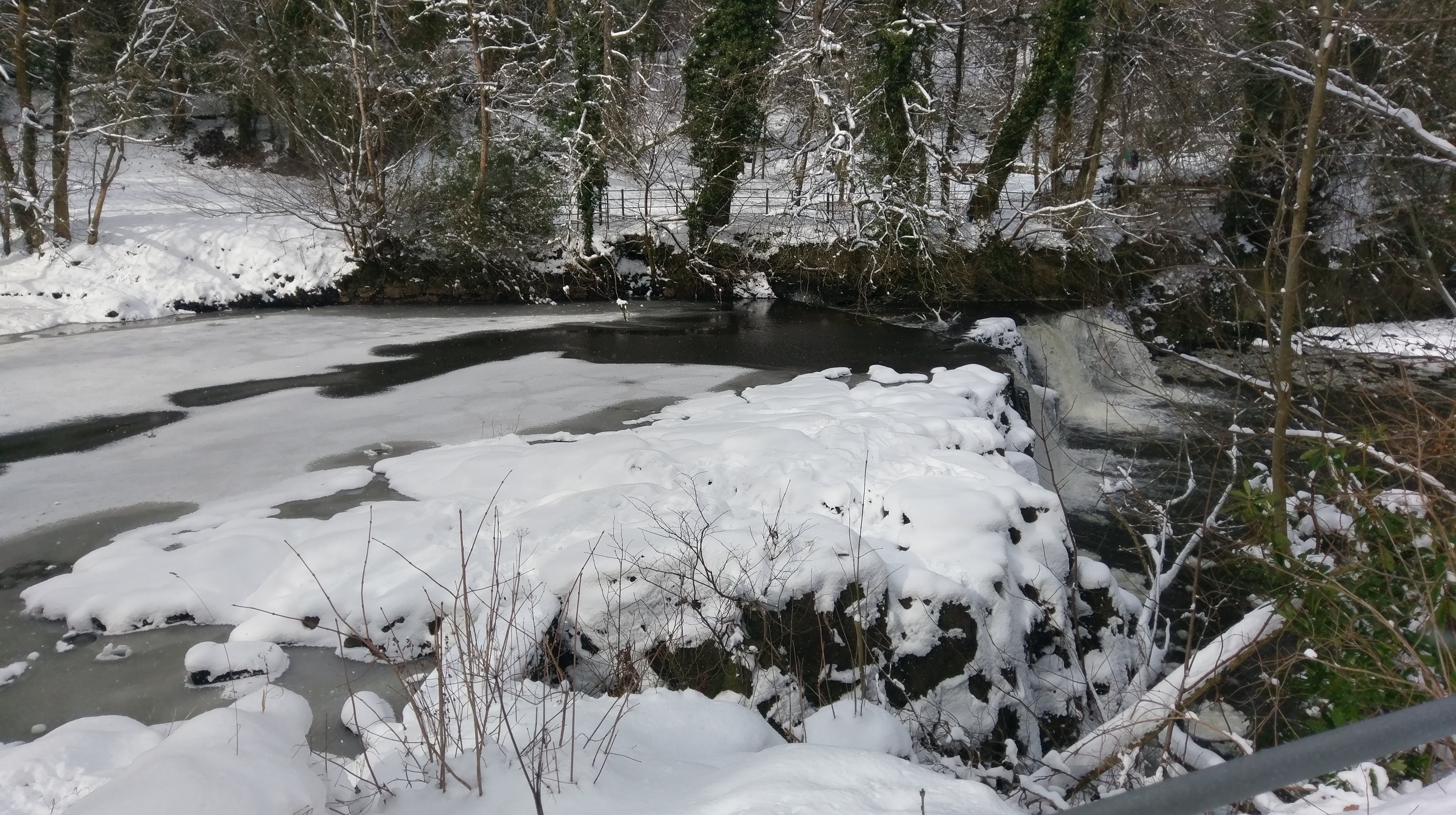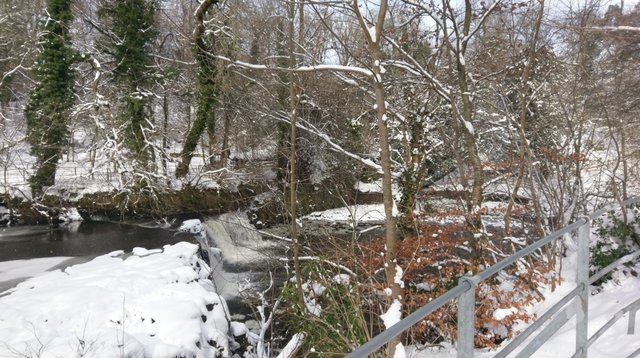 On the way out of the park we could see more people having a snow day off work and taking the kids for a sled session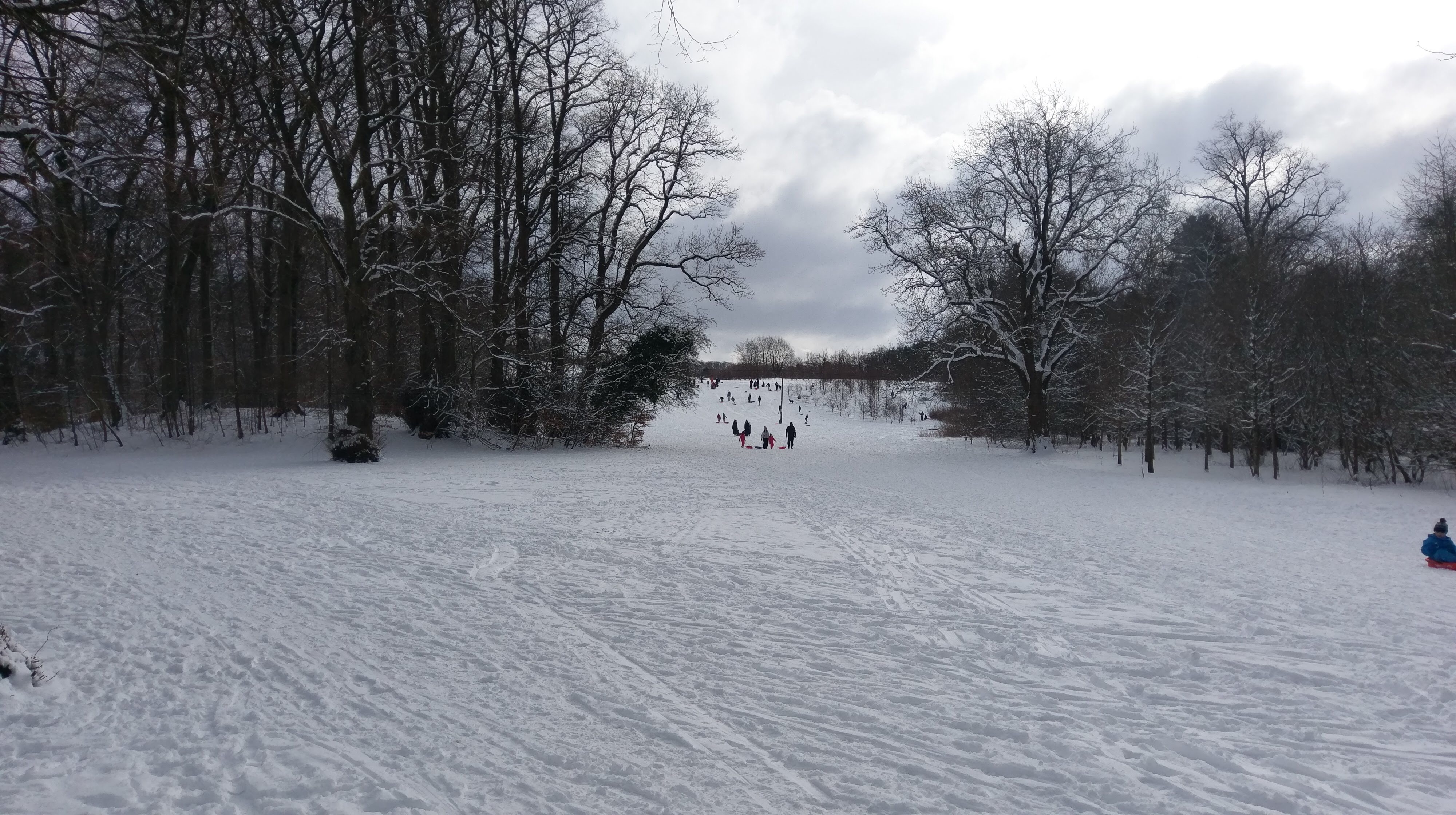 Annoyingly at this point the phone packed in because it was too cold and kept resetting every time I tried to take a picture, you'll have to take my word for it about how nice the bridge over the river looked this time, didn't seee any kingfishers but I assume that will be one for a summer update so I'll end with a picture of what the back garden looks like.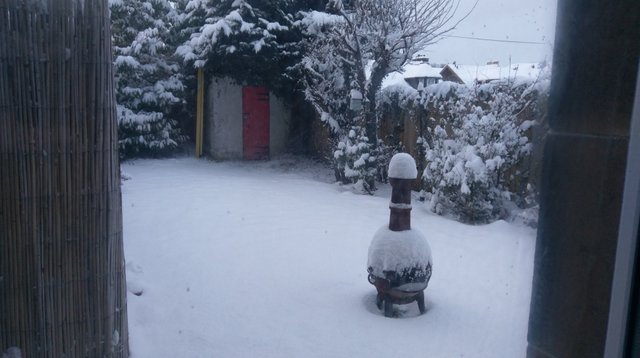 Enjoy your Sunday steemites, I know I am.