A Walk in the (Mugdock) Park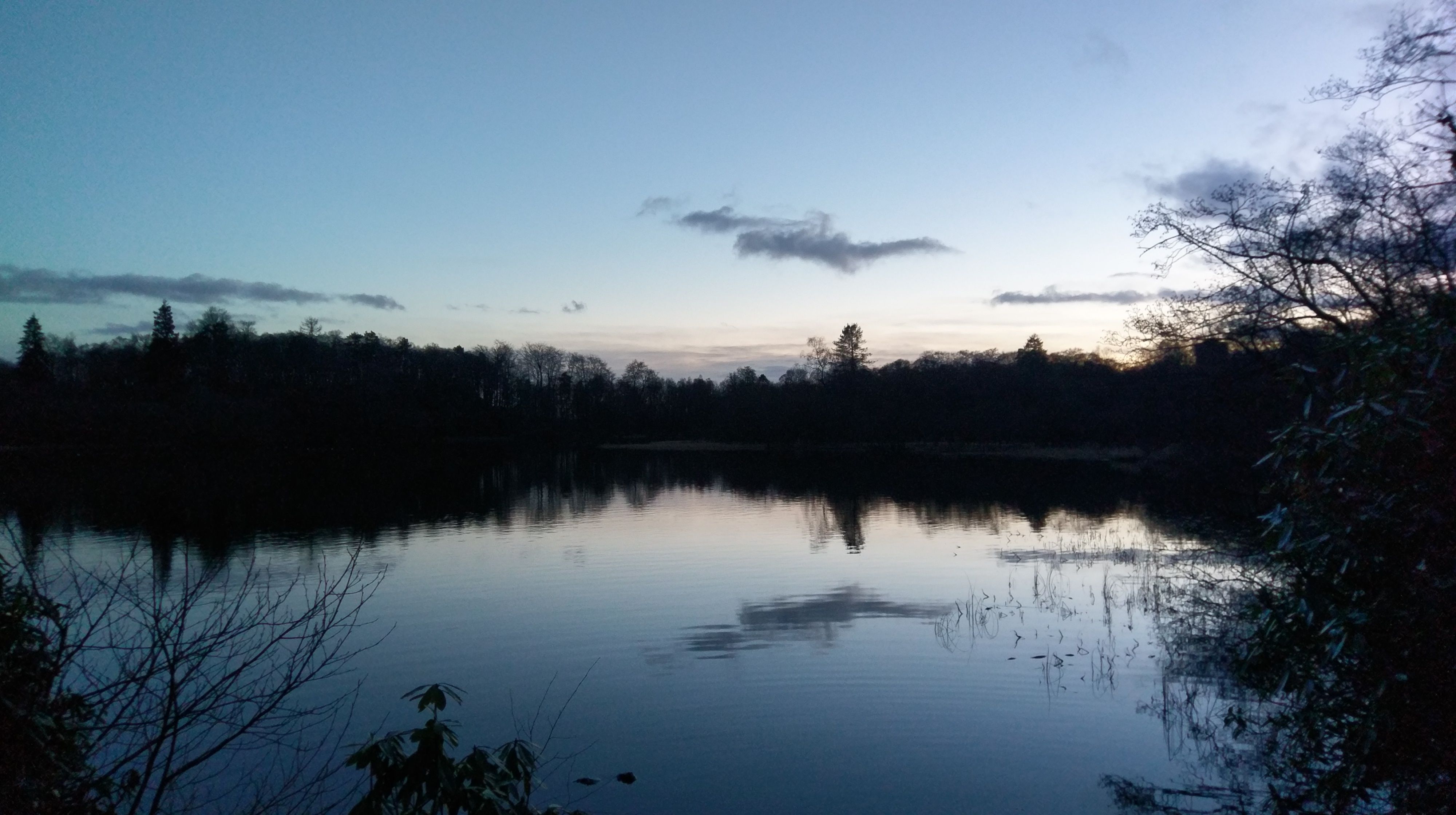 I'm starting at the end of the walk in Mugdock park, but its the best picture of the lot. What isn't apparent from the picture was the rising sense of panic thinking as we walked back to the car that i wouldn't find it in the dark and we would be wandering about the park in the dark till the sun came up! We didn't though, so it was cool.
The good lady and i decided to head to a park in the north of Glasgow for a walk. We like park walks and this is one of those parks that once you are then the city feels far away, and the pictures will back me up in that statement.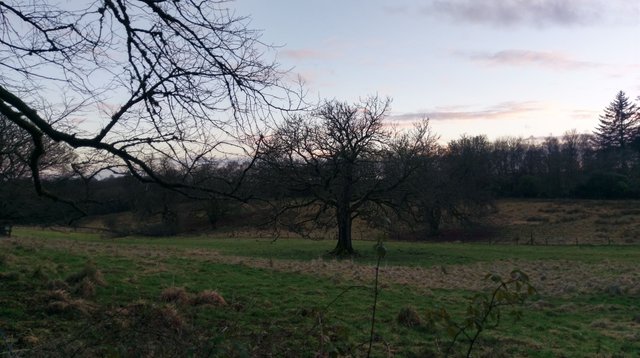 There is also a cool old castle, I would have stopped and read the info on it, but i'm lazy and more interested in looking at the architecture and getting a feel for the place...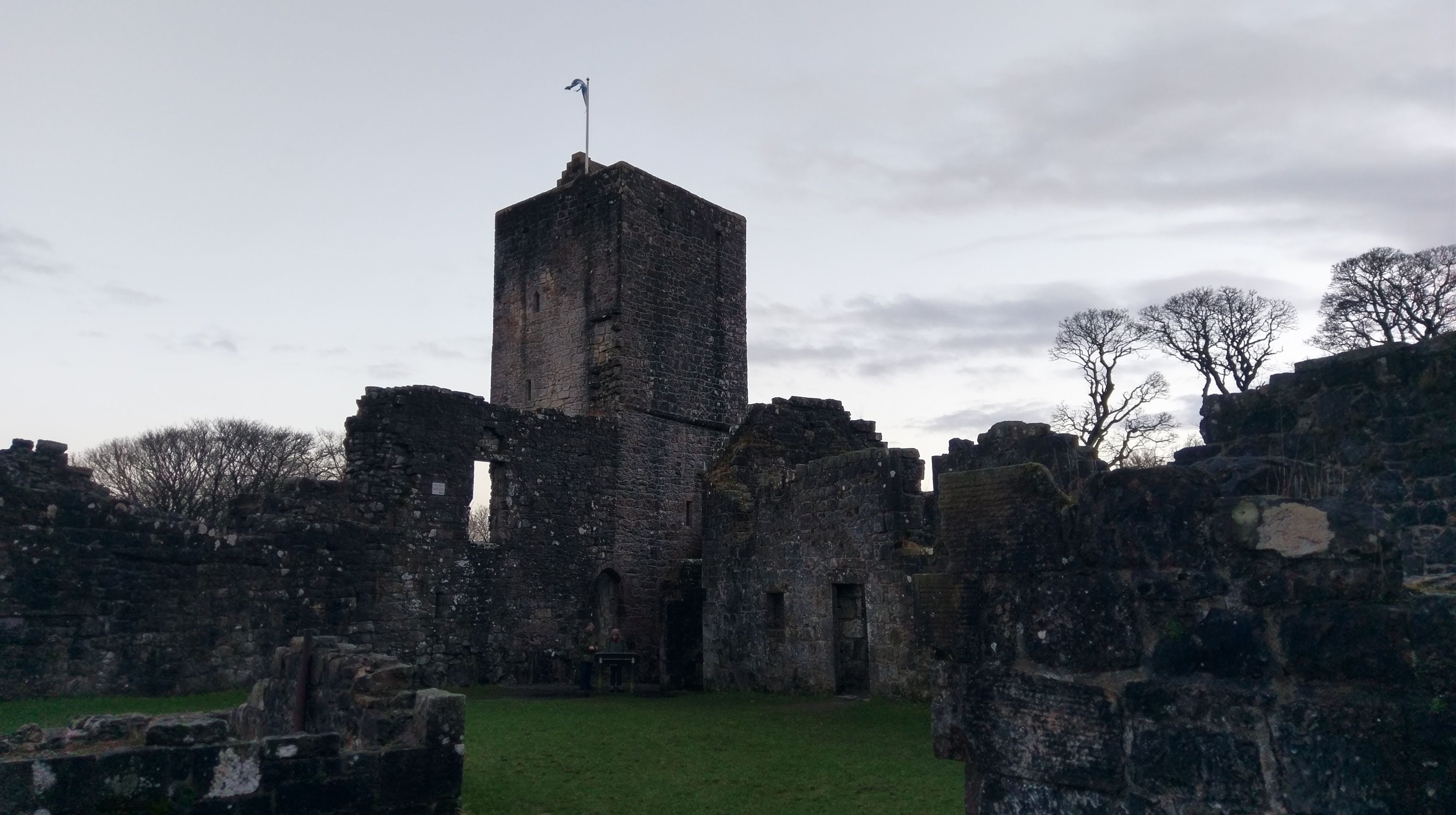 We stayed and wandered about so long it was getting dark and the moon was coming out,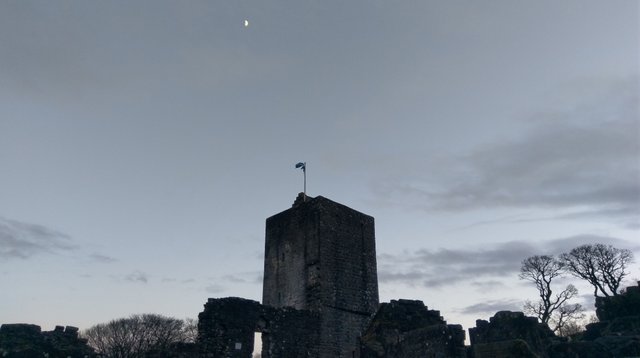 Here is a really rubbish picture of the moon as well,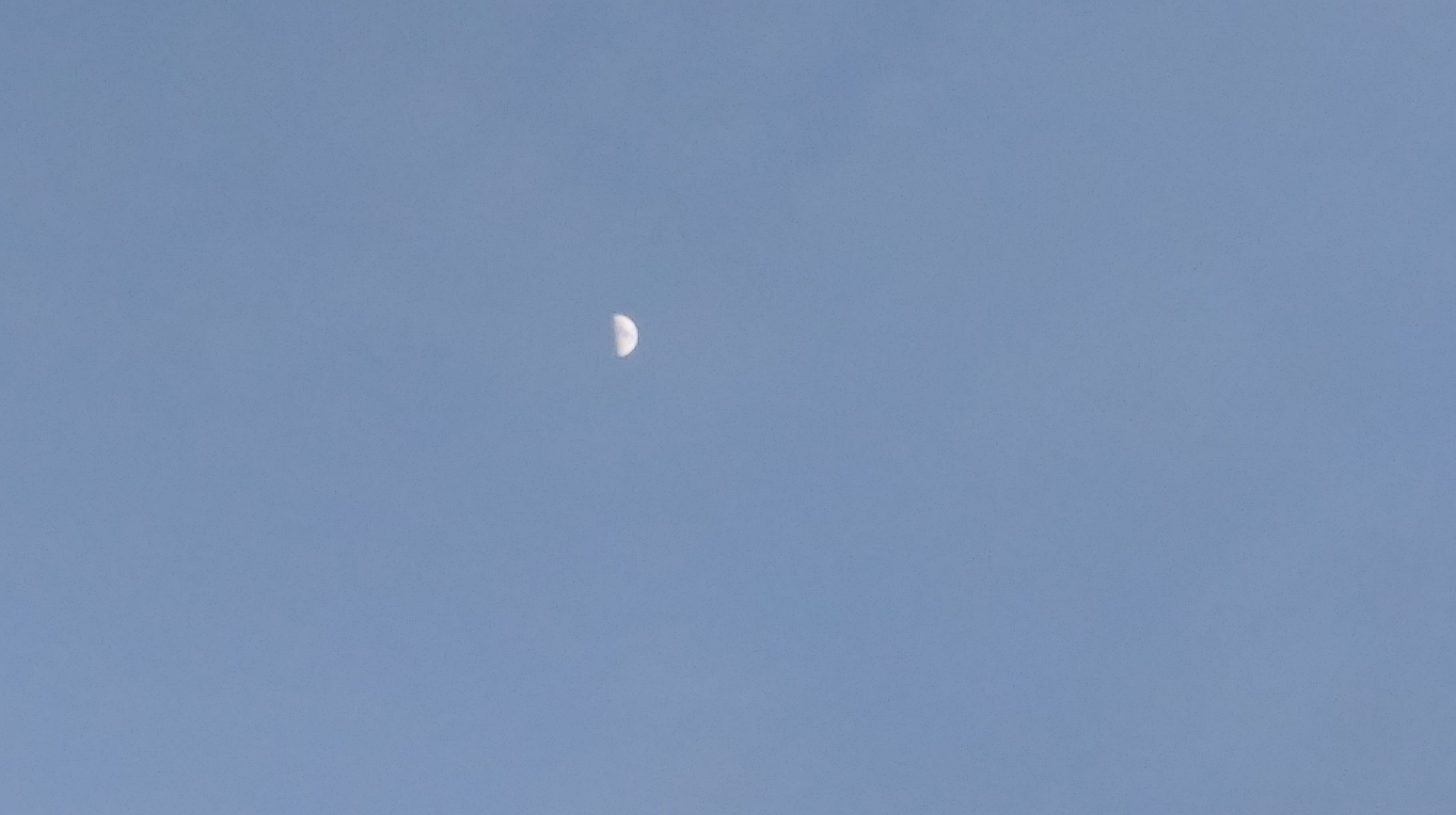 The panorama shot on the camera phone didn't work too well.

That's it for this walk.
Hope you all enjoyed.