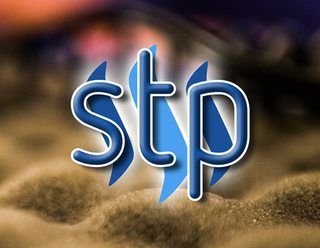 Really.
No, seriously. Go click "follow". :)
In fact, while you're at it, go ahead and follow your STP hosts as well.
@giftedgaia - @winstonwolfe - @sykochica - @raymonjohnstone
Also don't forget to check out our latest podcast episode, which can be found in this post.
We are incredibly proud of the final recordings we release to the public, and we truly believe we can be a beacon for bringing people to this community.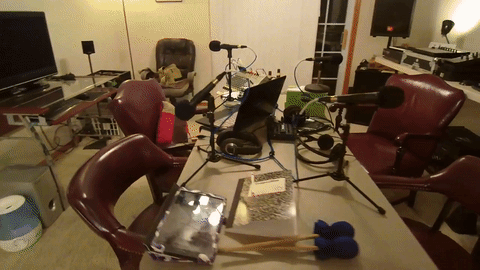 And hey, if you're already following us - AWESOME! Help us out by resteeming this post!
Oh, and also be sure to visit: