Tuesday around 8 'o'clock in the evening , February 20 Philippine time. A fire hit a warehouse and residential area at Jenny's Avenue, Barangay Rosario in Pasig City Philippines. It was a tragedy that no one wanted to experience.
So today, this blog aims to help someone I know who's affected by this huge fire. It was a miracle that her whole family were able managed to escape and were safe. Unfortunately, due to the fast spread of the huge fire, they were not able to save anything except their lives. All of their properties were burned down including their small Karenderya/Canteen which serves as their source of income for almost 11 years.
I am calling the attention of all steemians with good hearts to give your upvotes today for a good purpose.
Let us then extend our help and show that this platform is able to go beyond through our camaraderie.
Beneficiary:
Name: Vilma Malic | Married | Mother of 1 kid
She is originally from Visayas part of the Philippines "Leyte" and went to Manila (Luzon). She was living with her family on a rented apartment for almost 11 years and settled with a small eatery business. And now all her properties and source of income are all gone.
All the proceeds of this post (SBD&SP) will go to help this family to start again. You may also send or donate directly some personal SBD if you love to @wilsonblue5. Just please indicate in the memo that your donation is for this particular family of Fire victim.
Here are some pictures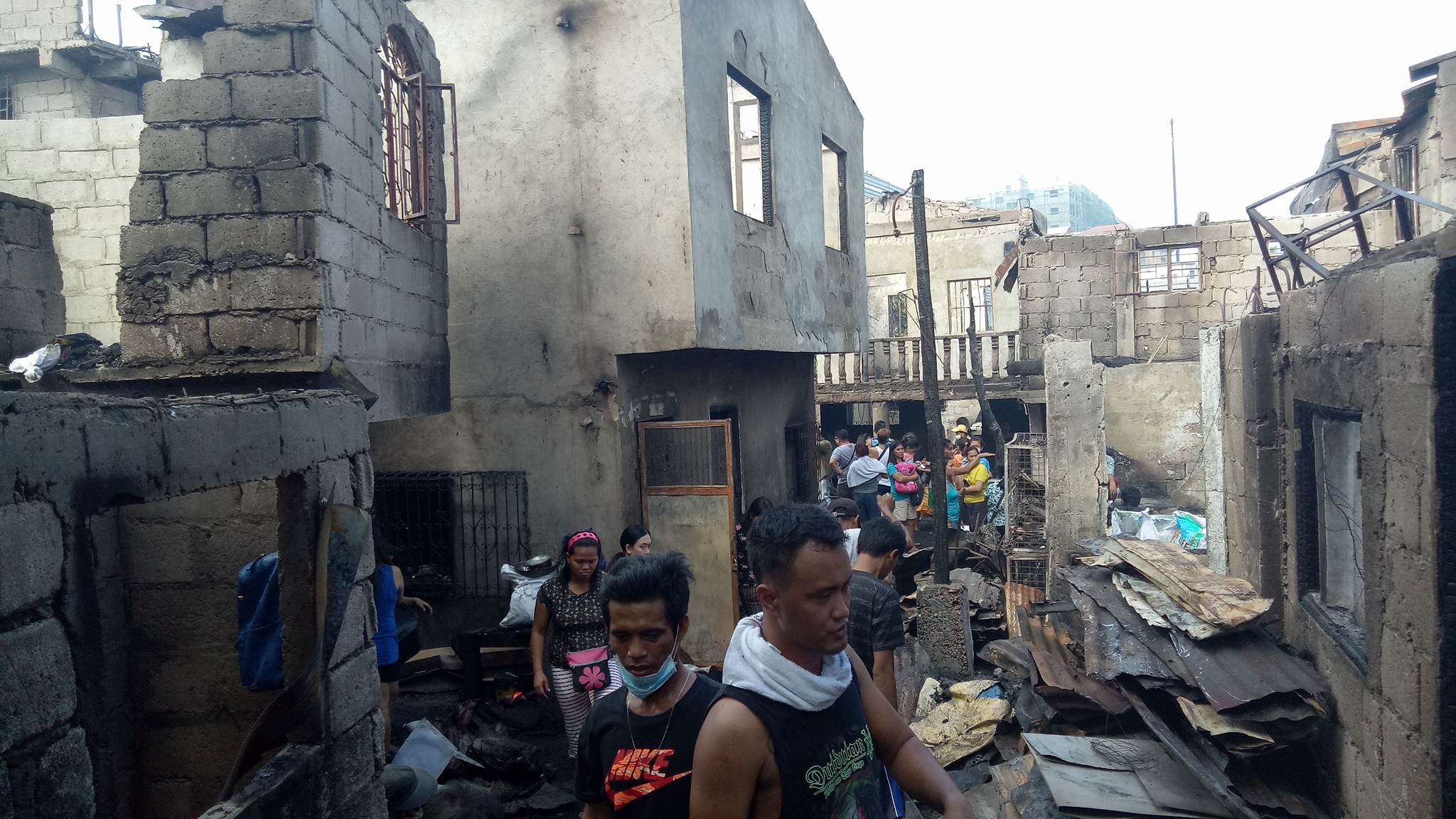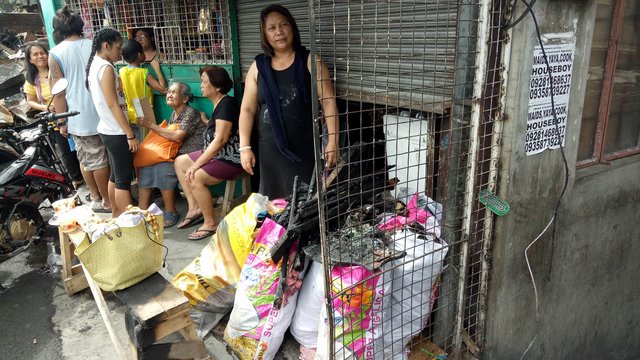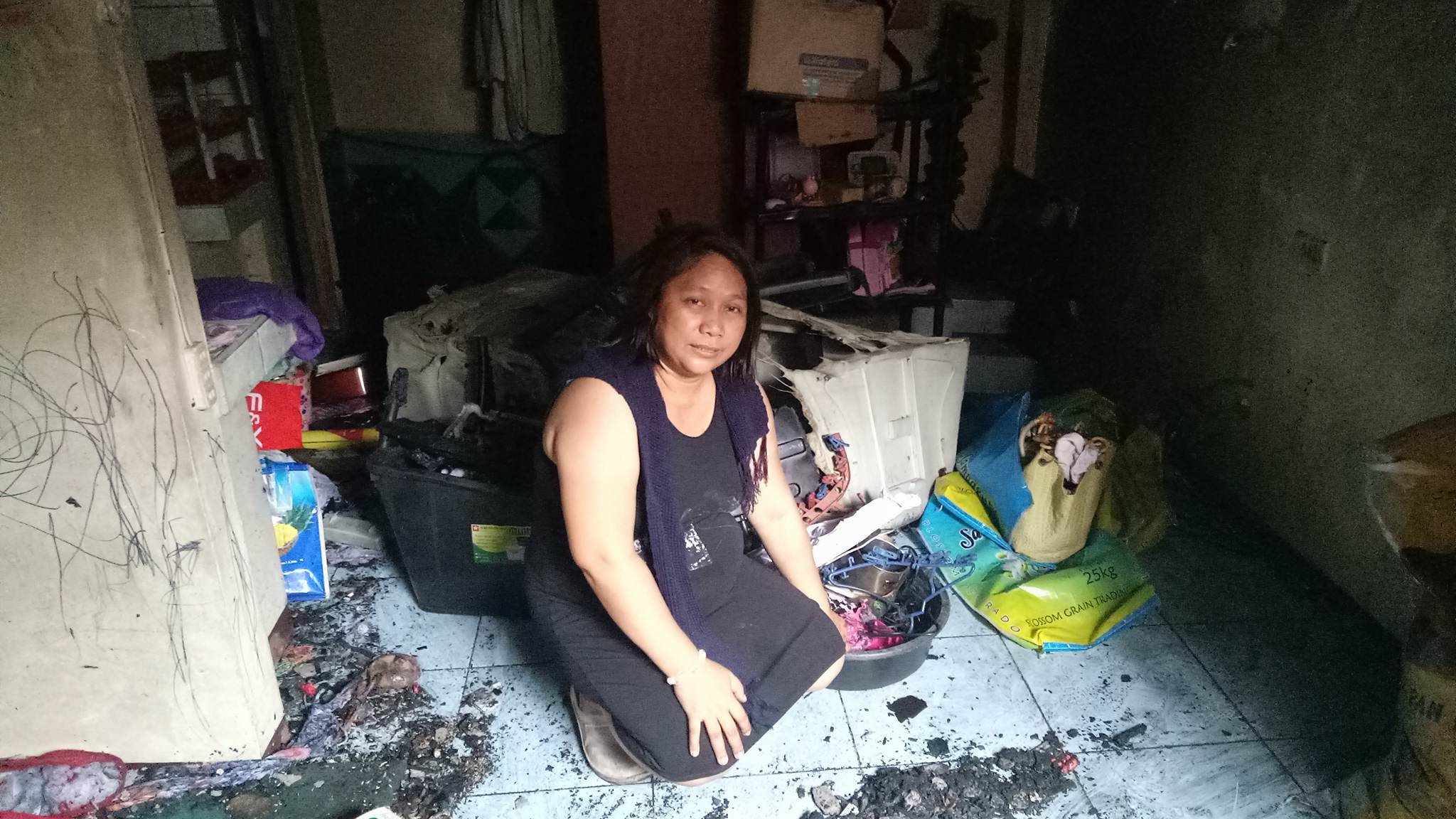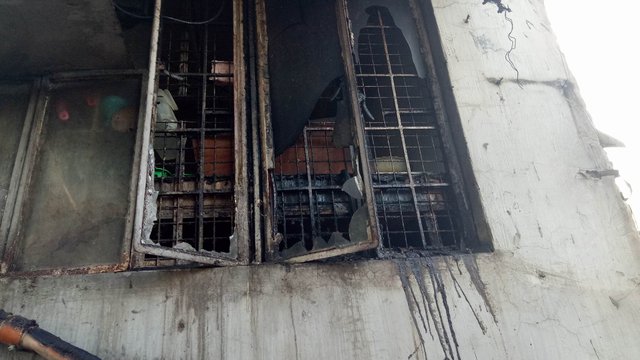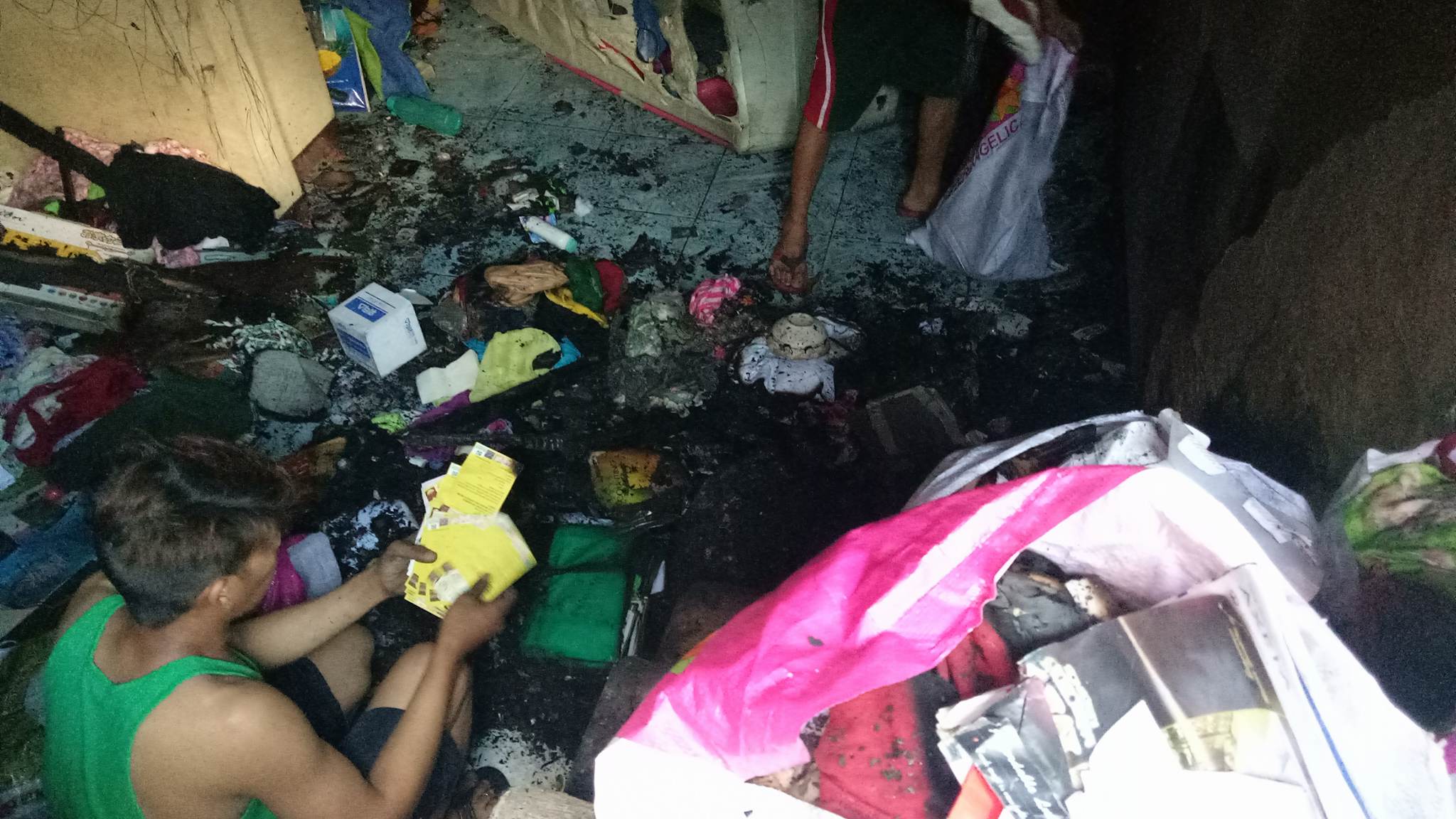 This is her small eatery business prior the huge fire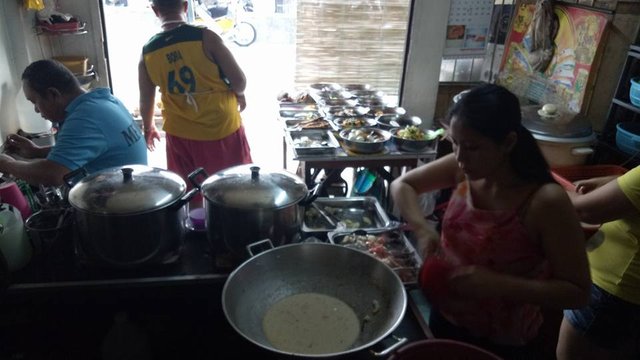 You may also see some of her updates in her facebook where I get all the pictures used here. She is a positive woman deserve to receive our help.
https://www.facebook.com/vilma.malic?lst=1121152064%3A100002720902472%3A1519188426
I am giving an SBD as well to boost this post and all proceed will go straight to the beneficiary. You can also help me by resteeming it and share to the other communities. Those who will give their upvotes and supports will receive a "Thank You" letter and a transparency record of all collected money 7 days after. Rest assured that your donation will reach our beneficiary and that we will receive a progress report.
Thank you in advance and God bless us all!
This is the first #smilecommunity blog series I have. All my #smilecommunity blogs is designed to fund my #smilecommunity outreach. But this time we will give it first to this fire victim.
You may visit my #smilecommunity facebook page. https://www.facebook.com/GiveaSmileblue5/