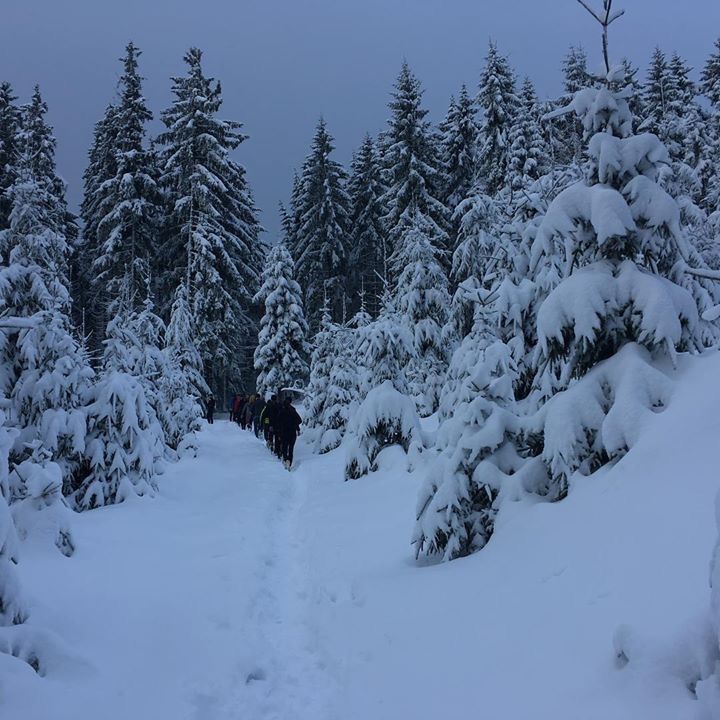 Hey Steemit,
As I am totally new tothis community I am constantly learning and happy about fresh ideas. I am from Germany and totally into alternative ways of healing body, mind and soul. There is so much mystery with how energy is influencing our life, habits and communication, our relationships, the situations, we are constantly getting into and seemingly coincidences. Of course I am sharing my colourful food inspirations with you. Thats also part of doing good stuff for your mental and physical system. So if you are curious and want to get another perspective of healing: follow me https://steemit.com/@whitevodoo
To take part of @ramengirls contest I want to announce that @joeparys would be the person I would like to have a real chat with. Thanks Joe for being so productive!
If you enjoyed this little article, please follow me @whitevodoo, give it an upvote, like and re-steem!
Take a deep breath and smile :)