Reward Pool Explanation
As discussions about flagging and rewards carry on it is obvious that some are still struggling to understand how the reward system works.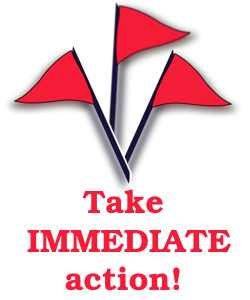 Simple Explanation of how the reward system works:
Each day the Steem Blockchain creates new Steem 
That Steem is distributed via our votes
The more stake you hold the more your votes are worth
When you post (or comment) the community has 3 options

upvote
downvote/flag
no action

A post is active for 7 days
When that week is over you get to claim whatever the balance is.
It is a stake based system, so what you choose to hold in Steem Power matters.