HF20 is up and running apparently, but not without some issues. This is a test to see if I can post.
In case you don't know HF20 is going to make signing up for steemit way easier and hopefully bring a renewed interest in this platform.
In case you are not sure what to do with yourself right now, Read my work that I like too much to give a 7 day payout limit :-D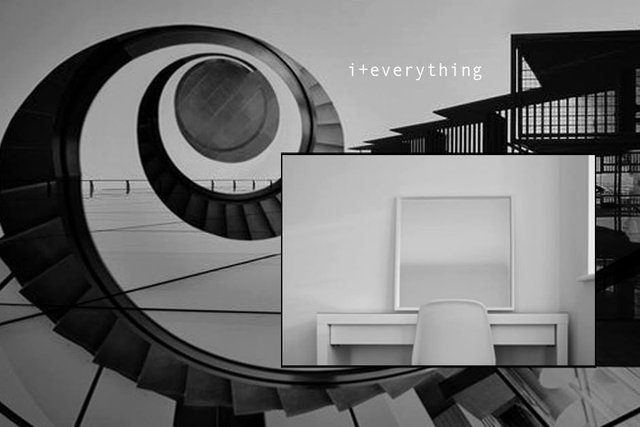 Happy Hardfork!