Hi battle fans,
Today's post is about @themarkymark taking on maybe one of Steemit's biggest spammers.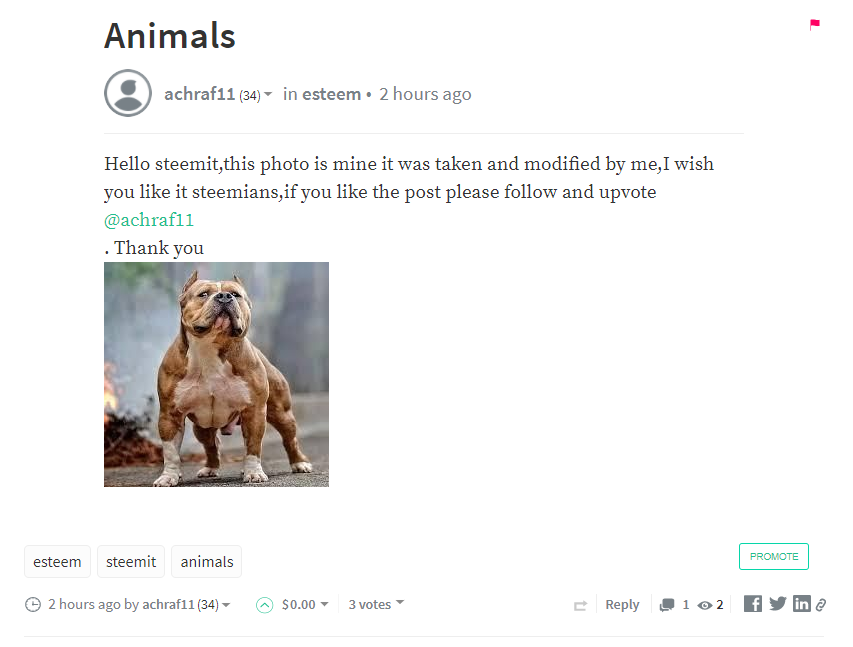 He starts off with.
====
Finished this morning at 128 accounts owned by this person. Most of them post stolen images, there are a few different techniques used across all the accounts. There are 18 achrafXX accounts, and 110 under different names that all work together. The majority of it is automated and not all the accounts are actively posting right now but most are.
===
It's been view almost 1000 times
109 comments
368 upvotes.
@berniesanders had something to say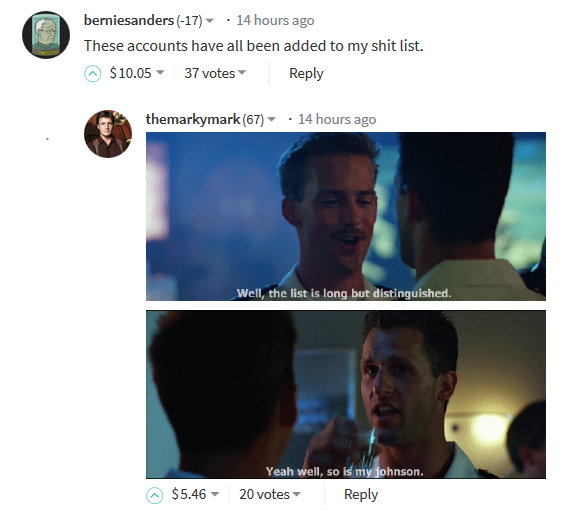 The full post can be read here.
https://steemit.com/spam/@themarkymark/128-account-spam-network-lobotomized
If you support Mark, and you should, consider an upvote or resteem.
Thanks