WhaleReward Is Taking A Time Out...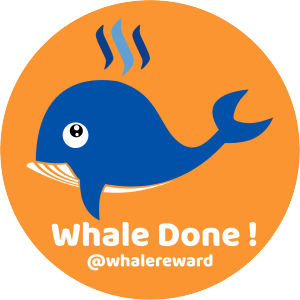 It has been such an honour to be able to upvote and commenting on a lot of high quality content lately.
However, Steemit suffers from technical issues, which means that it is difficult to perform my function.
Namely, reward you.
Thus, I am taking a break until Steemit has solved its technical issues.
You make Steemit great (again)!
Love from WhaleReward