STEEMIT FUNDRAISING FOR MY MOTHER UPDATE
First of all, I would like to thank God for everything because I know that everything is in His hand. Even those people God uses to extend help for my mother, their prayers are all in God's control. I cannot mention you all but I know that there is nothing that God cannot see and known. God will blessed and reward those people who have a big heart to help in different ways. There is nothing we can hide from God that even the number of our hairs, stars in the sky He knows their names how much more you guys whom God created. I thank everyone of you from the bottom of my heart.
God said in His word in John 14:1, "Do not let your hearts be troubled. You believe in God; believe also in me."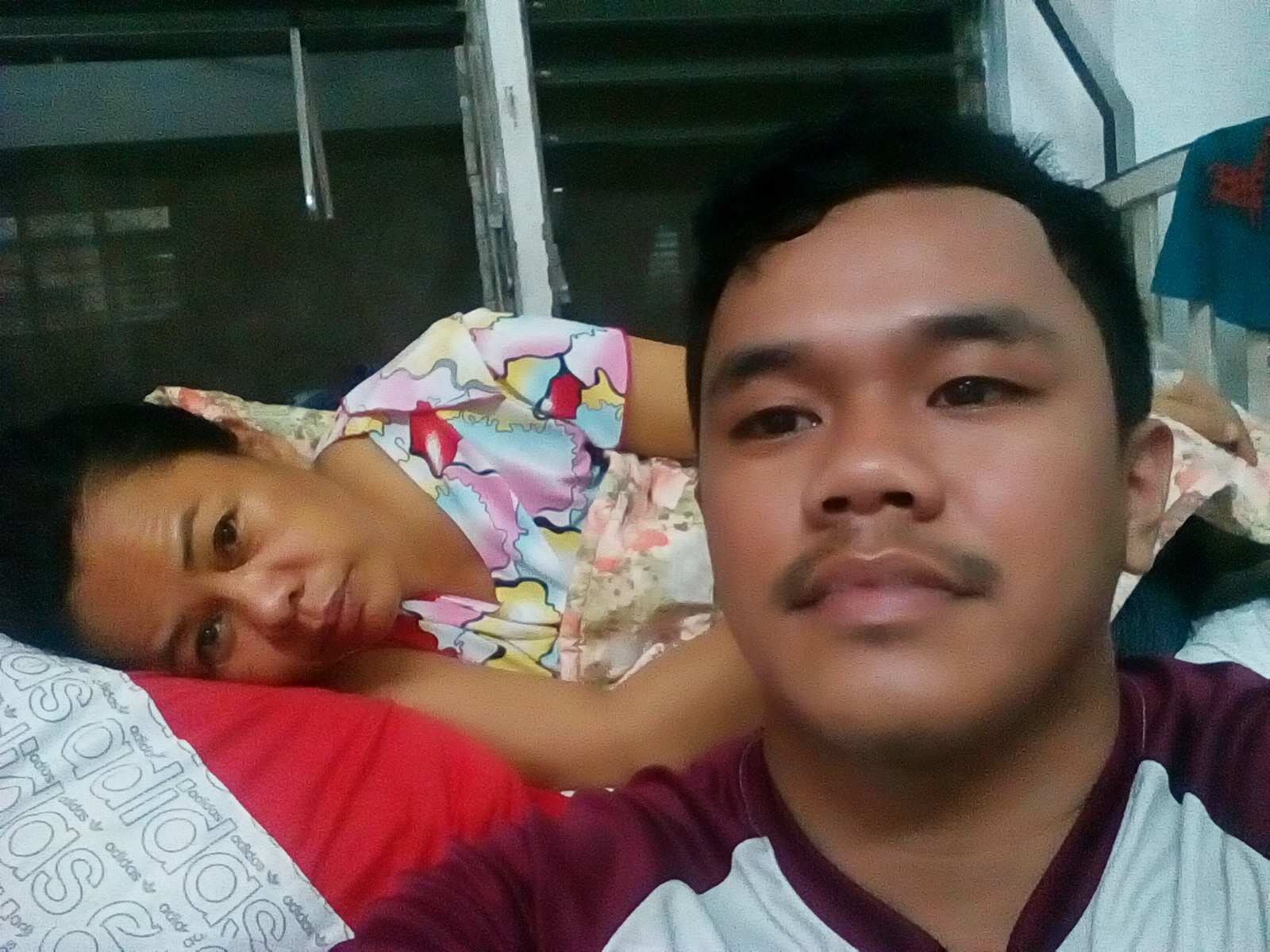 It is true that every mother is a blessing from God as @mermaidvampire said in our #steemitachievers conversation.
As of now, I will give you an update to my mother's situation; today is the said schedule for her surgery to remove the stones in her gallbladder. I still don't know how much will it costs since we still have no papers billings yet deducted by the insurance my father had. We added another 2 bags of blood because the doctor said that her hemoglobin is still very low.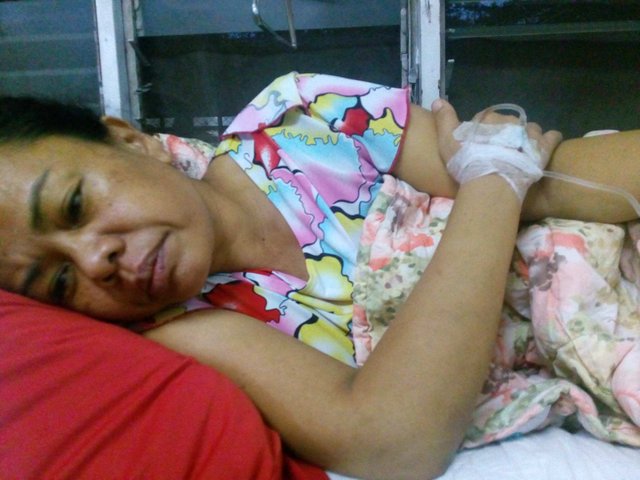 I will give you another update after the operation and those I promised to document from my previous post. We thank you for your unending support and prayers @steemit family for the successful operation of my mother :).
"So do not fear, for I am with you; do not be dismayed, for I am your God. I will strengthen you and help you; I will uphold you with my righteous right hand."
~ Isaiah 41:10
For the Father loves the Son and shows him all he does. Yes, and he will show him even greater works than these, so that you will be amazed. - John 5:20
Loved to love,
@wews