Our news reporter(@naokii ) published articles about steemit, blockchain technology and token economy (in Japanese, We hope you to use Google Translate...).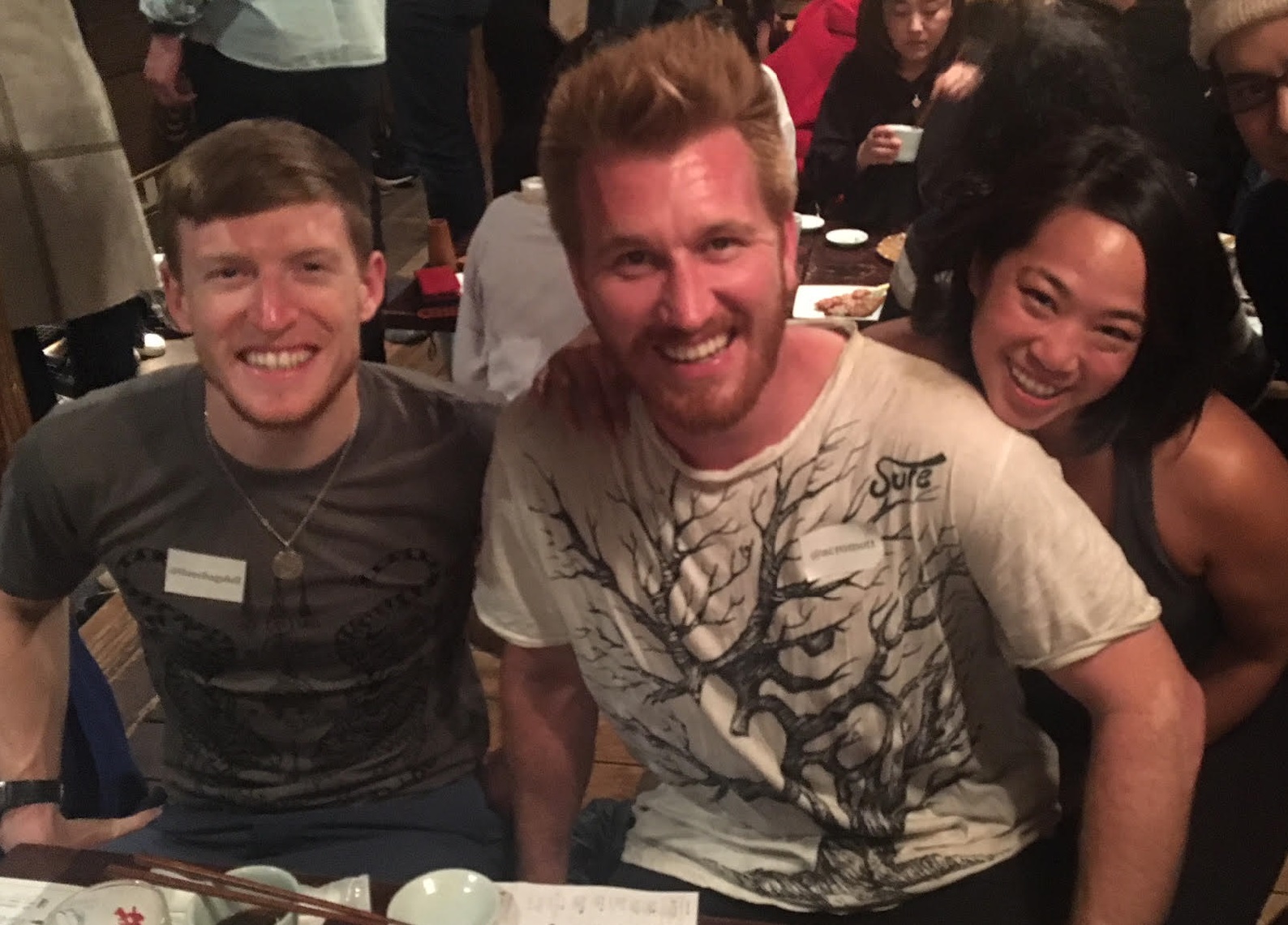 Steemit Meetup in Tokyo
1, The reporter posted the column about the Steemit Meetup in Tokyo.
Thank you for @threebagsfull, @karensuestudios, @acromott, @steemitjp and other participants.
2, We delivered article introducing the possibilities of the blockchain in a wide range of industries.
Thank you.
---
みなさま。
西日本新聞の記者(@naokii)が、先日東京で開かれたSteemitのMeetupを紹介するコラムと、ブロックチェーンに関する記事を掲載しました。
こちらでご紹介させていただきます。@threebagsfullさんや@steemitjp さん、関係者の皆様、取材へのご協力ありがとうございました。
経済メディアqBiz「フェイスブックにブーイング Steemit交流会で起きる」